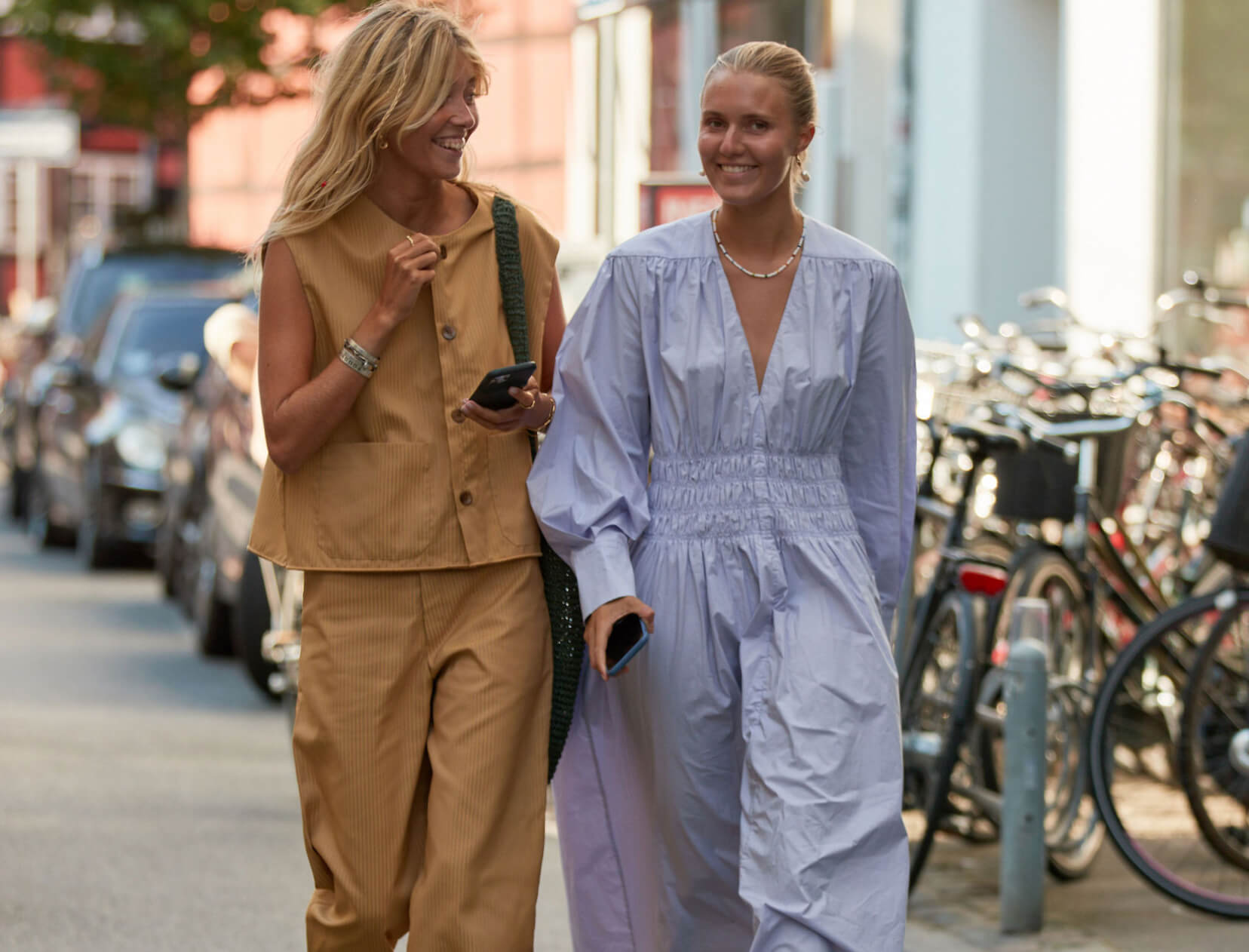 Photo courtesy of Szymon Brzóska
What's Your Beauty Personality?
Just as certain wines might be described as more "fruit-forward," certain people definitely qualify as more hair-forward, makeup-forward, or even skin-forward (Gwyneth, for example, falls, glowingly, into the latter category). But whether we spend more time—or simply place more emphasis—on tumbling waves, a statement lip, or a healthy glow, most of us are more than happy to incorporate the essentials from every category.
ARE YOU HAIR OBSESSED?
The Inspo: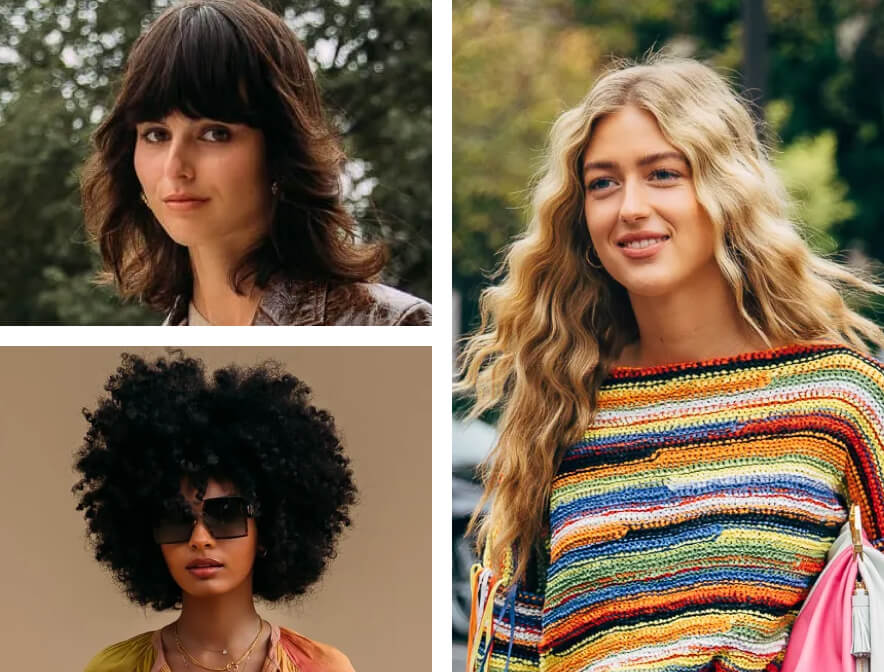 The Vibe:
Everyone you know wishes they had your hair—regardless of whether you air-dry or style it in a bouncy, salon-esque blowout. You're happy to spend more on a cut or color than you do a pair of shoes (cost per wear is undoubtedly less, you reason). You never forget your leave-in treatment, use only silk hair ties, get regular trims to keep your ends sleek and healthy, keep your styling tools on low heat, and always, always, always use a microfiber towel to help prevent damage.
The Essentials
LOVE MAKEUP?
The Inspo: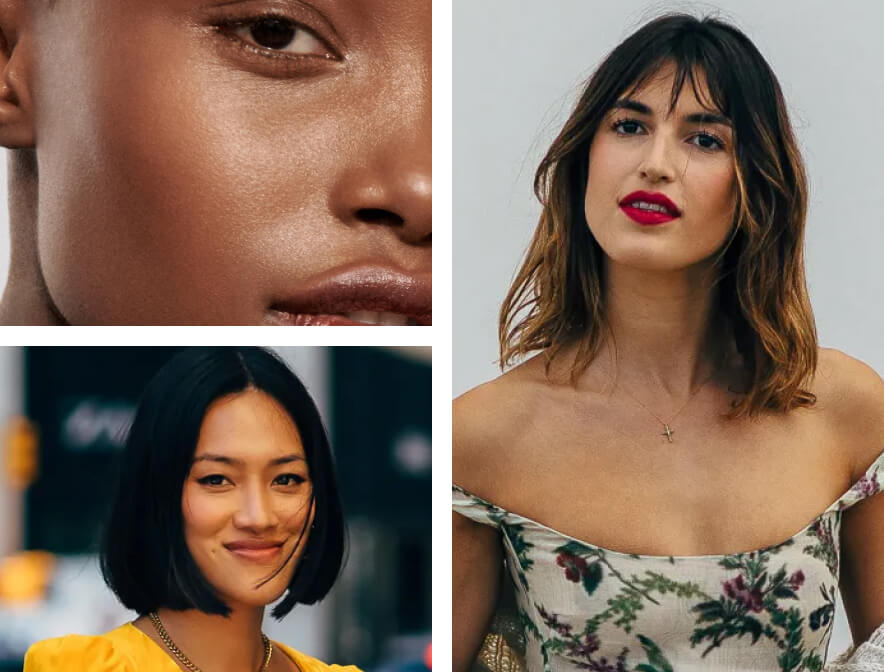 The Vibe:
You love a statement lip and a smoky eye (not necessarily on the same day), and your razor-sharp cat-eye liner rivals that of Sophia Loren. You recognize that great, glowing skin is the perfect base for any makeup you wear, you know exactly where to put concealer, and you have your favorite shade of lip color in every car console, desk drawer, and bag.
The Essentials
TOTALLY INTO SKIN CARE?
The Inspo: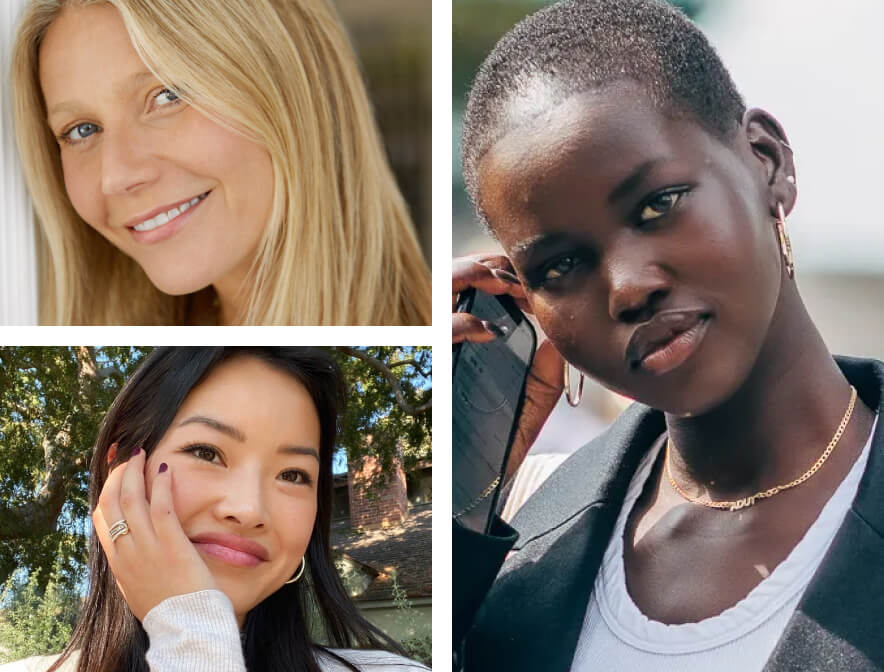 The Vibe:
From your perspective, there's nothing like the confidence that comes from glowy, healthy-looking skin. You're constantly trying the latest tech—from lasers at the dermatologist to a nanocurrent device at home—and new ingredients, like the retinol alternative bakuchiol. You layer face serums like a pro and know that the secret to a luminous, lit-from-within glow is exfoliating religiously. You moisturize liberally and never forget sunscreen.
The Essentials
More Questions?
Contact the beauty concierge team at [email protected] and they'll get back to you with answers (good ones).