A Tinx Starter Pack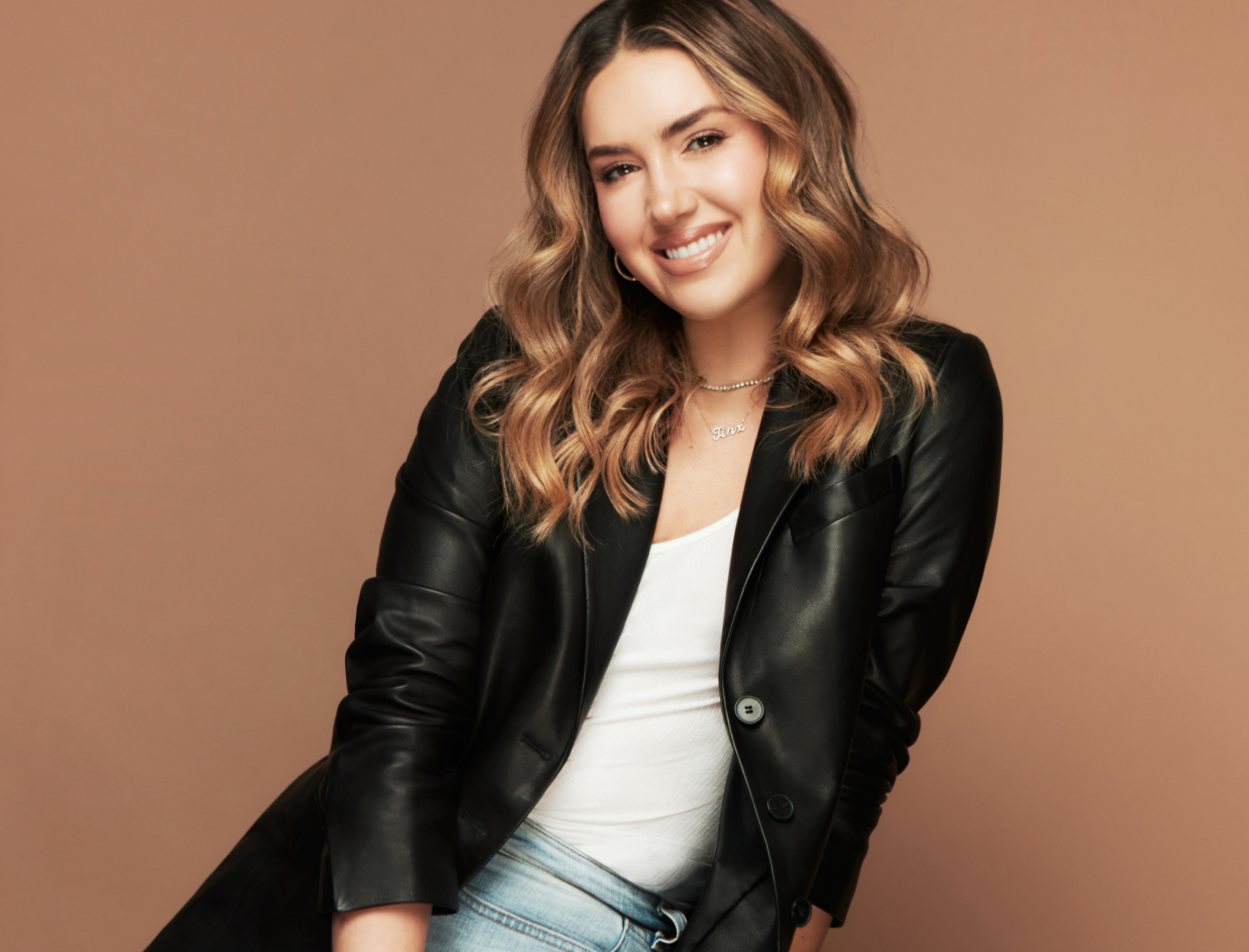 Photo courtesy of Raul Romo
From her Rich Mom starter packs (which spawned a hilarious TikTok with Gwyneth) to her brilliant dating advice, Tinx, aka digital creator Christina Najjar, is the smart and funny best friend we all turn to multiple times a day…on our phones. The Stanford grad (she has a master's from Parsons, too) managed to turn heartbreak and a rough early-pandemic job market into 1.5 million TikTok followers, a bowl named after her at Chipotle, and a smoothie named after her at Erewhon; following her along her ride and laughing all the way is just one of our favorite things.
We gave her the goop questionnaire and got a peek at her goop Wish List, a new function on the site: You can save a list of your favorites and products you want to go back to by clicking the heart icon at the top right of any product page—come back any time and your Wish List items will be waiting for you.
The goop Questionnaire
First job?
Working as an assistant in a boutique. I always thought I wanted to be in fashion. I was 16, and I convinced my parents to let me go to New York for the summer and assist.
Essential clean beauty products?
I really love the goop microdermabrasion scrub. Twice a week really keeps my skin polished.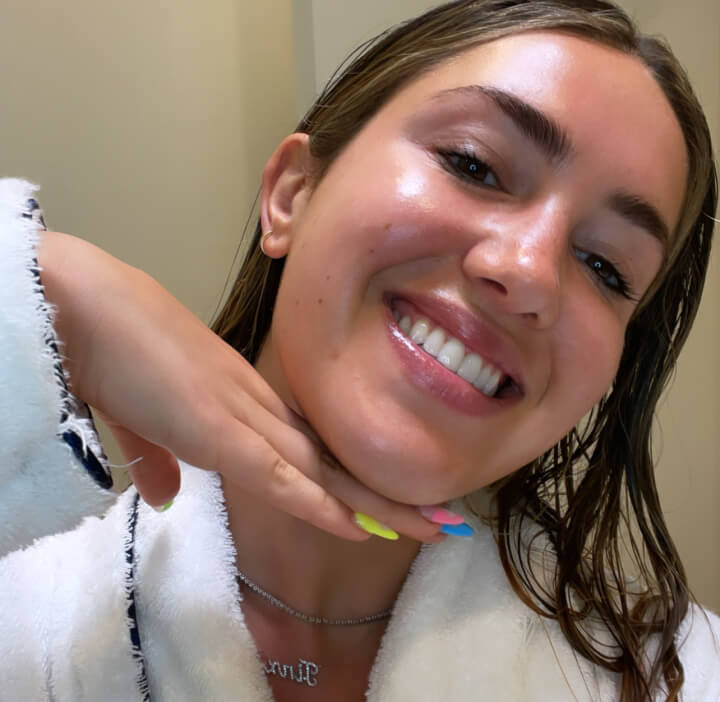 Glowy-skin trick?
Sadly, it's water, sleep, and less alcohol. Oh, and Botox. Duh.
Go-to weeknight recipe?
I freaking love the goop recipes. I do that green salsa chicken or that sheet pan chicken with Brussels sprouts and potatoes. I love how easy everything is.
My fashion uniform or foolproof outfit?
I really believe in a uniform. Takes out a lot of guesswork. I like either L'AGENCE jeans or the Favorite Daughter pants, and then I wear low-dunks or boots, depending on the season. For tops, I wear SKIMS tanks or tees.
Proudest moment?
Collabing with GP on one of my rich mom videos. I'm serious.
Lipstick or balm?
Balm all the way! Addicted to the tinted goop ones. They make it look like you just made out with someone.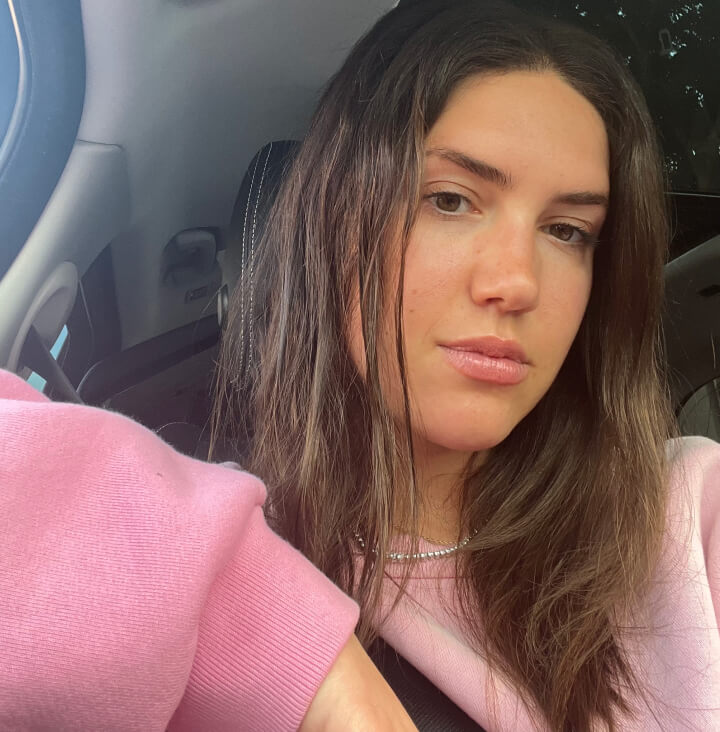 Favorite hotel?
Hotel Bel-Air. It looks like what I imagine heaven will be like.
Drink of choice?
Spicy margarita.
Tinx isn't the only one with a goop Wish List—Karla Welch has one, and so does Carolyn Murphy.