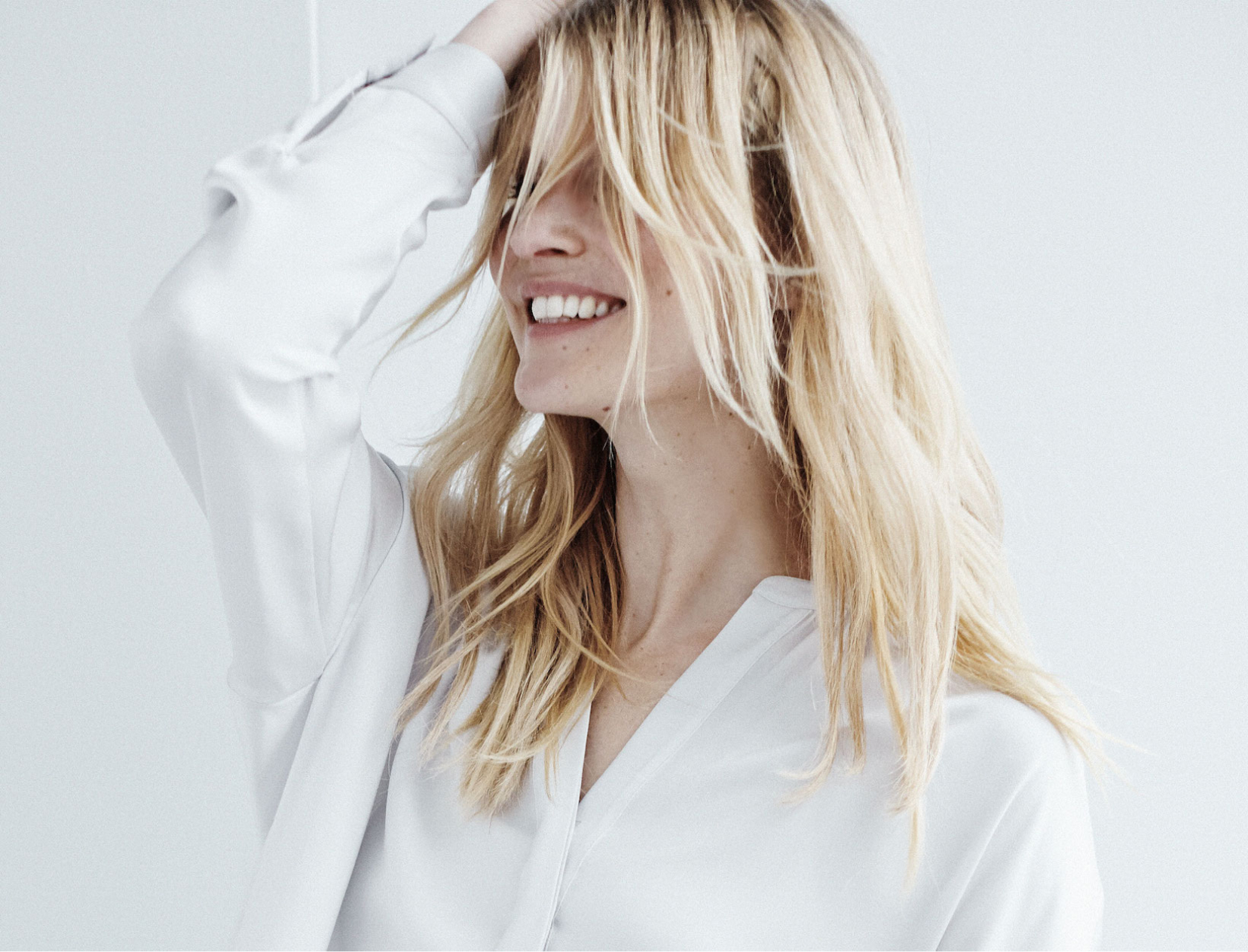 Hair Rescue: 10 Essentials for
Your Shiniest, Healthiest Look Ever
As we take our bodies into full-on detox mode, we like to do something similar for our hair, adding in nourishing hair serum, conditioners, masks, and creams to optimize hair health in every way we can. At home or at the salon, any repair beyond a cut involves moisture—and, ideally, a little gentle heat. If you're detoxing in the tub, take that steamy twenty minutes as the perfect opportunity for a softening, shine-boosting hair mask. Likewise, if you're about to do yoga or Tracy Anderson or simply sweat in an infrared sauna, take advantage of the heat you'll generate (it helps oils and nutrients really sink into your hair) and run a little conditioner or clean hair oil through your hair before you start. You can also achieve a similar effect with a hair-dryer, using heat to supercharge the oil or cream. Below, our top ten products for real results: smoother, shinier, silkier, healthier-looking hair.