July 2020
Lot
by Bryan Washington

Download Reading Guide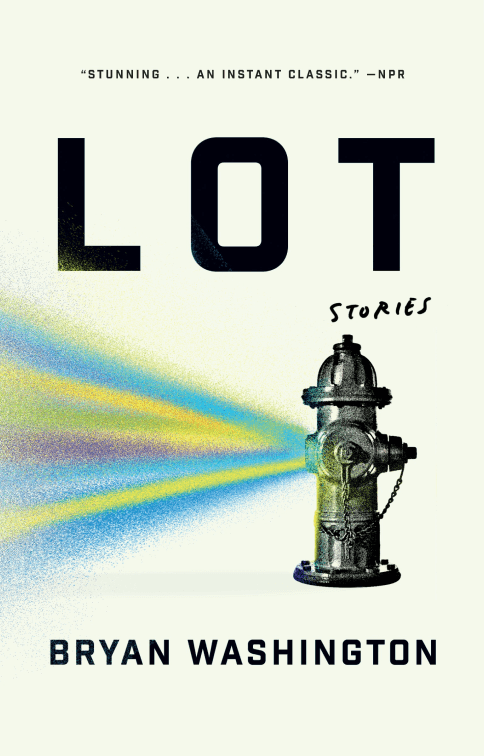 Why We Chose It
Not many books manage to be as deeply affecting as Lot. In his first book, Bryan Washington, one of the most talented writers working today and a Houston native, brings to life a slice of his city through a series of connected stories and unforgettable characters. It begins with a boy, a son of a Black mother and a Latino father, who is trying to make his way in a world that doesn't always see him for who he is. It's about living and dying, longing and desiring, searching for home and building a community. It's about discovering love, losing love, being disappointed by love, and falling for it in another form. Many critics put Lot on their best-of-the-year lists when the hardcover was published in 2019. Now the paperback is out, and we think it deserves more readers. Read an excerpt and get your copy today: You can see all the retailers selling the paperback, hardcover, e-book, and audio editions here.
Lot by Bryan Washington
Bookshop, $15
SHOP NOW
WATCH THE CHAT
Our chief content officer, Elise Loehnen (from her home in Los Angeles), chatted with author Bryan Washington (from his home in Houston).
About the Author
Bryan Washington is a National Book Award 5 Under 35 honoree and a winner of the Dylan Thomas Prize and the Ernest J. Gaines Award for Literary Excellence. His first book, the story collection Lot, was a finalist for the NBCC's John Leonard Prize, the PEN/Robert W. Bingham Prize, the Aspen Words Literary Prize, and the NYPL Young Lions Fiction Award. Lot was also a New York Times Notable Book. Washington has written for The New Yorker, The New York Times, The New York Times Magazine, BuzzFeed, Vulture, The Paris Review, McSweeney's Quarterly, and more. Washington's novel, Memorial, comes out this October. He lives in Houston.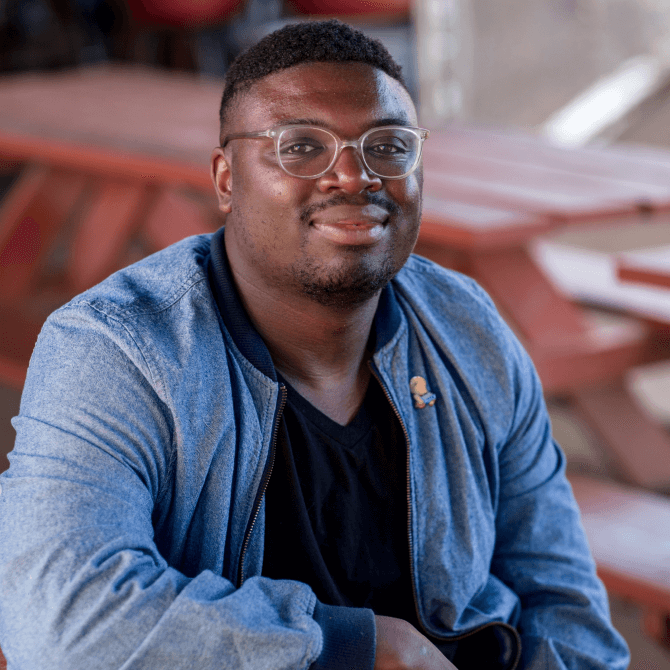 A Q&A with Bryan Washington
How did Lot come to you, or you to it?
A few years back, I saw two guys flirting at the register of this taquería, and that was my impulse for writing the first story. It just seemed like something was there. The book's connecting threads were blurry until my friends, my agent, and my editor took passes at the pages.
We heard you got a dog recently. What's she like? How's it going?
Yeah—she's a Shiba Inu, and she was the runt of her litter. I've never met a more disrespectful dog. I love her and she's going to live forever.
What story collection would you recommend to someone who hasn't fallen for one yet (or in a while)?
Xuan Juliana Wang's Home Remedies expanded and reconstructed my understanding of what stories can do.
Please tell us about your favorite places to eat in Houston.
We could actually talk about that for nine hours, but the short answer is that I'm at Cool Runnings and Nguyễn Ngọ pretty often. I pass through Korean Noodle House at least once a week, too; at our current pandemic's outset, picking up their kimchi was one of the few reasons I left my apartment.
President Barack Obama said Lot was one of his favorite books. Is there someone who you would geek out about reading your new novel, Memorial, when it comes out this October?
Anyone, honestly. It's an objectively strange and kind of unmarketable book (I've been calling it a multi-culti gay slacker traumedy). But once my friends read the first draft and called it funny and weird, I was stoked. Then my agent and my editor were into it, too. Anything else is a bonus.
SHOW MORE
MORE BOOKS AND AUTHORS WE LOVE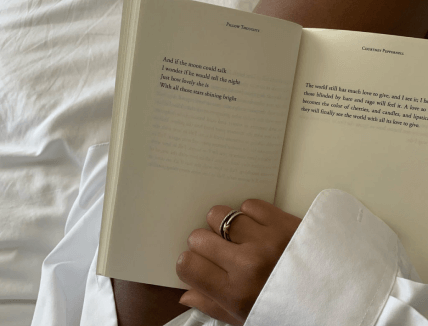 The Summer 2020 Book List
From Trinidad to Hong Kong to Tehran to Kolkata to Puglia to the…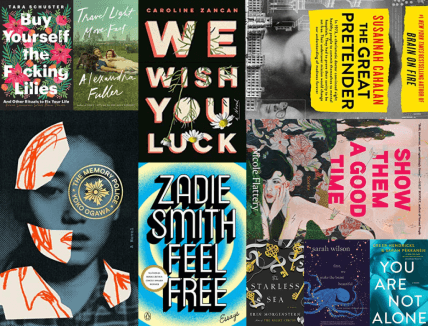 13 Subversive Books to Binge-Read
PhD-level witchery. A society that throws out any…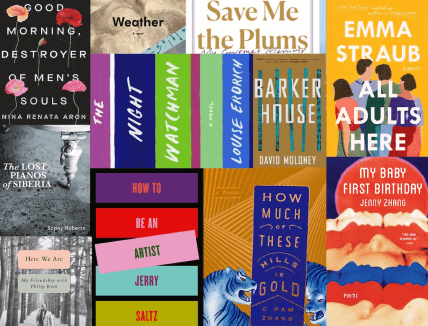 12 New Books Keeping Us Company
Love affairs, a tale of the piano graveyard in Siberia, and a…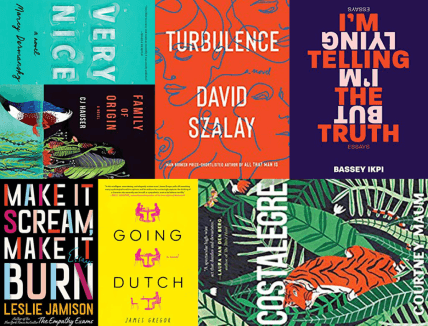 From Beach Reads to Books That Will Blow Your Mind
Lots of sex. Lots of swimming. Dating apps. Boarding…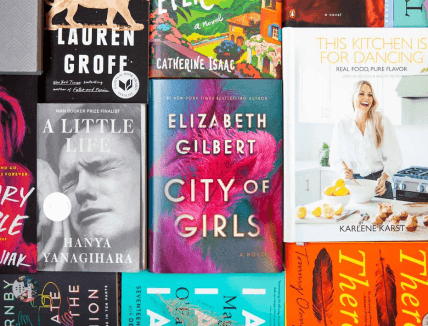 22 Books from Last Summer
We'd read every single one of these novels, essay collections…
The Novel Guide
Celeste Ng, Ayobami Adebayo, Tom Perrotta, Daniel Alarcón, Maria…
We hope you enjoy the books recommended here. Our goal is to suggest only things we love and think you might, as well. We also like transparency, so, full disclosure: We may collect a share of sales or other compensation if you purchase through the external links on this page.