June 2020
Latitudes of Longing
by Shubhangi Swarup

Download Reading Guide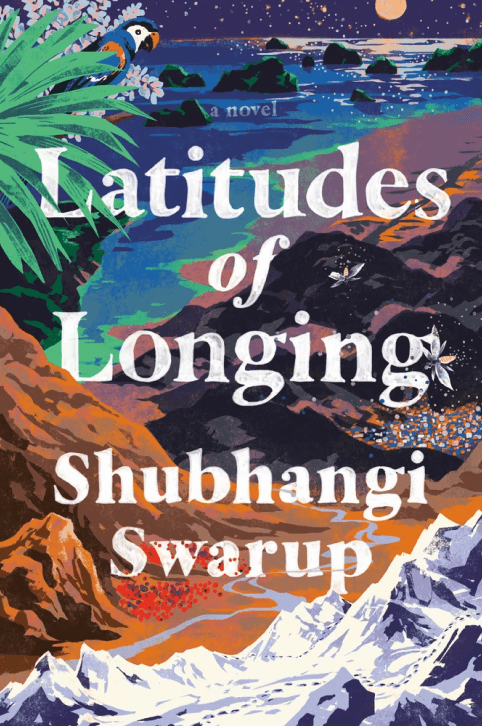 Why We Chose It
The plot is experimental, sweeping, epic. It's made up of four linked novellas, spans several generations and cuts back and forth in time and across India—from an island to a valley, a city, and a snow desert. It's driven by love stories of various natures, and you keep reading in part to see what will happen to the characters and how all their stories fit together. Will they always struggle? Will they find intimacy? Joy? Will they find the answers they are looking for? All of the characters live around a tectonically active fault line and have different, significant relationships to science, the natural world, and mysticism. A central question of the book: Why did the universe begin—and what's our purpose in it? Where do our stories begin and end? This one is spellbinding. (Read an excerpt and get your copy today: You can see all retailers selling the book here.)
Latitudes of Longing by Shubhangi Swarup
Bookshop, $24
SHOP NOW
WATCH THE CHAT
Our chief content officer, Elise Loehnen (from her home in Los Angeles), chatted with author Shubhangi Swarup (from her home in Mumbai).
About the Author
Shubhangi Swarup is a writer and educator. Latitudes of Longing, her debut novel, became a bestseller soon after its release in India. It won the Tata Literature Live! Award for debut fiction, was shortlisted for the JCB Prize for Indian Literature, and was longlisted for the International Dublin Literary Award 2020 and the DSC Prize for South Asian Literature. Swarup was awarded the Charles Pick Fellowship for creative writing at the University of East Anglia and has also won awards for gender sensitivity in feature writing. She lives in Mumbai.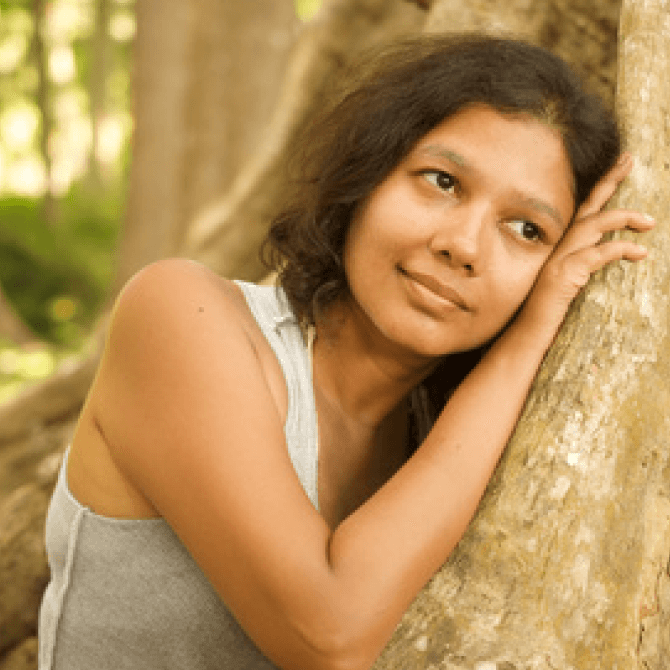 Photo courtesy of Nikhil Hemrajani
A Q&A with Shubhangi Swarup
All of the characters in your book are connected by a tectonically active fault line. Where'd you get that idea?
The idea came so long ago that I can't remember the exact moment. My mother grew up in the Andaman Islands. As a child, I loved listening to all her bedtime stories. She's a marvelous storyteller. She would tell me about these tropical islands that jut out of the ocean. But she told me that they're actually mountain peaks and not islands, and that they're connected to Himalayas. And I found that quite fascinating.
On the summit of Mount Everest, we have found marine fossils. The highest place on earth. To find something that originated in the ocean millions of years ago at that height, to me, that's mind-blowing. Like, what happened? That piece of information could set off so many stories.
Nature has a lot of intrigue. We've come nowhere close to answering all the puzzles that natural history and the planet offer us. There are connections that I cannot fathom. These are different landscapes. They are connected in fundamental ways. They are not connected superficially. The more I traveled, the more connections I saw. And that's what I wanted to base the novel on. When I conceived the novel, I conceived the fault line as the spine. The stories, the characters, the locations, everything came after that.
SHOW MORE
MORE BOOKS AND AUTHORS WE LOVE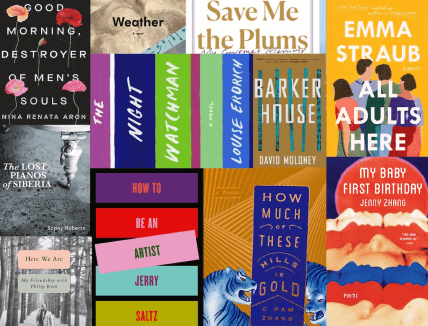 12 New Books Keeping Us Company
Love affairs, a tale of the piano graveyard in Siberia, and a…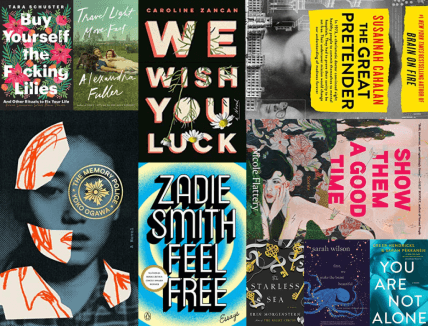 13 Subversive Books to Binge-Read
PhD-level witchery. A society that throws out any…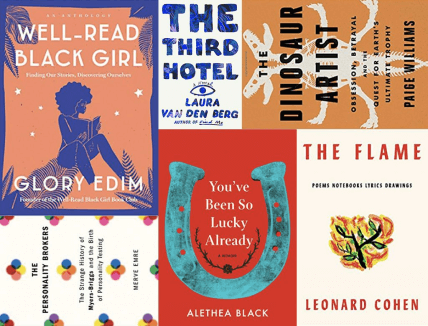 11 Books That Will Make You Want to Start a Book Club
Heartbreaker, The Third Hotel, and more book club gold.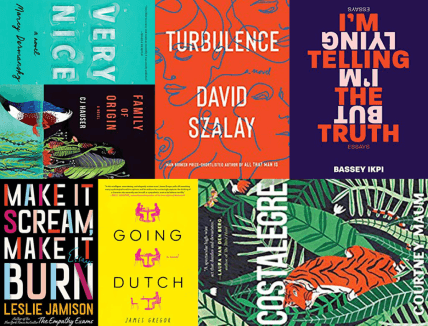 From Beach Reads to Books That Will Blow Your Mind
Lots of sex. Lots of swimming. Dating apps. Boarding…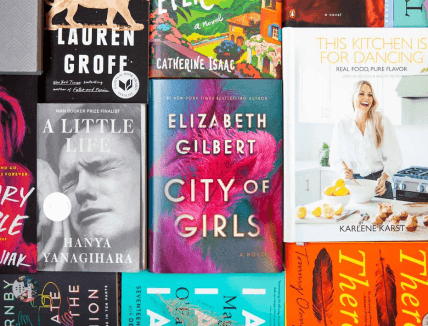 22 Books from Last Summer
We'd read every single one of these novels, essay collections…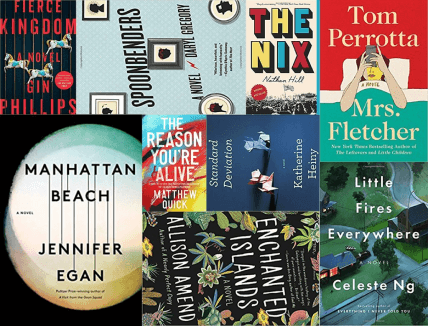 The Novel Guide
Celeste Ng, Ayobami Adebayo, Tom Perrotta, Daniel Alarcón, Maria…
We hope you enjoy the books recommended here. Our goal is to suggest only things we love and think you might, as well. We also like transparency, so, full disclosure: We may collect a share of sales or other compensation if you purchase through the external links on this page.