October 2020
Just Like You
by Nick Hornby

Download Reading Guide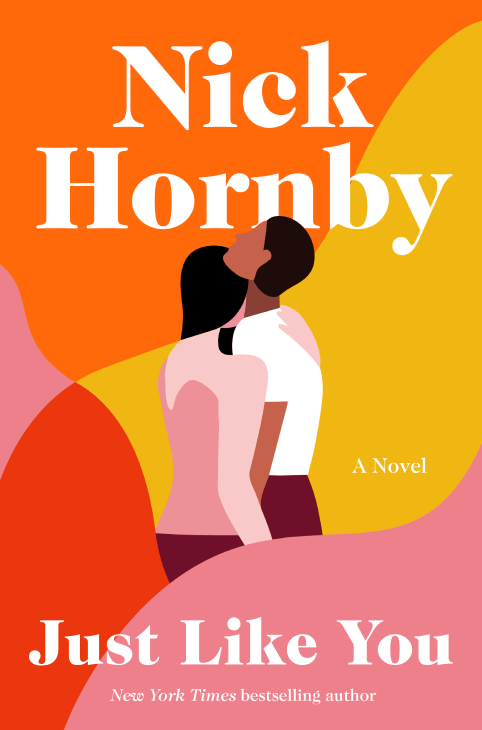 Why We Chose It
Clever, entertaining, funny, and keenly observed, Just Like You is an unexpected modern love story about a nearly divorced woman who goes off her script when she meets a man from the generation after hers. You read in part to see what will become of their relationship and what their next acts will look like. And also because Hornby is a master of dialogue, chemistry between characters, and social commentary in a way that feels pointed and true as well as optimistic. Take a sneak peak and get your copy today: You can see all retailers selling the hardcover, e-book, and audio editions here.
Just Like You by Nick Hornby
Bookshop, $25
SHOP NOW
WATCH THE CHAT
Nick Hornby himself joined us for a virtual conversation.
About the Author
Nick Hornby is the author of seven other novels, including the bestsellers High Fidelity, About a Boy, and A Long Way Down, as well as several works of nonfiction, including Fever Pitch. He has written numerous award-winning screenplays for film and television, including An Education, Brooklyn, Wild, and most recently, State of the Union. He lives in London.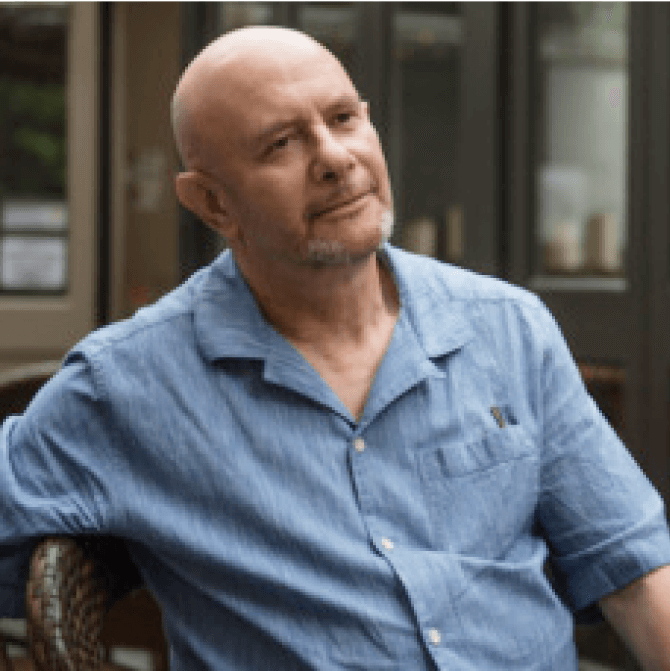 A Q&A with Nick Hornby
What question did you want to answer in writing Just Like You?
How can we make connections in a world that is currently hopelessly and bitterly divided? How can we get around the sides of people and thus avoid butting heads?
Why do you prefer adapting another writer's work for film and television, as opposed to your own books?
It takes a couple of years to write a book, and most films take four or five years to make. I don't want to spend seven years working on the same material, not while I have other projects and ideas. I love adapting other people's work. I am given glorious access to a head that isn't my own. You can get fed up with your own head.
What are your favorite places to eat and drink in London?
I stay local! My pubs are the Bank of Friendship and the Highbury Barn, both in my neighborhood. And the local Vietnamese, Âu Lạc. I do like to eat at Shoreditch House, especially in the summer.
A surprising thing about being a dad?
That teenagers are funny and interesting, not sulky and aggressive. Not all the time, anyway.
SHOW MORE
MORE BOOKS AND AUTHORS WE LOVE
We hope you enjoy the books recommended here. Our goal is to suggest only things we love and think you might, as well. We also like transparency, so, full disclosure: We may collect a share of sales or other compensation if you purchase through the external links on this page.