May 2020
How Much of These Hills Is Gold
by C Pam Zhang

Download Reading Guide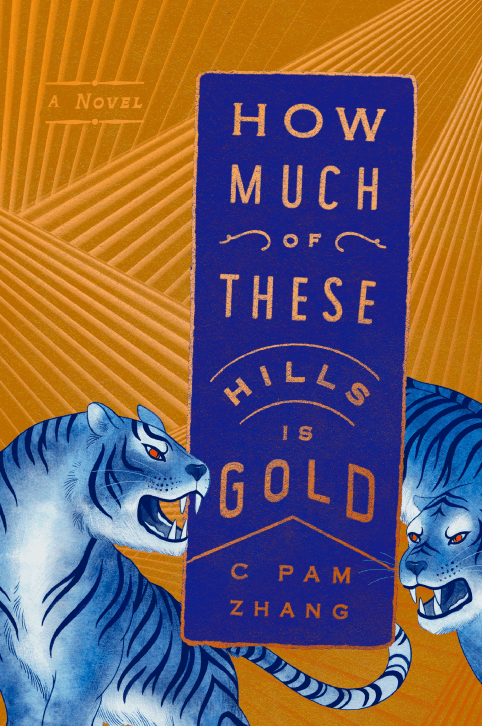 Why We Chose It
Poignant, haunting, beautiful. In her debut novel, C Pam Zhang tells the story of an immigrant family and two newly orphaned siblings who are on the run in a reimagined, gold-rush-era American West. It's a story about trying to belong, trying to locate yourself in history, and trying to understand what it means to be home. It's a story about family secrets, the responsibilities that weigh us down and buoy us, and the choices people make when they don't have any. And it's also a story about our relationship to nature and what's been edited out, rewritten, or stolen from one culture by another. It stuns. (Get your copy today: You can see all retailers selling the book here.)
How Much of These Hills Is Gold
by C Pam Zhang
Bookshop, $23
SHOP NOW
WATCH THE CHAT
Our chief content officer, Elise Loehnen, hosted our first discussion, celebrating the end of our first read. She was joined by C Pam Zhang and Charles Yu, the author of Interior Chinatown. Zhang and Yu talked about shaping, sharing, and uplifting Asian American stories—and more.
About the Author
Born in Beijing but mostly an artifact of the United States, C Pam Zhang has lived in thirteen cities across four countries and is still looking for home. She's been awarded support from Tin House, Bread Loaf, Aspen Words, and elsewhere, and she currently lives in San Francisco.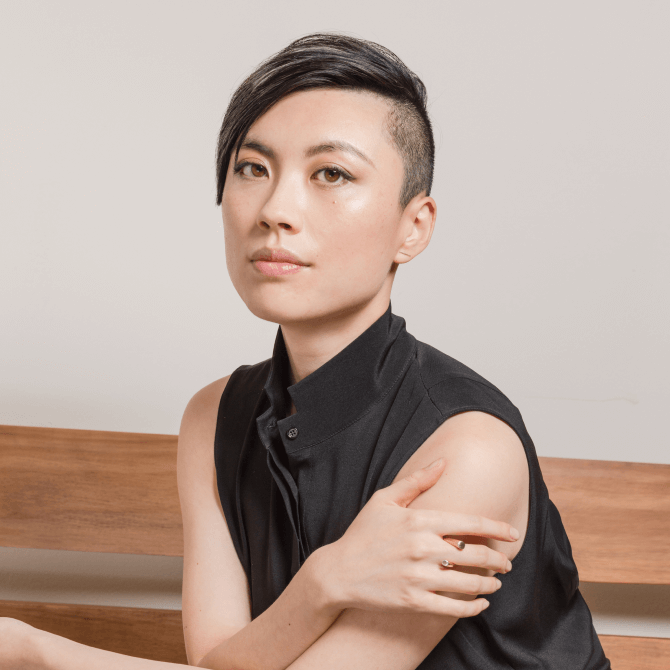 Photo courtesy of Gioia Zloczower
A Q&A With C Pam Zhang
What was the first idea you had that set you on the course of writing this particular story?
I woke up one morning with an image of two silver dollars, two siblings, dry heat, and a quest. Every piece of fiction has first come to me in that way, unbidden—as images, a voice, an emotional urgency.
How do you define home now?
Home is a feeling more than a geography, a feeling of absolute belonging. It's rare as an Asian American, as a woman, to find myself in a place where I am not hyperaware of how people perceive me. Right now home is most often the people that I love, but it can also be a landscape, a moment of serenity in a familiar room, a cast of light that makes me feel most joyfully myself.
What's the last book that made you laugh?
The Changeling by Joy Williams.
Tell us a little bit about your day job.
I work as a creative director at a skin-care start-up. I spend that part of my day attuned to a very focused, particular, and satisfying thing—so different from the whirling, helpless chaos of writing fiction!
Are there any stories or books that have changed or shaped the way you think about grief?
Toni Morrison's Beloved and Amy Hempel's "In the Cemetery Where Al Jolson Is Buried" are marvelous for how they twist grief into unexpected, wondering shapes—Beloved with its corporeal ghost-baby-woman, "In the Cemetery" with its abrupt, elusive structure that dances around the heart of pain. Both works visit with the less usual ways that people displace their grief, and sit with forms of grieving that we're not often allowed to see in mass media. Helen Macdonald's H Is for Hawk does a similar thing.
SHOW MORE
MORE BOOKS AND AUTHORS WE LOVE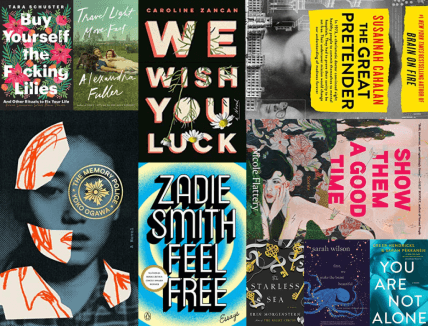 13 Subversive Books to Binge-Read
PhD-level witchery. A society that throws out any…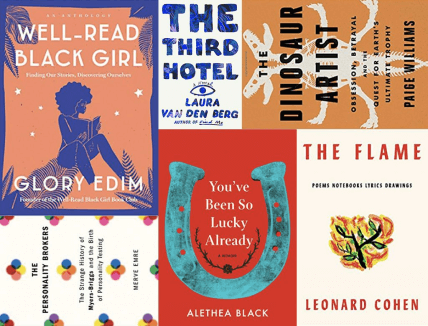 11 Books That Will Make You Want to Start a Book Club
Heartbreaker, The Third Hotel, and more book club gold.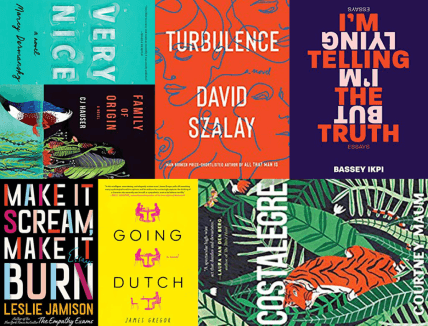 From Beach Reads to Books That Will Blow Your Mind
Lots of sex. Lots of swimming. Dating apps. Boarding…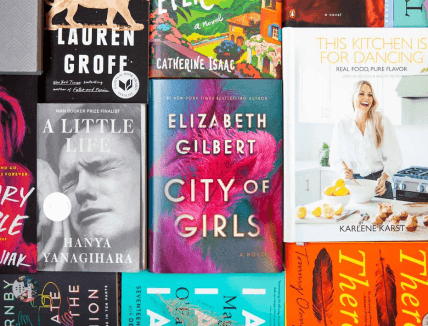 22 Books from Last Summer
We'd read every single one of these novels, essay collections…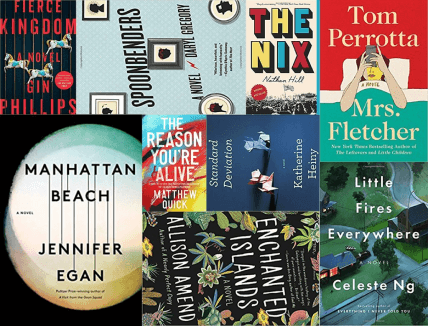 The Novel Guide
Celeste Ng, Ayobami Adebayo, Tom Perrotta, Daniel Alarcón, Maria…
We hope you enjoy the books recommended here. Our goal is to suggest only things we love and think you might, as well. We also like transparency, so, full disclosure: We may collect a share of sales or other compensation if you purchase through the external links on this page.