NOVEMBER 2020
Hamnet
by Maggie O'Farrell

Download Reading Guide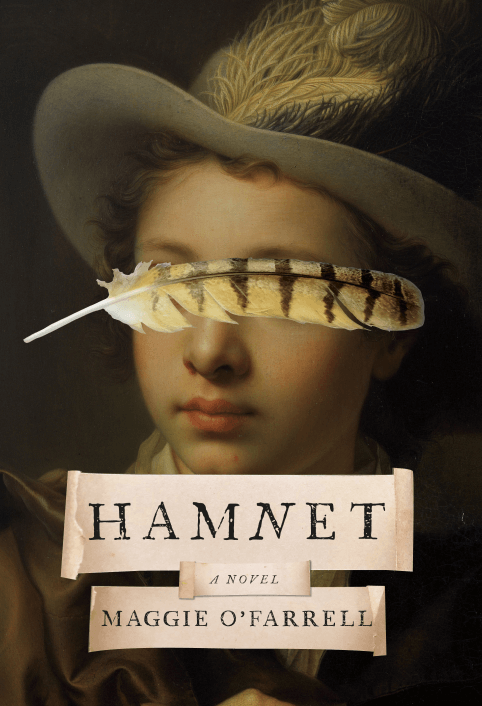 Why We Chose It
In Hamnet, Maggie O'Farrell delivers an entrancing drama about a propulsive and passionate marriage and a young boy that history has forgotten. The story begins when a young Latin teacher with little money and a few demons meets Agnes, who is, at the time, walking her family's land with a falcon on her hand. Agnes is seductive and intuitive, perhaps a little wild, perhaps an extraordinary healer, perhaps destined to be a devoted mother, and perhaps the force that will shape that man's life, career, and legacy. That man happens to be William Shakespeare (although, in a clever twist, he is never named directly in the novel). Whether you know a lot or essentially nothing about Shakespeare: Prepare to be surprised. O'Farrell is going to stretch your imagination and—we'd bet—your heart, too.

Set in England in the 1580s (during an outbreak of the Black Death), Hamnet is the kind of historical fiction that transports you across time and space while making you feel as if the action is unspooling in front of you, now. It's a mesmerizing portrait of the course a family takes through grief and of the conflict and joy they find in the pursuit of love. It won the Women's Prize for Fiction. It is unforgettable.

Start by reading an excerpt and then pick up a copy of the novel: You can see all retailers selling the hardcover, e-book, and audio editions here.
Hamnet by Maggie O'Farrell
Bookshop, $25
SHOP NOW
WATCH THE CHAT
We corralled questions from readers and Maggie O'Farrell answered.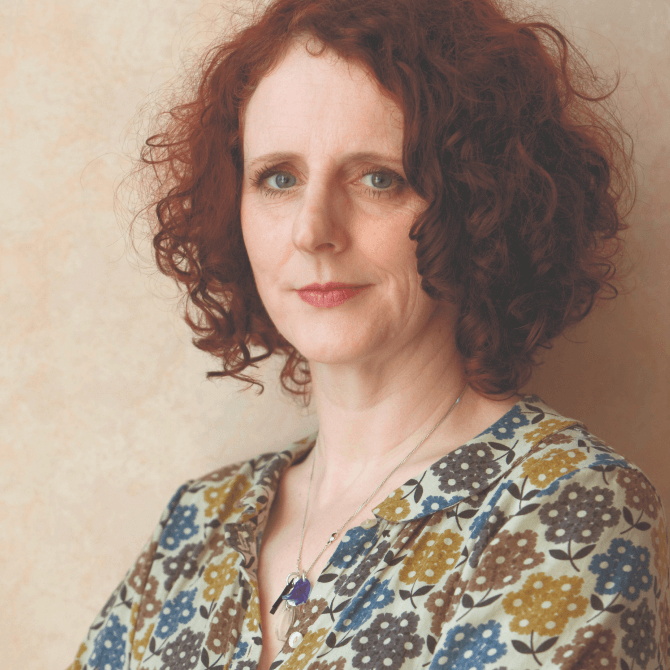 A Q&A with MAGGIE O'FARRELL
How did the idea for this novel come to you?
My interest in Hamnet, the boy, started a long time ago. I was sixteen, and I was studying Hamlet. I had this fabulous English teacher, and he mentioned in passing one day that Shakespeare had a son who died at the age of eleven and he was called Hamnet. And that Shakespeare had gone on several years later to write this play. Even at age sixteen, even though I was a long way off from being a parent and further off from being a writer, it struck me. I thought that was a very significant act.
Because Shakespeare is such a mysterious character. We know so little about him, the man. We have this enormous wealth of his work, but his life, his biography, what kind of a person he was is very, very shadowy. There are lots and lots of gaps in his story. But it seems to me that this one single act—calling probably your most famous play and your most tragic hero after your dead son—is enormously important. It's telling us a lot.
SHOW MORE
MORE BOOKS AND AUTHORS WE LOVE
We hope you enjoy the books recommended here. Our goal is to suggest only things we love and think you might, as well. We also like transparency, so, full disclosure: We may collect a share of sales or other compensation if you purchase through the external links on this page.