September 2020
Carry
by Toni Jensen

Download Reading Guide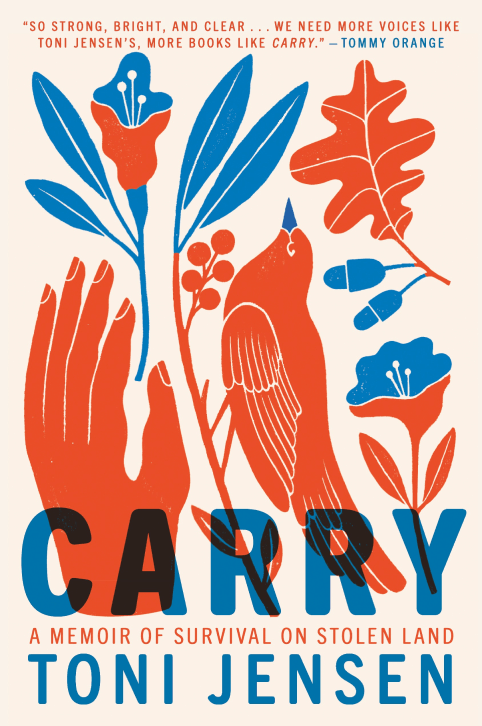 Why We Chose It
Carry is a striking, poetic memoir and a record of what it means to be an Indigenous woman in America. The personal through line traces Toni Jensen's Métis roots, her childhood in rural Iowa, her closest relationships, and the classrooms she's inhabited around the country as a student and a teacher. Her experiences ladder up into something larger: an exploration of Indigenous history, American culture, different forms of intimacy and violence, and the subtle and lasting ways that language shapes each of us. Read an excerpt and get your copy today: You can see all retailers selling the hardcover, e-book, and audio editions here.
Carry by Toni Jensen
Bookshop, $25
SHOP NOW
WATCH THE CHAT
Our chief content officer, Elise Loehnen, chatted with author Toni Jensen.
About the Author
Toni Jensen teaches in the MFA programs at the University of Arkansas and the Institute of American Indian Arts. She is a 2020 recipient of a creative writing fellowship from the National Endowment for the Arts, and her work has been published in Orion, Catapult, and Ecotone. She is Métis.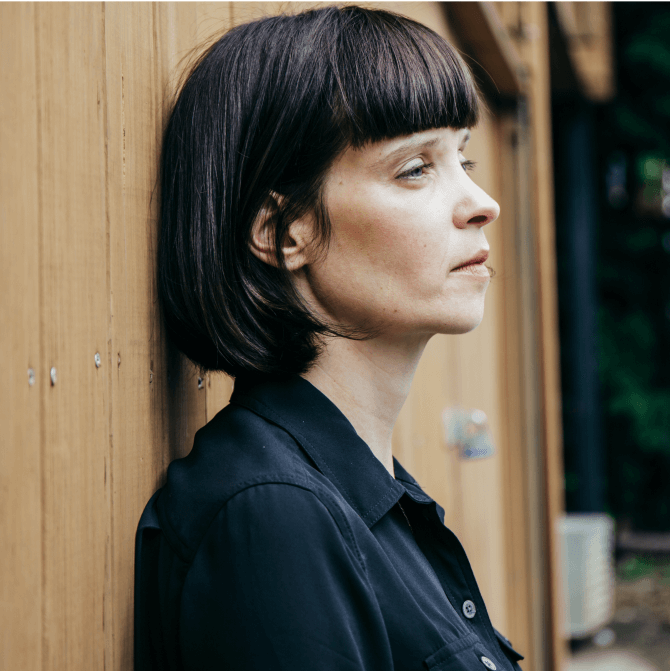 A Q&A with TONI JENSEN
What surprised you while doing research for Carry?
Before starting my research, I already knew that where I live, Arkansas, has the highest rate of gun ownership in the country. I already knew there were more guns in the US than there are people. The biggest statistical surprise for me, then, was learning who owns all these guns. Almost 40 percent of those who own guns in the US are White, and rates of gun ownership are highest in households that earn $90,000 or more per year. So gun owners in America, then, are predominately White and upper middle class or wealthy. This is not the common profile of gun owners most offered through media, movies, or books.
SHOW MORE
MORE BOOKS AND AUTHORS WE LOVE
We hope you enjoy the books recommended here. Our goal is to suggest only things we love and think you might, as well. We also like transparency, so, full disclosure: We may collect a share of sales or other compensation if you purchase through the external links on this page.