You Need a Grown-Up Face Wash: Our 9 Best Cleansers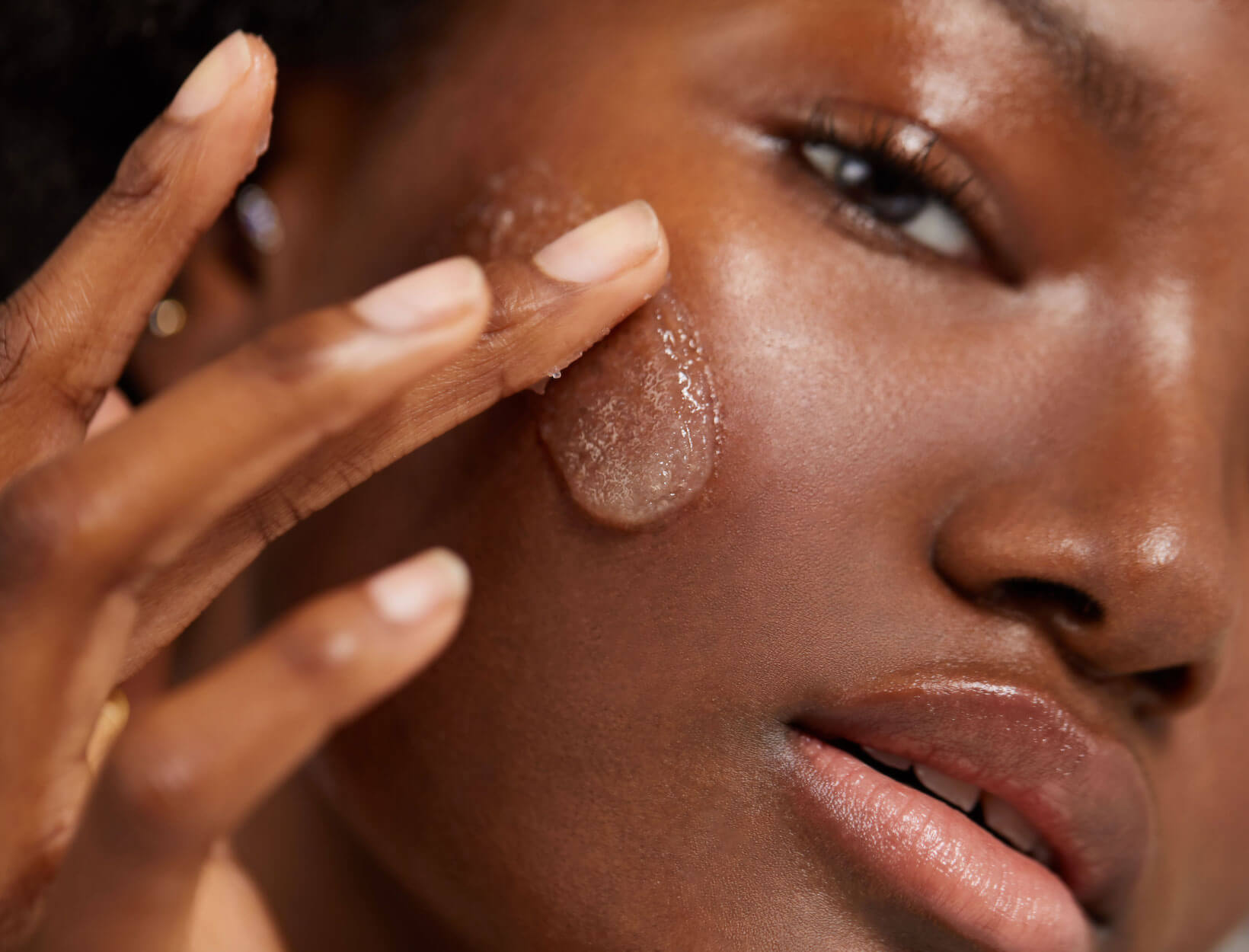 The sleepaway-camp adage that plain old soap and water is all skin really needs sounds so simple. In reality, soap is decidedly unhelpful when it comes to improving the health and look of your skin. Conventional soaps and cleansers are often made with industrial surfactants that strip and dry skin, and even the ones labeled "moisturizing" often just contain added moisturizer on top of the same industrial-surfactant base. Dry skin is not just unhealthier and less able to defend itself; it also looks older—less even, less plump, less dewy.
Even oily skin can be disturbed by strong surfactants, which can aggravate already-aggravated skin and stimulate oil glands to produce even more oil, says top New York dermatologist Amy Wechsler, MD, an advisor for Chanel skin care. In short, even the most antimakeup, least beauty-oriented person is better off without (aptly called) "plain old" soap.
Surfactants are what make soapy things foam up, so many of the best-for-skin cleansers don't foam . It can take some getting used to, but once you're into cream cleansers , it's hard to return to the world of stripping, drying surfactants. Our favorite example: the unique soft-springy GOOPGLOW exfoliating jelly face wash. Made with antioxidant cloudberry and moisturizing squalane plus exfoliating bitter orange peel and fruit enzymes, the cleanser feels lush as you smooth it on skin, then rinses off easily, leaving your skin fresh, beautifully textured, and glowing.
For the healthiest skin, aim for dewy-clean or hydrated-clean instead of squeaky-clean: Skin has a protective barrier that keeps moisture in and bacteria (including acne bacteria), dirt, and irritants out, and you want to keep that barrier intact.
With that in mind, don't assume you need to cleanse in the morning. In the evening, there's stuff to remove—makeup, sunscreen, dirt, pollution—but when you wake up, your skin is in pretty good shape. "If your skin is clean at bedtime, it should still be clean in the morning," says Wechsler. If you like cleansing in the morning, it certainly won't hurt, but you can save money, time, and a bit of skin-protective barrier by skipping.
The right cleanser preps your skin for the treatment products that go on afterward—simply wetting your skin makes even prescription creams more effective, as water speeds and deepens the absorption of ingredients dramatically.
The form of a cleanser—cream, foam, etc.—doesn't always dictate the types of skin it's good for: Not all foams are surfactant-intensive. Cleansing oils can be counterintuitively amazing for oily skin, and gel formulas can be moisturizing.
THE BEST CLEAN FACE WASHES
We hope you enjoy the products recommended here. Our goal is to suggest only things we love and think you might, as well. We also like transparency, so, full disclosure: We may collect a share of sales or other compensation if you purchase through the external links on this page (including links to Amazon).