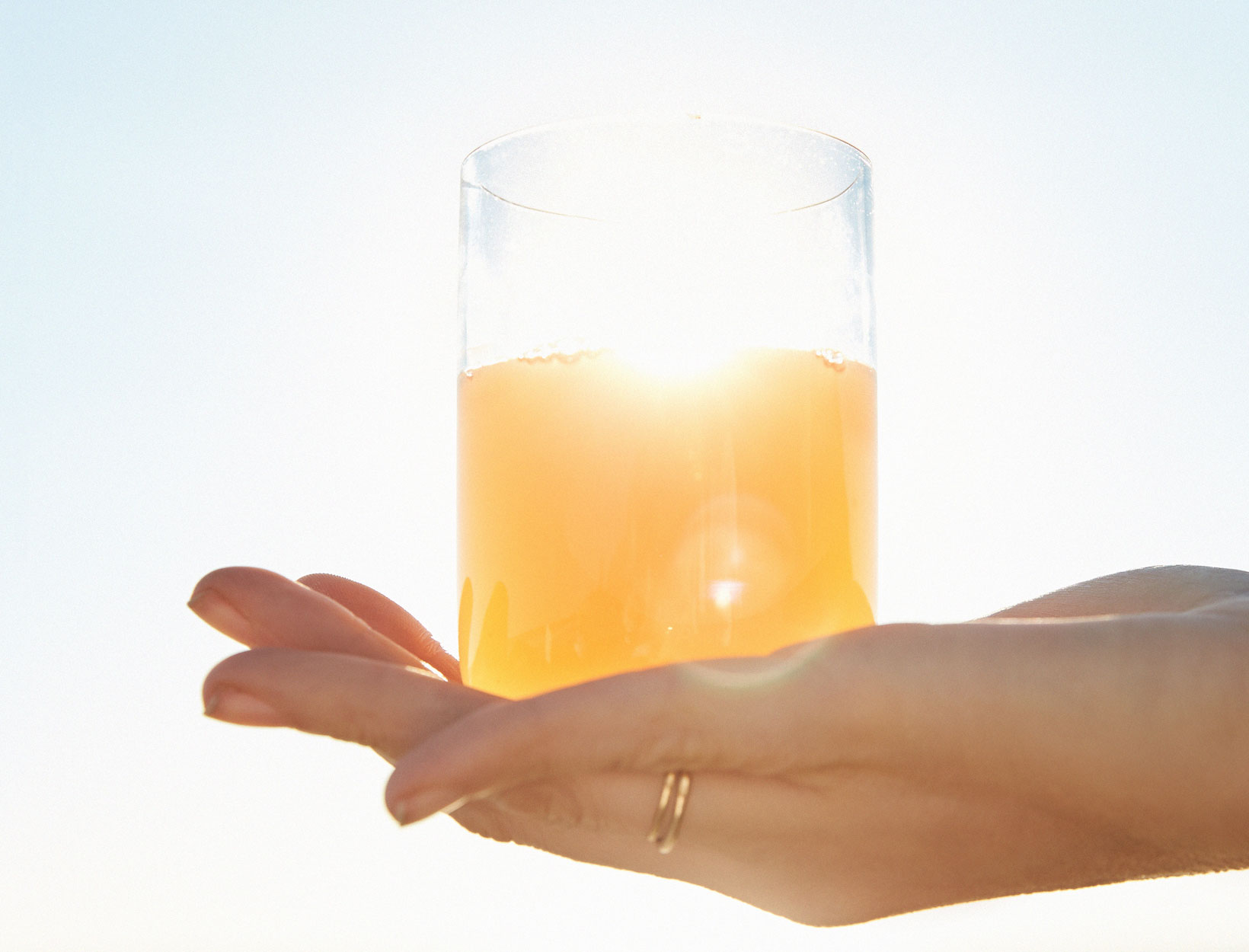 Why A Skeptic Started Drinking Her Skincare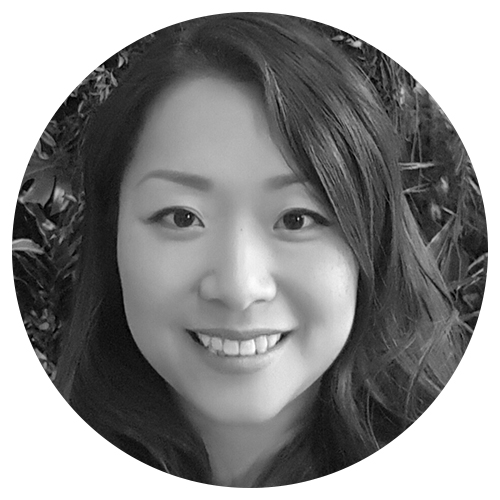 Perpetually crammed with jars, tubes, and bottles, Kristen Chang's desk overflows with contenders for goop's next miracle beauty product. Chang, our director of product development, says she's been a beauty junkie her entire life, ever since she started pilfering her older sisters' skin-care products when she was little.
Dear goop, Does ingesting skin-care ingredients really work? I have a pretty good skin routine as it is—do I need to be taking supplements for it, too? —Sarah
Dear Sarah, When I first heard about goopglow (it was still in the idea stages at that point), I was skeptical. I've been developing beauty products for eleven years and "skin care," to me, has always meant topical products. I also grew up with the typical Korean skin-care regimen, using a dozen or so products on my skin every day. So the whole "drink your skin care" thing seemed like overkill to me—at first.
But I wasn't really considering the way the body actually works. Skin is our largest organ, and our first line of defense against everything we're exposed to, from the sun's rays (even on a cloudy day), pollution, and smoke to household chemicals. These environmental aggressors produce free radicals, which can damage our DNA, both in skin and throughout the body.
Unchecked, free radicals can do a lot of damage to our skin. Antioxidants are one reason a good diet can show up on our skin (my mom always said I needed to eat lots of fruit to be pretty)! Topical skin care addresses the surface of our skin, but all the creams and serums in the world can't replace proper nutritional support; you need both. And it turns out, many of us simply don't eat very many fruits and vegetables, which tend to be loaded with antioxidants
So if you're serious about taking care of your skin, an internal dose of antioxidants may be at least as important as an external one. goopglow was developed specifically to help provide nutritional support to your skin and to help maintain a healthy glow. It contains a power shot of six antioxidants—vitamins C and E, CoQ10, lutein, zeaxanthin, and grape-seed proanthocyanidins—ingredients shown to support healthy skin and help neutralize free radicals.
It also happens to be super easy to drink (I mix it in the morning with eight ounces of water) and tastes great. I'm totally converted— I know I'm doing something good for my skin every time I drink it. As a side note, it's even made me more conscious about eating more fruits and vegetables—bonus!* So that's how I went from being super skeptical to being a super advocate and drinking my skin care.
*Remember that you can't be lazy about everything else. For great skin, I believe it's best to maintain a holistic approach, eating as healthy a diet as possible, wearing (clean, nontoxic) sunblock, being diligent about your creams and serums, finding healthy ways to manage stress, and, of course, taking a packet of goopglow every day. There's a reason they say beauty comes from within.
These statements have not been evaluated by the Food and Drug Administration. This product is not intended to diagnose, treat, cure, or prevent any disease.