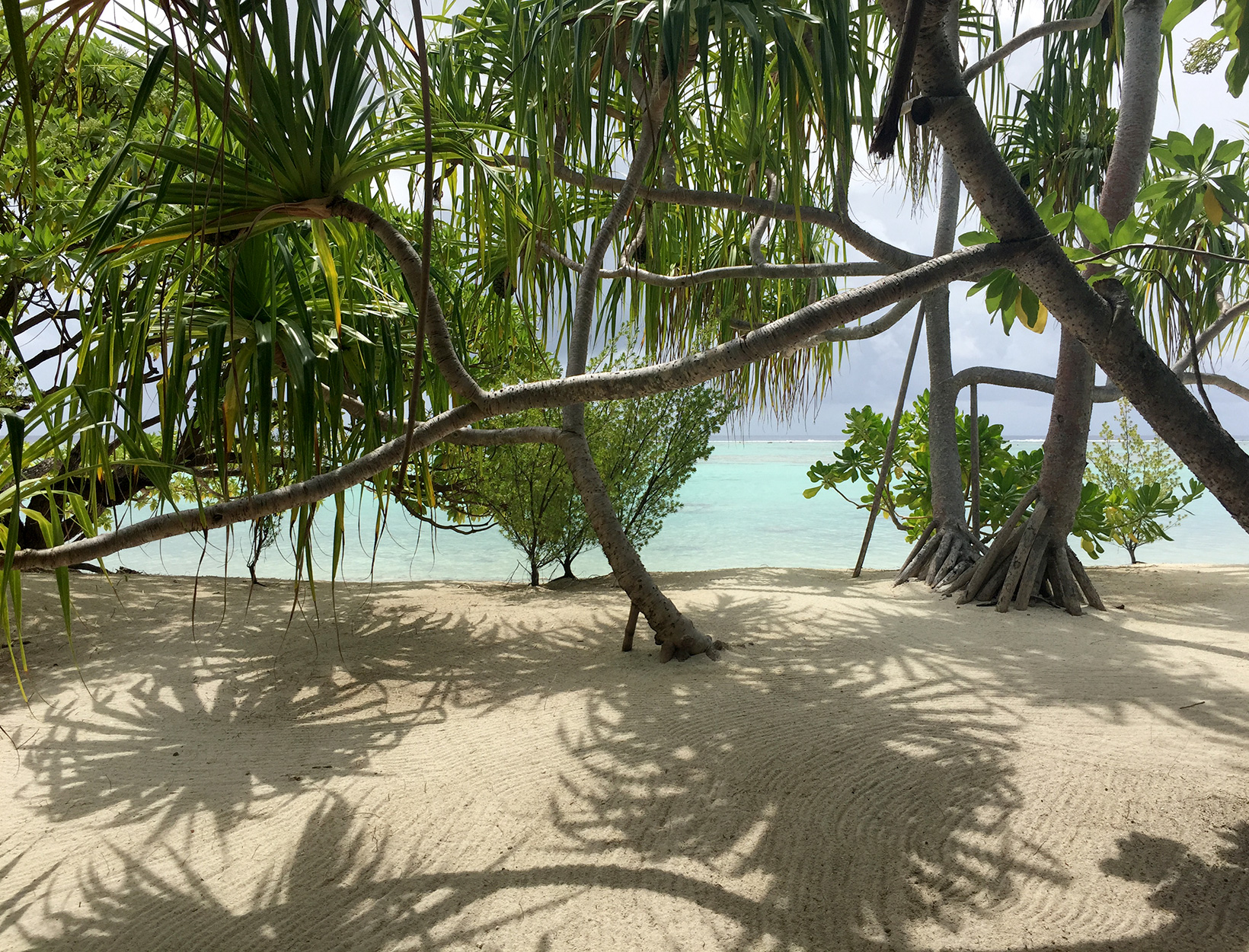 GODFREY'S GUIDE
Which SPF (Really) Makes Sense for the Beach?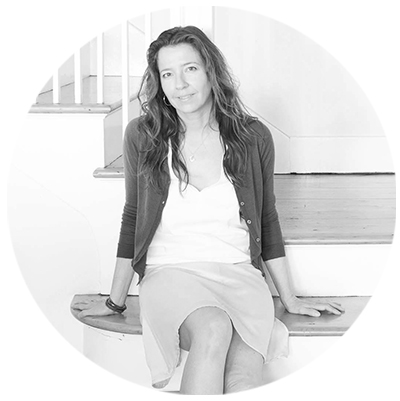 I love the beach and I hate the beach. I am Howard Hughes about the sun—a conflicted Howard Hughes, ever since the vitamin-D-deficiency reports began emerging—so the beach I love is a shady one (say, this one at The Brando in French Polynesia). The truth is, the picture about SPF and health is incomplete, no matter how simple the chemical-sunscreen-manufacturer-sponsored PSA's about safe sun make it sound. Amid all the confusion, here are my strategies, along with my favorite new tube of SPF for the beach (or a major hike, long run, etc.).
My stepfather died of melanoma; I wear (mineral) SPF at-least-15 on my face and hands—and take 2,000 iu of vitamin D most days. If it's raining, I usually skip the SPF—despite the fact that a scientist once assured me, as we sat inside a curtained room on a rainy day, that we were still getting plenty of UV light just sitting there. Anyone who claims to know the answer of the precise formula for optimum health/anti-aging vis a vis sun protection is just that, claiming to know.
For the beach, however, the protocol is crystal-clear: Nobody needs that level of sun exposure, ever. I wear mineral SPF 30 and over, reapplying like a fanatic. Mineral formulas are critical at the beach for another reason: Chemical sunscreen isn't just bad (endocrine disrupting/skin irritating/not proven to prevent melanoma) for you, many of the formulas degrade coral—so by wearing them in the ocean, you are actively helping to decimate the ocean.
So 100 percent mineral (under the active ingredients there should be zinc oxide and/or titanium dioxide, and nothing else) lotion (sprays are no good for you, whether chemical or mineral), SPF 30 or above. Mineral SPF 50s can be thick and pasty—but this one from Naturopathica is not. Instead, it is heaven: It smooths in easily, like a great moisturizer, and your skin immediately feels soft and matte, and it has a faint, forest-y scent. I keep it in my makeup bag, because you never know when all of a sudden you find yourself in full-on, inescapable sun—and Howard Hughes prefers an escape one, particularly one in a glamorous French-pharmacy tube.
More beach survival strategies:
The sun-safest times to go—before 10am and after 4pm—also happen to be the prettiest time at any beach, not to mention the time of most-forgiving light, for anyone who feels over-exposed in a bathing suit.

Get a sleek, glamorous, long-sleeved rash guard. (They look sexy with a bikini bottom.)

Apply this SPF 50 body butter from All Good—how chic is the tin??—constantly, to every exposed body part.