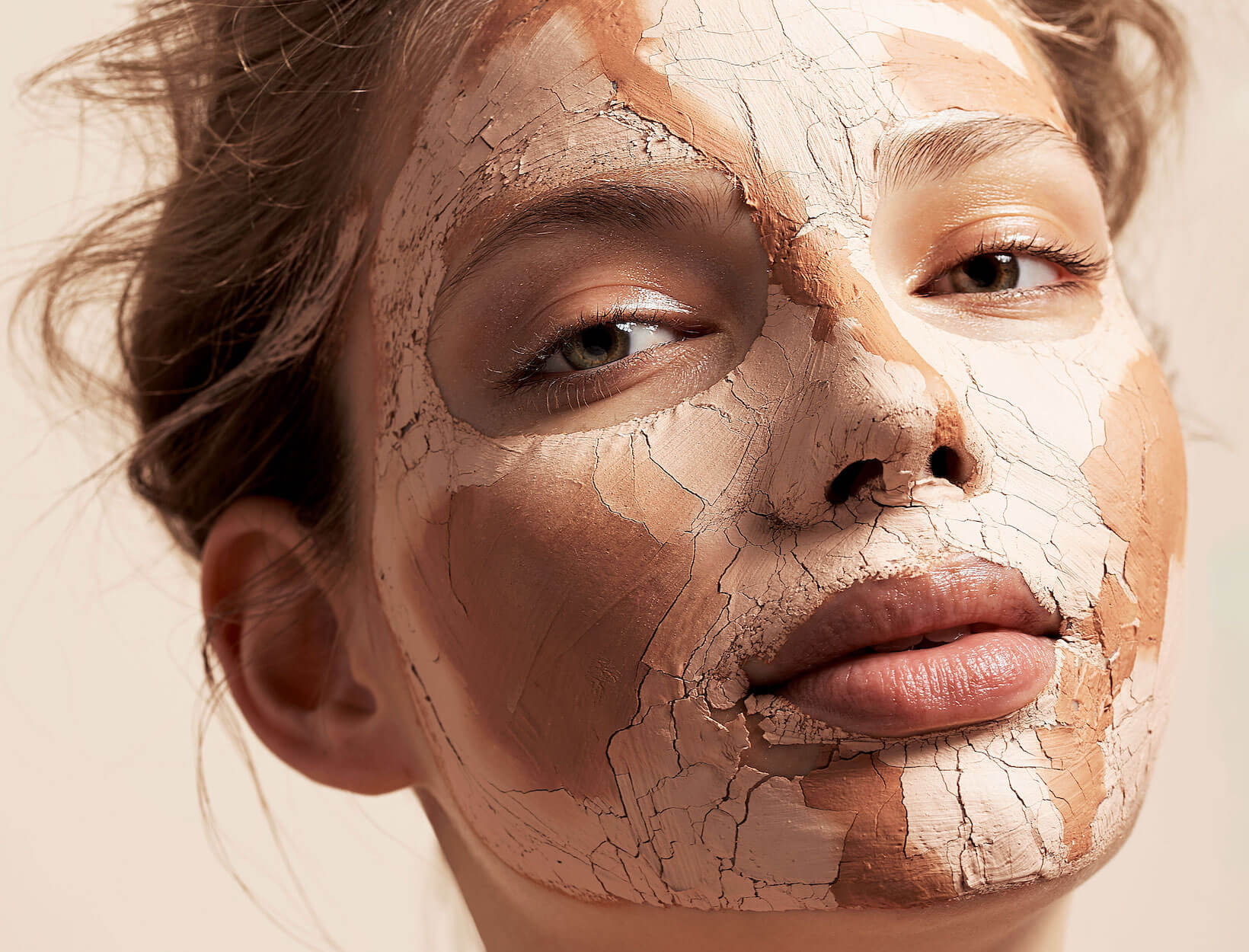 Photo courtesy of Lucile Leber/The Licensing Project
Which Face Mask Is Best for You?
Remember when you'd sit, huddled with your best friends, smoothing on masks without a care in the world as to what they did (let alone what was in them)? While masks remain as fun and self-indulgent-in-the-nicest-way as ever, the best clean face masks can really change the way your skin looks and feels.
Whether you're dry and sensitive, oily and breakout-prone, or anything in between, the right mask can take any skin-care routine to the next level. The key lies in understanding what results you're looking for and working your choice properly into your routine for ultimate results.
CLEANSE FIRST
Washing your face before you start a mask clears away makeup and dirt and unclogs pores, so the active ingredients in the mask can better penetrate your skin. Leave your face damp afterward to help the mask absorb into your skin more efficiently.
DO YOU NEED MOISTURIZING?
Whether your skin is always dry or just seasonally so, ultrahydrating masks made with rich oils and butters, hydrators like hyaluronic acid, and skin-soothers like purslane leave skin looking and feeling nourished, plump, dewy, and luminous.
DO YOU NEED EXFOLIATING?
Exfoliation–both chemical and physical—sloughs dead skin cells, dirt, oil, and other impurities, and it's an essential step that benefits every skin type, from oily and acne-prone to dry. Tata Harper now even makes an exfoliating mask specifically for people with sensitive skin, so truly everyone should have an exfoliating mask in their cabinet.
DOUBLE DOWN ON GLOW, MOISTURE,
SMOOTHNESS—ALL THE RESULTS YOU LOVE
You can supercharge the benefits of any mask with dermatologist-office-inspired tech for at-home use, like red light, vibration, and microcurrent.