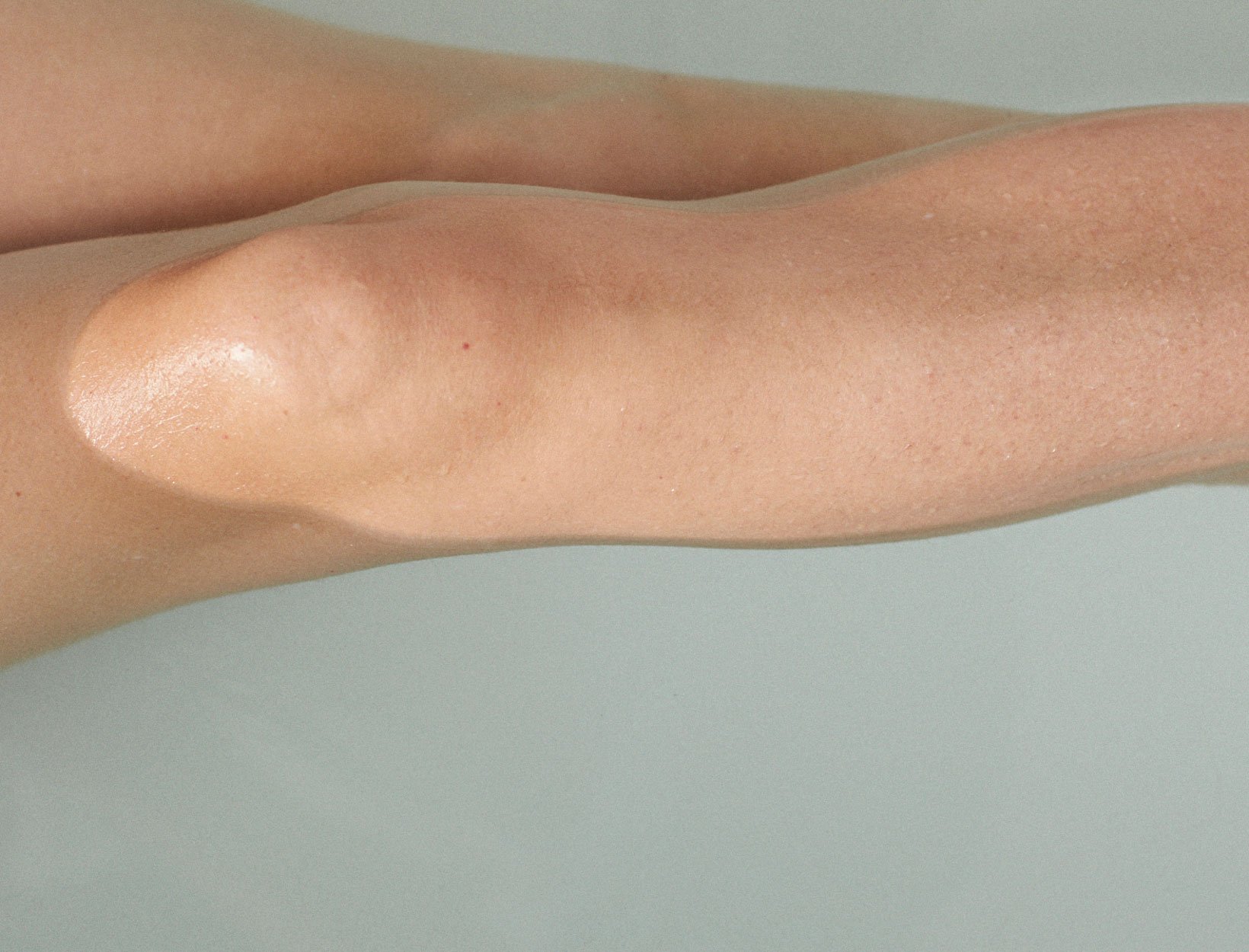 What to Drink While You Soak

The important thing when taking a bath—any bath, or doing any sort of heat-based treatment, from a steam shower to an infrared sauna—is to drink water. And water, is, of course, an option here. What you don't want, most of all, is alcohol or anything heavy that might weigh you (and your digestive system) down. Here, three options that are clear, light, delicious, healthy, and delightful.
Drink Up

The bright tropical flavors of coconut and passion fruit are the perfect match to the natural earthiness of the blue majik. This spritzer is so refreshing you'll want to sip it by the pool; and because blue green algae helps fight off free radicals, it might just make your skin glow, too.

The perfect afternoon pick-me-up, this spicy agua fresca is a great way to get a beauty-boosting dose of Vitamin C and alkalizing lemon juice. A tip: If you can't find Serrano chili, feel free to use jalapeno.