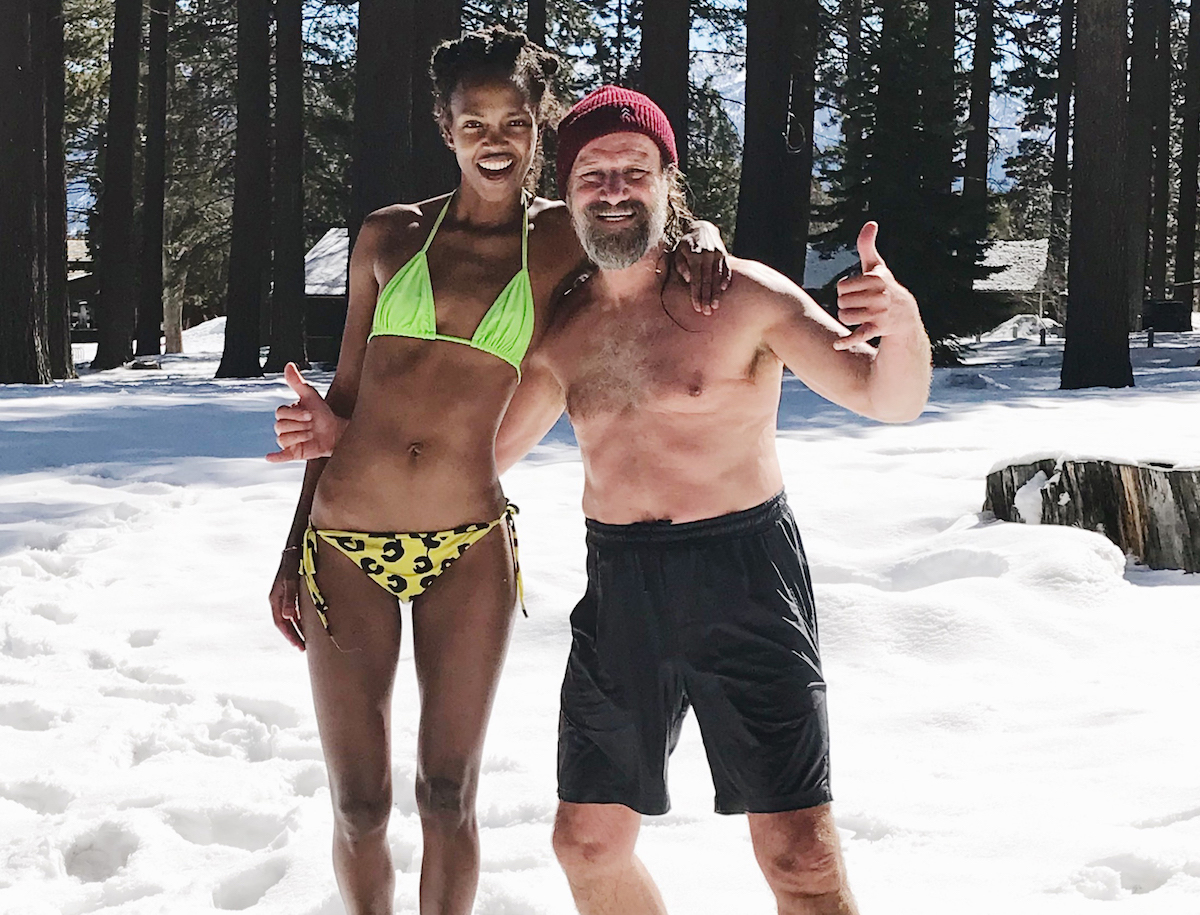 Megan Tries It
Now More than Ever,
I'm Showering in Ice-Cold Wim Hof Water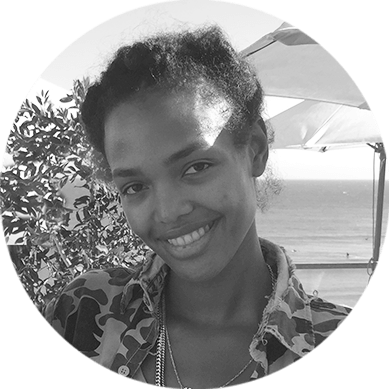 Megan O'Neill is the senior beauty editor at goop. Which is another way of saying she has a passion for clean products, loves anything that reduces stress, and will happily guinea pig herself in the name of wellness.
This new reality of ours is pretty strange, and I'm still wrapping my head around it. Instead of freaking out (done plenty of that), I'm trying to focus on how lucky I am to be healthy, employed, and cooped up with a person I'm actually psyched to be married to. That, and a little self-care. My days go something like this:
1. Wake up and do a sweaty Alo yoga online session (they have a billion different-level classes, and the instructors are hot).
2. Grit my teeth through a two-minute cold shower, as I learned to do in Lake Tahoe with Wim Hof (above, with me in the snow) on our Netflix show. It's hellacious in an invigorating-great way—sort of like knocking back a vodka shot, but instead of being drunk after, you're alert and more clearheaded—and Hof claims it helps your body better handle stress and support the immune system. The warm shower comes later, at night, and it is my favorite thing in the world, so wait for it.
3. Whip myself up a totally subpar oat milk latte with a scoop of collagen (how do they get it so frothy and good at coffee shops?).
4. Work.
5. Eat roasted-veggie lunch for the umpteenth time, more work, dinner.
6. Now comes the absolute best, most spirit-boosting part of the day: a steamy nighttime shower. Cold showers are for the morning, so I look forward to a scalding one at night, and my new favorite thing about the scalding one is this eucalyptus-scented scrub-cleanser.
It creates a cloud of eucalyptus that's lovely and stirring and lingers ever so faintly on my skin (the sandalwood scent is also spectacular, and I go for that one depending on my mood). Body scrubs don't typically lather, but this one is made with plant-derived surfactants, and the froth it works up makes me deliriously happy. The blend of bamboo charcoal, marula-seed oil, and glycolic acid sloughs away dead skin, leaving me silky, beautifully clean, and really soothed.
I towel off and keep the leisurely cadence going, massaging a mini arsenal of moisturizing oils and potions into my damp skin.
Gleamy Body Oil
This oil from KORA smells subtly of roses and deposits a sheen that makes my limbs look firm and glossy. I smooth it over my shins—which are always the driest—and linger at my stomach, going in a slow circle, the way they do during an Ayurvedic massage.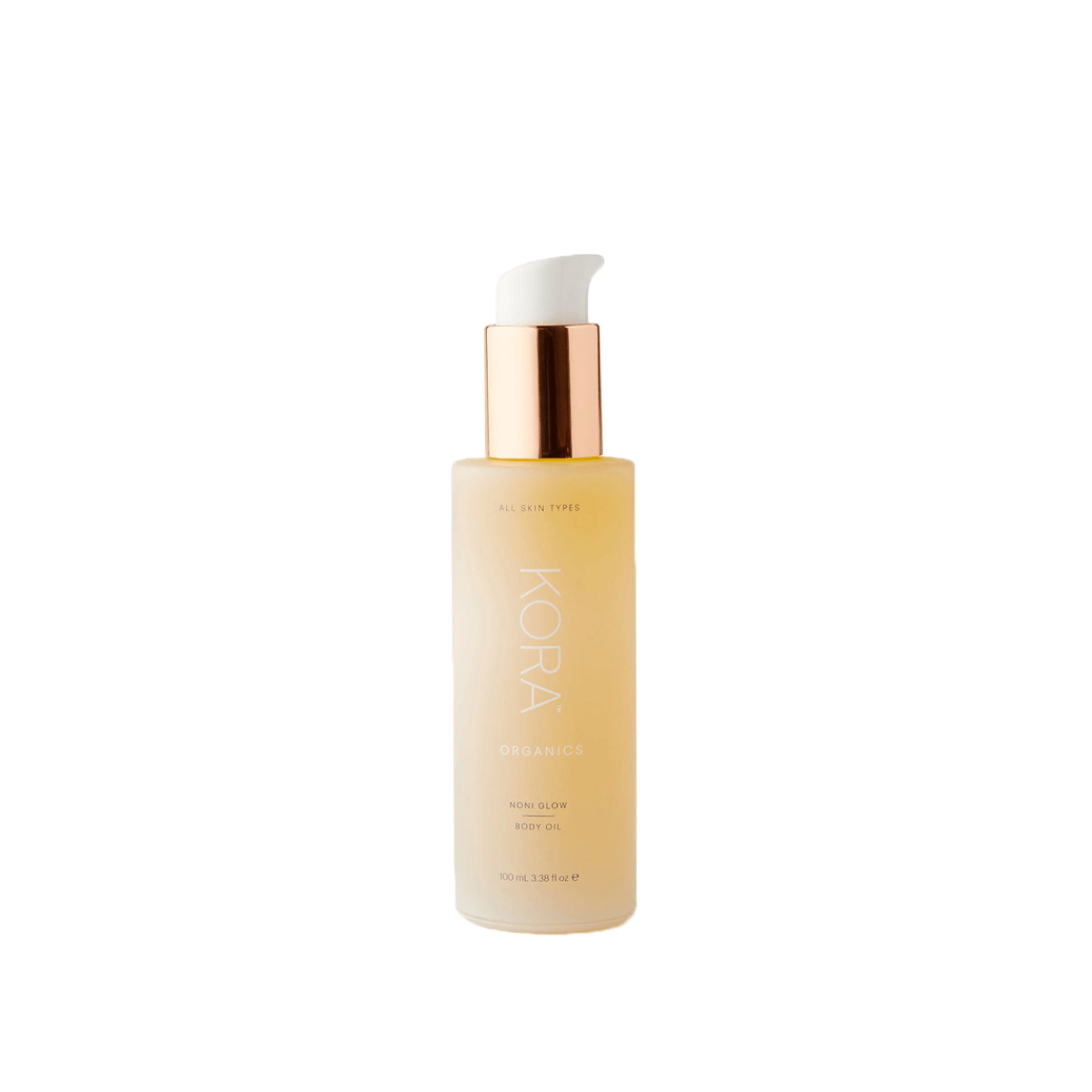 KORA Organics
Noni Glow Body Oil
goop, $58
SHOP NOW
Comforting Sore-Muscle Balm
After days when the yoga involved lots of handstands and inversions, I work this creamy arnica butter into my thighs, lower back, and other sore spots. It melts in instantly, smells appealingly herbaceous, and does some kind of overnight magic on my mood: If I've used it the night before, I wake up the next morning feeling renewed and flowy.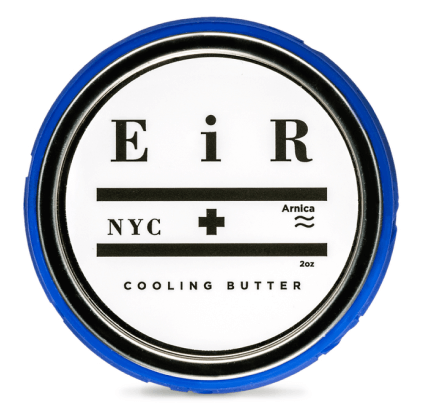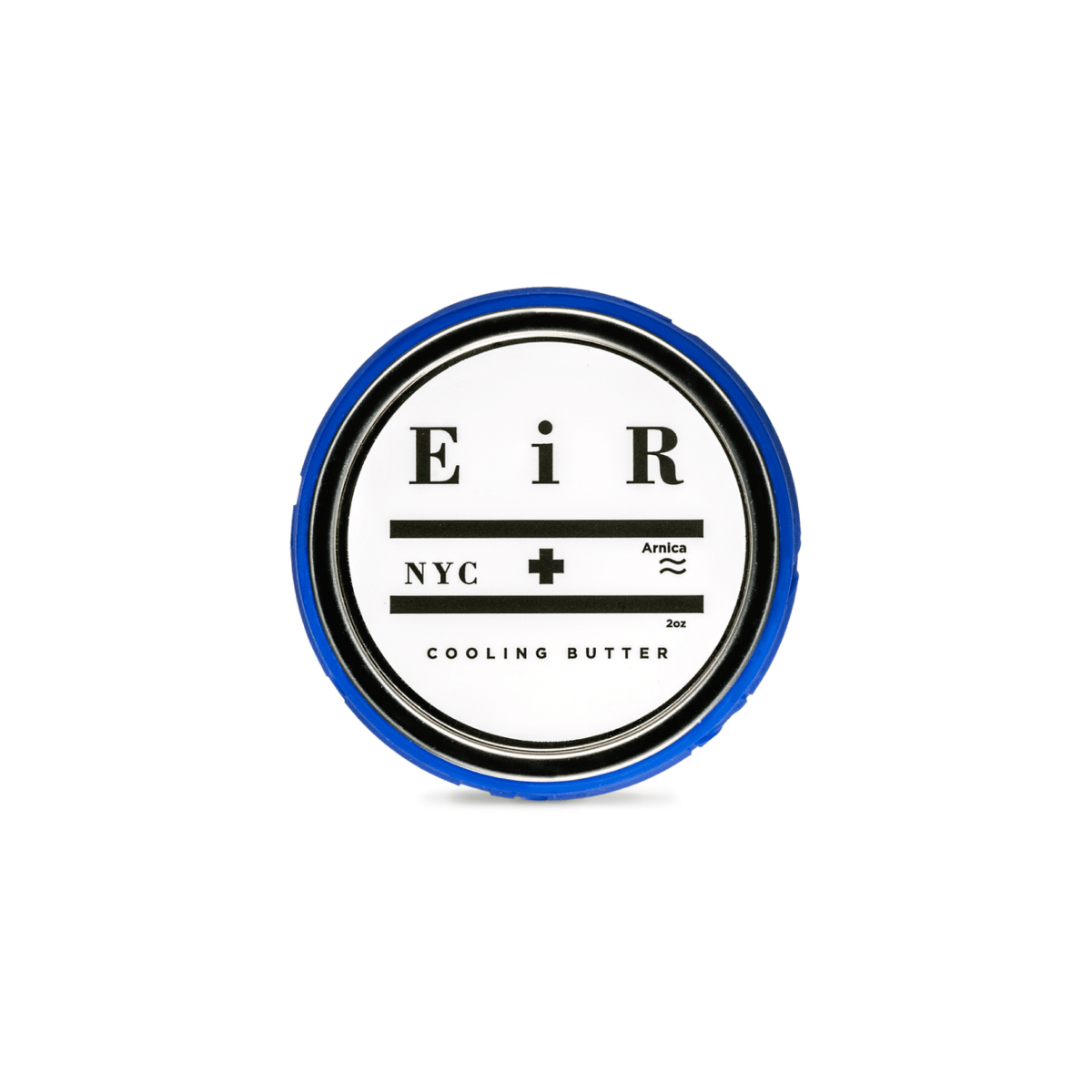 EIR NYC
Cooling Butter and Arnica
goop, $24
SHOP NOW
And Yes, I'm Washing My Hands!
Twenty seconds go by really
quick when you scrub with this
hand wash, which smells like a
canyon of wildflowers.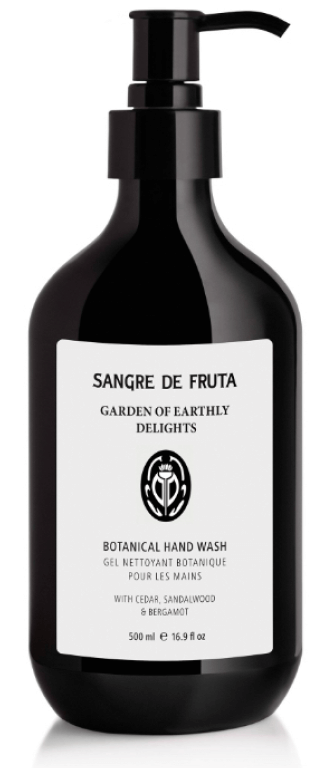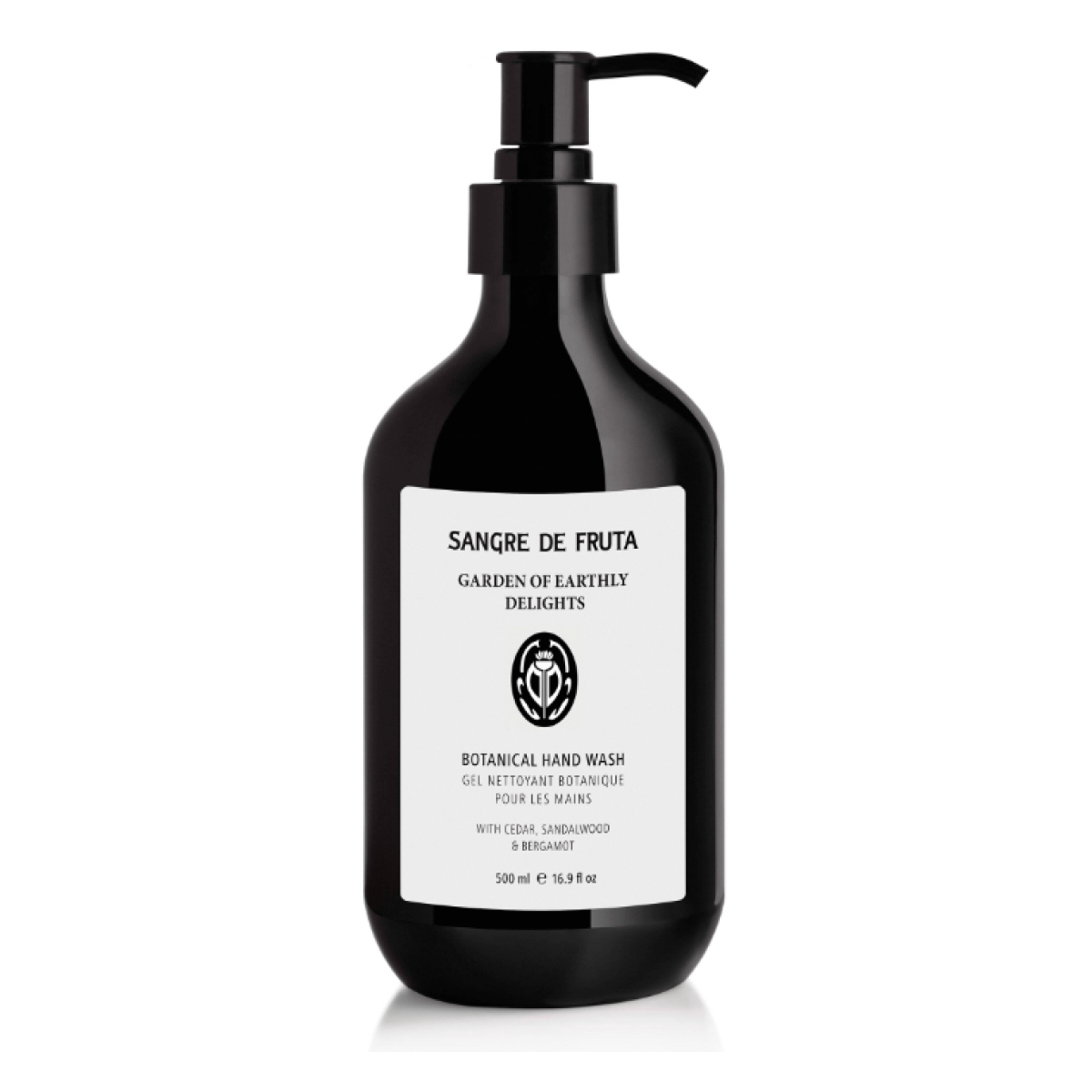 Sangre de Fruta
Garden of Earthly Delights
Botanical Hand Soap
goop, $48
SHOP NOW