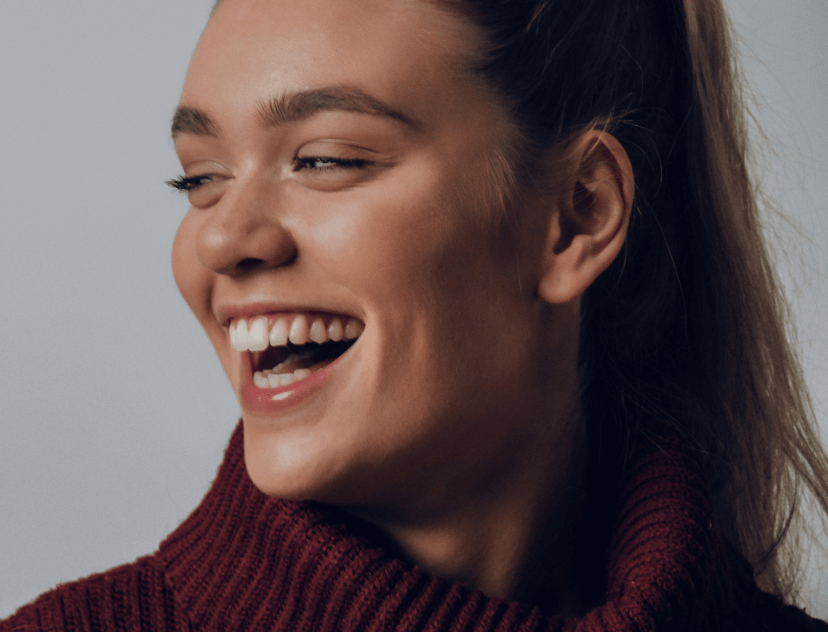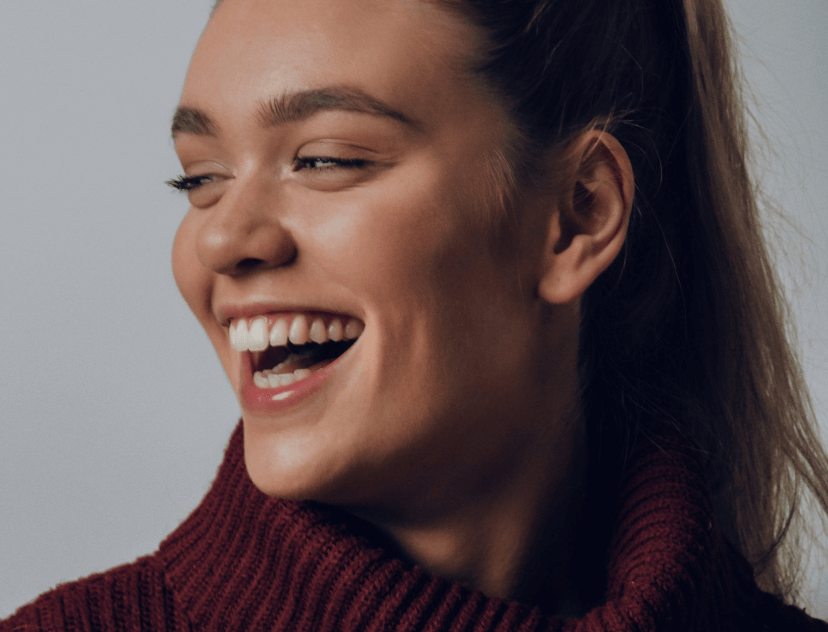 It's Fall, but We're Feeling Glowier than Ever
As we're slipping into our cozy sweaters, we can't help but ache for sunnier days—and our skin's gleamy warmth that went along with them. The two (a chunky fall sweater and a healthy glow) look pretty spectacular together, so here's a routine to keep the summery-skin vibes going, temperature and cloud cover be damned. A few of these easy tricks can leave you with fresh, natural-looking, no-makeup radiance—any time of year.
No-Makeup Makeup
Glow-Inducing Skin Care
For Instant Body Glow
This featherlight lotion—a blend of light-reflecting minerals, vitamin C, and hyaluronic acid—adds a sexy, dewy sheen to shoulders and collarbones and leaves legs impossibly gleamy.