MY MORNING ROUTINE
The Key Is (Really Good) Olive Oil
Written by: Jean Godfrey-June
|
Published on: February 24, 2022
|
Updated on: July 17, 2023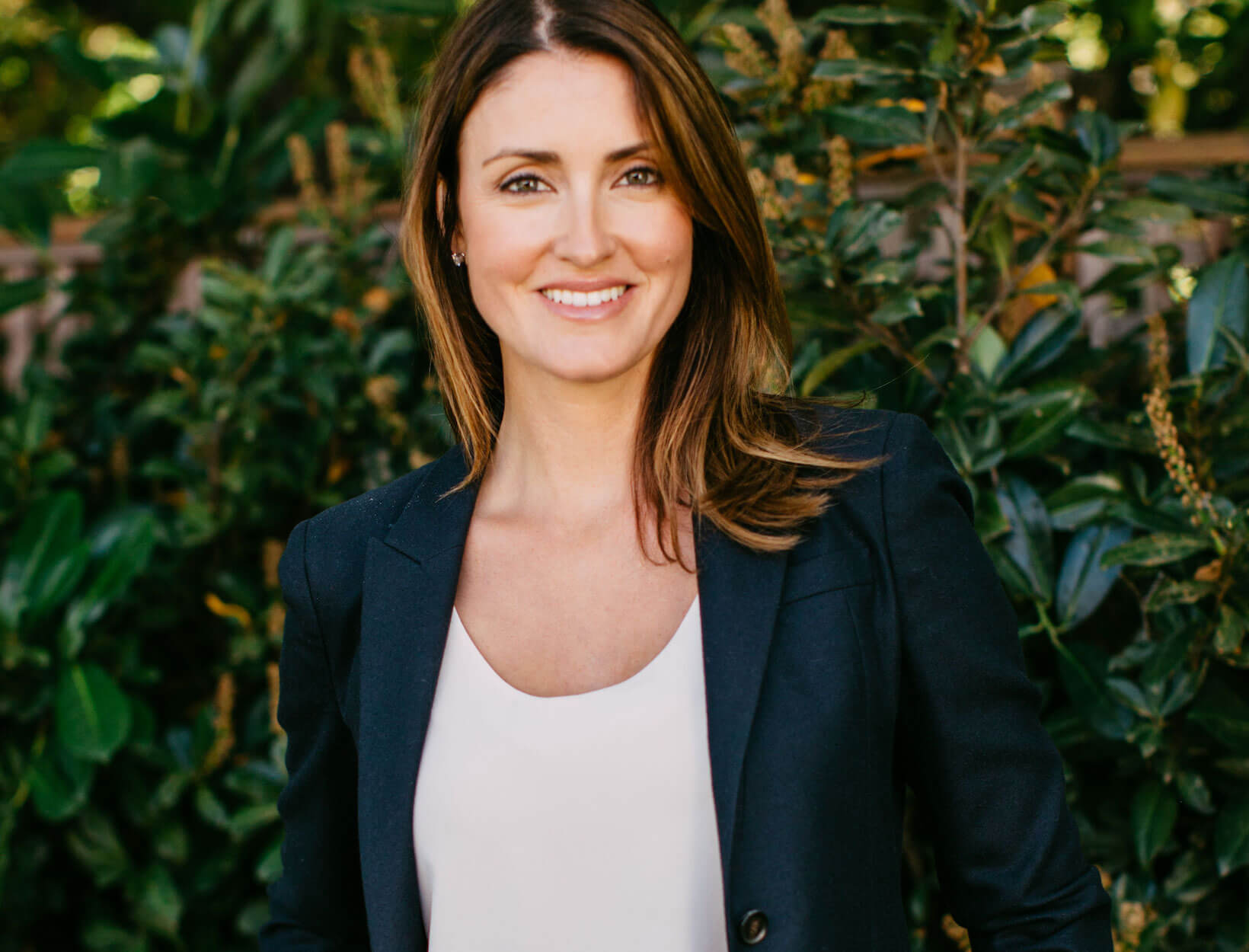 AGATHA RELOTA LUCZO | founder and chief creative officer of Furtuna Skin and Bona Furtuna
While modeling for Vogue, Elle, Chanel, Jeremy Scott, and Thierry Mugler through the '90s, Agatha Relota Luczo was taking some design notes: Along with being wildly effective and clean, her ultraluxe Furtuna Skin line is chic as hell. It's made on the mom-of-four's organic family farm in Sicily, which also makes the olive oil she starts every day with (in the form of a shot—more on that later).
Currently, she watches the sun rise over Paris as she takes that shot—the family moved there from Atherton, California, in September of 2021. "I love it," she says. "Everywhere you go—shops, restaurants, museums, galleries—you feel like you're on a movie set. Few cities have the cinematic quality of Paris. We're treating it like an adventure—not quite sure how long we'll stay."
The family goes to the farm in Sicily as often as the kids' school schedules allow (they range in age from 8 to 13). Long ago, Relota Luczo's husband had promised his Sicilian grandmother that he would find the land that once belonged to their family; after doing so, the couple bought it along with over 700 surrounding acres and started planting, harvesting, and making some really incredible skin care, along with the Bona Furtuna olive oil, pastas, sauces, and salts—and, we should note, the softest, most delicious panettone we have ever tasted. Today, there are 500 different flowers and plants on the farm, including more than 80 medicinal plants; all of them are organically grown and many of them are hand-harvested.
Relota Luczo's mornings are especially important workwise, because the rest of the Furtuna team—she cofounded the brand with beauty and wellness entrepreneur Kim Walls—is in the US. "My mornings are a little more forgiving than my evenings in terms of Zoom calls and meetings," she says. "I've learned to become a morning person."
6 a.m.:
---
I like to start my weekdays before everyone else wakes up. I drink a shot of my Furtuna Skin LXR06 cold-pressed extra virgin olive oil without fail—we sell it in a set with our biphase face oil, and it's just magic. While there are many benefits to drinking EVOO, not all oil is created equal: Ours has organic certification from the USDA and Bioagricert (in Italy), so you know it's of the highest quality. I follow the oil with a cup of warm water with lemon and then a cup of coffee.
6:30 a.m.:
---
I'm efficient in the shower so as not to dry out my skin. I love using the goop body scrub a few times a week. I always follow my shower with the Nourishing Repair Body Butter.
goop Beauty

Microderm Instant Glow Body Polish

goop, $48/$43 with subscriptionSHOP NOW

goop Beauty

Nourishing Repair Body Butter

goop, $65/$50 with subscriptionSHOP NOW
I try to avoid washing my hair every day if I can. On days I don't wash my hair, I flip my hair over and dab Crown Affair powder into my roots with the fluffy brush that comes with it. If I need a little extra moisture on my ends, I use a few drops of our Due Alberi Biphase Oil.
Crown Affair

The Dry Shampoo

goop, $36SHOP NOW

Furtuna Skin

Due Alberi Biphase Moisturizing Oil

goop, $225SHOP NOW
6:45 a.m.:
---
My skin routine is quick and easy. I have been modeling since I was 16, and one of the essential beauty lessons I learned is not to overcleanse the skin in the morning and save the thorough cleanse for night. I do believe in preparing morning skin for serums and face moisturizers: I moisten a cotton pad with our micellar cleansing essence and sweep it across my face until the pad comes away clean (I love the fact that you don't have to rinse). Then I apply two pumps of our face and eye serum to my fingertips and blend into my face and under my eyes. It's multitasking and illuminating and helps protect against damage and dehydration.
Furtuna Skin

Acqua Serena Micellar Cleansing Essence

goop, $85SHOP NOW

Furtuna Skin

Porte Per La Vitalità Face and Eye Serum

goop, $185SHOP NOW
I complete my routine with our cult-favorite biphase oil, which combines botanically infused olive oil and nutrient-rich olive-leaf water to leave my skin plump and glowing. If I've spent a lot of time outdoors in the sun, I apply our replenishing balm, made with a unique combination of botanicals (calamint, hawthorn, dandelion, carrot, and bristly oxtongue) to soothe and moisturize my skin.
Furtuna Skin

Due Alberi Biphase Moisturizing Oil

goop, $225SHOP NOW

Furtuna Skin

Rinascita Delle Olive Replenishing Balm

goop, $225SHOP NOW
6:50 a.m.:
---
If I need to wear makeup that day, I apply RMS Beauty Living Luminizer to create a subtle glow and the UnCover-Up under my eyes. Westman Atelier's Beauty Butter Powder Bronzer leaves this incredible velvety-matte finish, and the Eye Love You Mascara adds natural-enough-for-daytime volume to my lashes. I finish with the buildable Baby Cheeks blush and Squeaky Clean lip balm, which is so hydrating.
RMS Beauty

Living Luminizer

goop, $40SHOP NOW

Westman Atelier

Beauty Butter Powder Bronzer

goop, $75SHOP NOW
Westman Atelier

Eye Love You Mascara

goop, $58SHOP NOW

Westman Atelier

Squeaky Clean Liquid Lip Balm

goop, $38SHOP NOW

Westman Atelier

Baby Cheeks Blush Stick

goop, $48SHOP NOW
7:10 a.m.:
---
Once I'm dressed and ready, I make my own breakfast—some mornings I have a bowl of fruit or eggs with avocado—plus breakfast and lunch for my children before taking them to school. I love dancing, so whenever my family needs a little boost in the morning, I turn the music on while preparing their food to get our groove going for the day. Your body releases endorphins that trigger good vibes and positivity when you dance, and it's something we all enjoy.
7:45 a.m.:
---
We leave for school drop-off, and I'm back home by 8:45, when I check my emails, work on my to-do list for the day, and see if I have time for a workout.
9:30 a.m.:
---
I try to work out a few times a week. If my schedule permits, I run over to the gym for some weight training, or I'll do a yoga flow by Melissa Wood Health. If not, I continue working.
11 a.m.:
---
Midmorning, I love to take Morning Skin Superpowder. Throughout the day, I drink lots of water to stay hydrated and take regular walks.
goop Beauty

Morning Skin Superpowder

goop, $60/$55 with subscriptionSHOP NOW