The Best Face Oils for Glowing Skin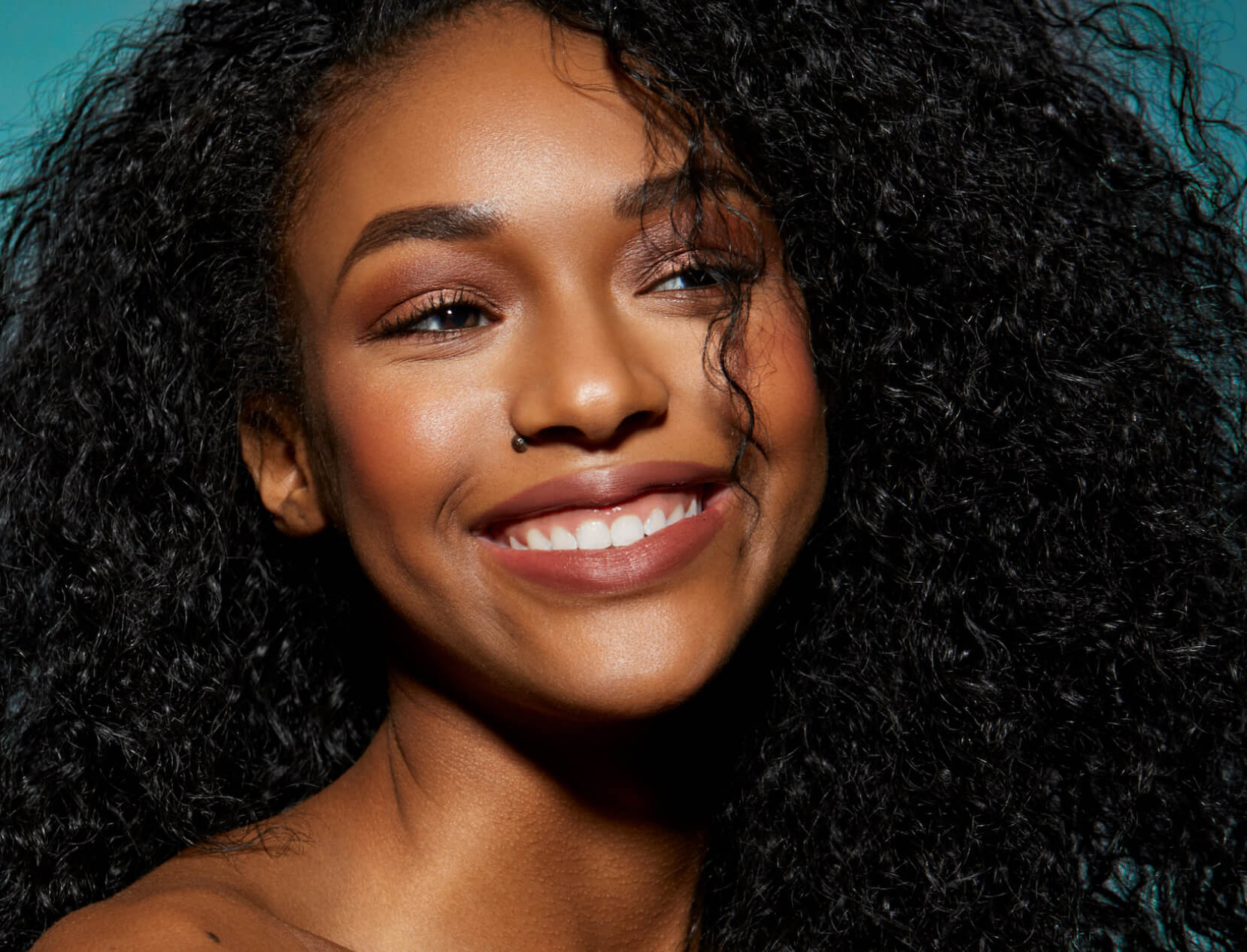 Photo courtesy of Magdalena Niziol/The Licensing Project
But will it make me break out? And: But do I really need another product? These are the face oil questions we get most often at goop. The truth in all but the most extreme cases is that not only will face oil not make you break out; it will absolutely change your life, not to mention your skin—no matter your skin type.
Whether your skin is oily, dry, sensitive, or even breakout-prone, it should look and feel better once you find a great face oil for it. You will probably need less makeup. And you will probably need fewer skin-care items altogether. Face oils naturally have an instantly skin-comforting texture and need no extra ingredients to make them sink in. Texture is important: If you don't love using a product, you tend not to use it. And you definitely tend not to buy it again. (Moisturizer formulators spend an enormous amount of time and money on texture, often turning to unnecessary—and sometimes health-disrupting—ingredients.)
Face oils have also been used by people all over the world in various forms for millennia; nothing lasts that long unless it works. Makeup artists, who love only what makes the person sitting in their chair look fantastic, have been slathering it on clients for years; slowly, word has spread. (Sophia Loren credits a lifetime of olive oil baths as one of the reasons her skin remains so beautiful in her 80s.)
At goop, we love them (and test them—they have to pass both goop's standards for clean beauty and our editors' testing on bathroom counters and in makeup bags). Here's why, along with our all-time favorites for every skin type.
The Benefits of Face Oil
1
You See Instant Results
Try face oil for the first time and you'll see serious benefits right away. Conventional moisturizers, which combine waxes with water and oils, seal moisture in the skin with the wax. But they can also seal out some of the water and oil, not to mention the treatment benefits included in the formula. With face oil, it all sinks right in. And most oils are already made up of ingredients like antioxidants, polyphenols, and omega fatty acids.
Firms and Brightens Tired Skin

Clinically proven to firm, smooth texture, and amp up glow, this miracle oil—it's made with the natural retinol alternative bakuchiol—deeply nourishes skin, instantly plumping lines. It coddles skin day or night and absorbs instantly, and a mere two or three drops sustain your skin for hours.
2
They're beyond Multipurpose
You can use face oil for basic (and effective) moisturization, and it's also amazing for makeup touch-ups—instead of adding more makeup, pat on some oil to revive the makeup you've already got on. In either case, avoid the T-zone unless you're the driest person on earth. In a pinch, face oil can be a makeup remover, frizz fighter, cuticle and under-eye cream, and lip balm.
The Cult Favorite

If you're oily, dry, or combination or your skin is out of whack, this cocktail of 22 active organic botanicals restores skin like nothing else. The goop beauty department—those of us with wrinkles and those of us with breakouts—agrees on this one: amazing. Loaded with skin-balancing phytonutrients and minerals, it revitalizes, soothes, supercharges, and feels absolutely incredible on—and more than lives up to its reputation.
3
Oil Is Counterintuitively Great
for Both Oily and Dry Skin
Face oils return moisture and life to your skin, smoothing lines and soothing skin in the process. On the flip side, even skin that's decidedly not dry can benefit from oils. While synthetic and mineral oils are comedogenic and pore clogging, most natural plant oils are not. Note that you need an oil if you use retinols or other drying or antiblemish products. Treatments like Retin-A, AHA peels or creams, and breakout fighters—from astringent toners all the way to prescription Accutane—can help your skin, but they can also seriously dry it out.
For Combination and Oily Skin

The flurry of 24-karat gold flakes has an intensely soothing effect when you smooth on this treatment swirled with skin-friendly oils—sandalwood and blemish-fighting jojoba seed are among them—and powerfully balancing botanicals.
Totally Multipurpose

This one deeply hydrates, plumps, and nourishes with organic botanicals hand-harvested on an estate in Sicily, and it even doubles as eye cream (not to mention a cuticle treatment), leaving skin supple and radiant.
Deeply Replenishing

Soothe and treat skin with this potent blend of texture-smoothing helichrysum, hemp, and pumpkin oils that supports barrier function and is brilliant for restoring flaky skin.
4
Face Oil Delivers Powerful Results
While conventional beauty companies have (finally) gotten into the face oil business, we choose the pure, all-natural options because a) there's no improving on perfection—adding extra ingredients often just dilutes the benefits of the base oils. And b) many clean face oil makers have been making them much longer than the conventional newbies, and they've learned what really works on skin.
For Smoothing Lines and Fighting Breakouts

This beautiful treatment does its work with naturally occurring retinoic acid extracted from rose hips (dermatologists love retinoids—vitamin A derivatives—for their multitude of clinically proven skin benefits, including softening lines, stimulating cellular turnover, unclogging pores so they appear smoother and smaller, and evening skin tone).
For Tackling Sun Damage

Antioxidants are incredible for protecting against UV damage—which can show up as premature lines, drooping, and dullness—and this potent formula is swirled with all sorts of replenishing goodness (including hydroxytyrosol, a particularly powerful antioxidant derived from olive trees). It absorbs instantly and deposits a radiant sheen.
BONUS: THE NO-MAKEUP MAKEUP TOUCH-UP
Say you're getting ready to go out after work. Or it's 4 p.m. and you're looking tired and lackluster. Before you add concealer, foundation, liner, or anything else, smooth a tiny bit of face oil between your fingers and pat it on over cheeks, under eyes, over lips, and at the temples and forehead. Use as little as possible; you can always add more. You can also use a little bit under the eyes to smooth away any smudged mascara or liner—though it's important to note that it can make eye makeup run, so don't put the oil on your actual eye makeup.
Let the oil set in for a minute. Apply a little lip color, look at your face, and consider what else you might need—it might be nothing, it might be just a touch of concealer, or it could be some cheek color. Either way, you'll need less makeup than you normally use—and your skin will look especially glowy and fantastic.
One makeup artist we know makes mini (as in smaller-than-a-thimble-size) bottles of face oil for her clients to carry in their evening bags for mid-event touch-ups. That and lip color are generally all you need.
How did our editors choose these face oils?
First, a safety team screened them against a long list of ingredients with the potential to harm human health. (goop standards for clean are among the strictest in the industry.) Only then did the oils make it onto our editors' bathroom counters (we try every product we write about).

We looked for active levels of ingredients known to deliver results.

We tested the relative richness of each oil—some of us love lightweight versions, while others prefer something more nourishing.

We tested how long each oil took to sink in.

We assessed scent and texture; again, some of us love our oils perfumed, others, not so much.