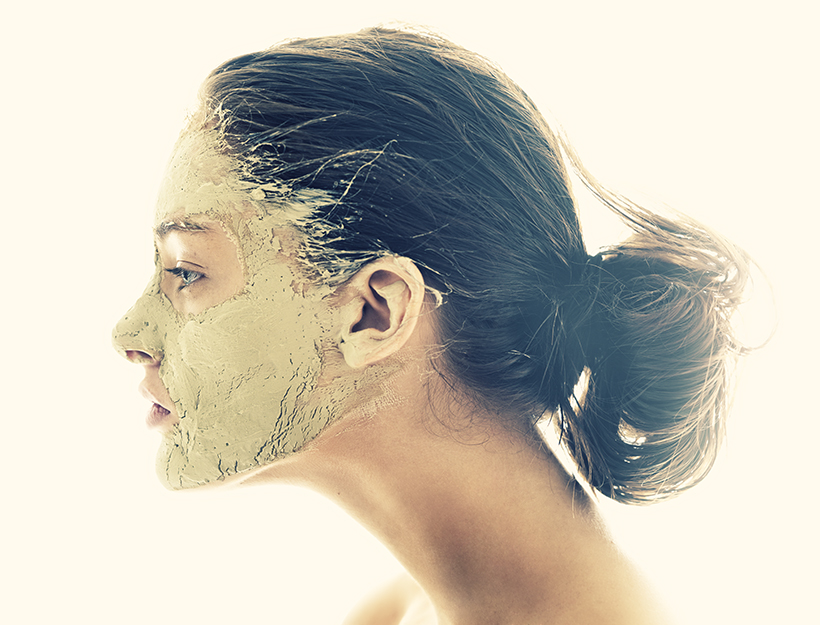 The 4 Best Clean Face Masks—By Skin Type
Incredible skin involves everyday commitment and routine, and it pays off stealthily but significantly. Masks might seem to be more about short-term gains (glow, smoothness, hydration, breakout-calming), but they actually also pay off in the long game.
Not that masks aren't brilliant solutions to more momentary issues from nerves and exhaustion to itchy-dry skin and sudden breakouts. Either way, keep them (and we say them because masks are the one element in your skin care routine that it's okay to switch up) on hand and your skin will be the better for it.
Stick to clean masks, since many conventional ones rely on everything from plastics and silicones to hormone disruptors and known skin irritants to "treat" skin. Without all the fillers and artificial fragrances, clean, nontoxic versions can be more powerful, too. Case in point: these clean, totally nontoxic and wildly effective all-stars:
Related: How To Get Clear Skin