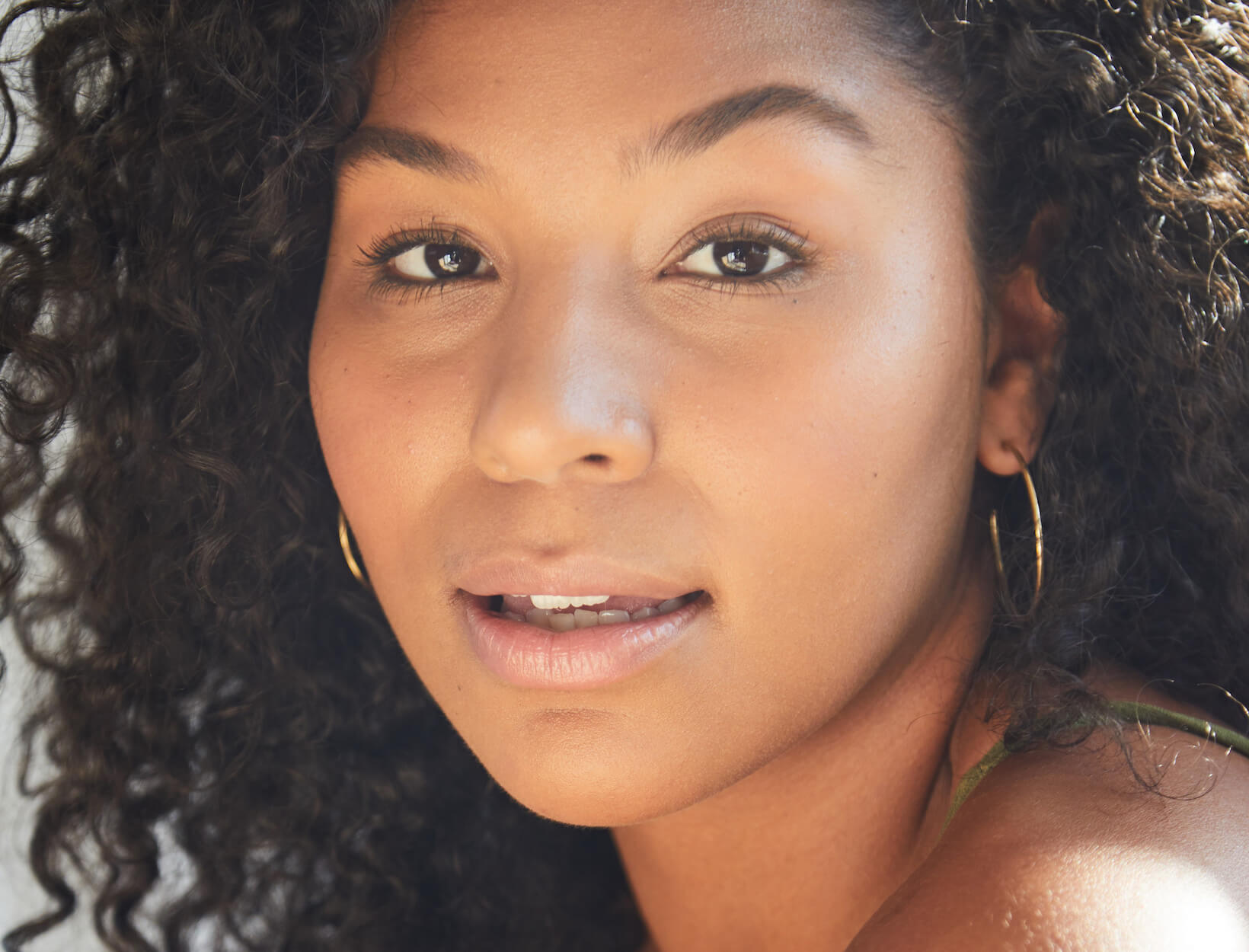 The Summer-into-Fall Skin Reset
If you're anything like us, the past few months have involved some sun, some seawater or at least a little chlorine, and perhaps some especially delicious cocktails. And if you're anything like us, the results on your skin might look a little dull and in need of a get-ready-for-fall pick-me-up.
The right routine—whether for face or body—is the best way to get your skin back to its smooth, soft, glowy self. We've put together some easy ways to exfoliate, moisturize, and supercharge your skin with nutrients, step by step.