Skincare For Radiation Burns
Written by: the Editors of goop
|
Published on: October 15, 2015
|
Updated on: November 1, 2022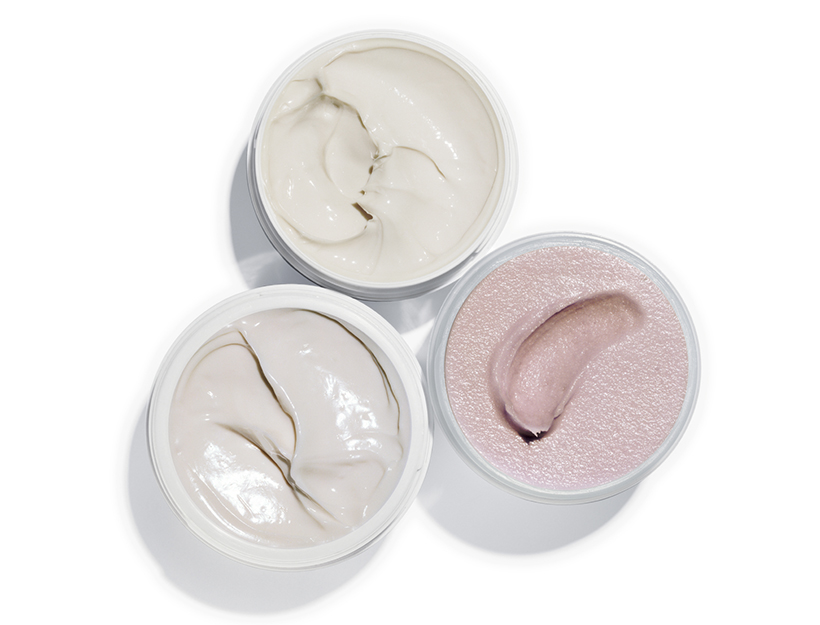 Some 85% of radiation patients experience moderate or severe skin symptoms, according to the journal Current Oncology. Radiation can leave your skin looking and feeling burned—with redness, pain, itching, blistering, and even open wounds. Most hospitals will give you Aquaphor, or a similar sort of ointment/salve to treat the spot where the radiation actively affects your skin, but you can experiment with other kinds of cream (definitely let your doctor know you're doing this).
Everyone reacts differently to radiation, but two measures definitely help. The first is keeping the area clean with the mildest-possible soap and water, and the second is vigilant, twice-a-day-at-least moisturizing with (lanolin-free) creams or ointments. Always moisturize before you have a radiation treatment, and never use talc or other drying powder, which can increase your risk of infection.
Focus on the healing, even pampering aspect of applying the cream (again, at least once in the morning and once at night)—staying consistent makes a difference.
Bear in mind that the same cream or ointment that works one week may be too much the next, and everyone's skin reacts differently. Ingredients like calendula, aloe, tamanu, and zinc oxide have been shown to help, though no miracle ingredient rises significantly above the rest. Nipple creams for nursing are great—the one from The Honest Company is made with calendula and is lanolin-free ($13.95, honest.com). Weleda makes a great calendula face cream ($13.50, usaweleda.com), though some of its other calendula formulas do contain lanolin, so check labels carefully. (Plenty of medical professionals recommend lanolin for radiation burns, so the jury is out, but hospitals like Sloan-Kettering warn against it.) Tina's Topicals, a new line from a registered nurse, makes a Skin Distress Serum with tamanu oil; There's evidence that curcumin, the active ingredient in tumeric, can reduce symptoms—studies have showed both topical and oral curcumin have an effect.
There are radiation-specific creams like Miaderm ($35.99, amazon.com) and Lindiskin ($23.70, amazon.com), and although pricier, Creme de la Mer ($171.80, amazon.com) is similarly said to help skin heal quickly (the company makes no claims surrounding wound healing, but the cream was originally invented to help soothe burns); one woman we know used it and her flabbergasted oncologist said he had never seen skin recover from radiation burns as quickly.
What skin reactions you do have probably won't clear completely until 2-4 weeks after your radiation ends; keep up your routine of cleansing and moisturizing. If at any point during the process you feel your skin might be becoming infected, see a doctor immediately.