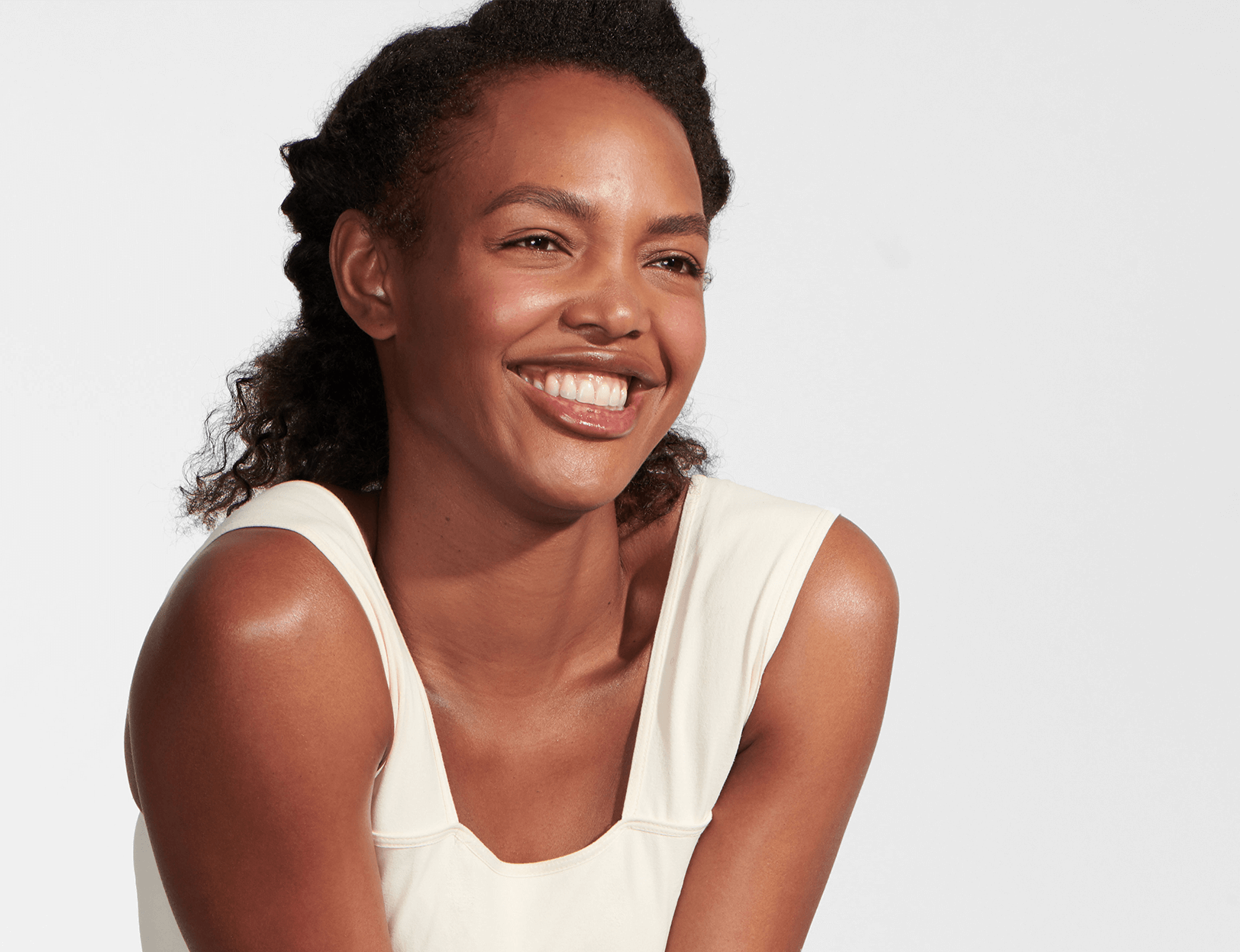 MEGAN TRIES IT
The New Tonic for
Smooth Pores and Clear Skin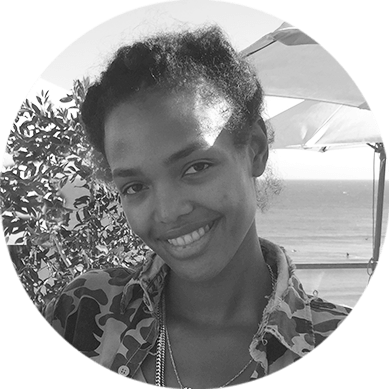 Megan O'Neill is the senior beauty editor at goop. Which is another way of saying she has a passion for clean products, loves anything that reduces stress, and will happily guinea pig herself in the name of wellness.
My friend S. is one of those women who oozes gorgeousness and a nonchalantly amazing sense of style. She wafts around any room, party—through life, really—knocking people out with her loose-limbed, easy energy. She's as wondrous in beat-up jeans as she is in a slinky dress. You encounter at most a few S.'s in an entire lifetime; S.'s cool is something to behold.
I'm always soliciting advice from her ("Where do I buy the tastiest French butter with the shardiest sea salt?" "What brand makes the low-key-sexiest threadbare T-shirt?"), so my chest swells a little when, hanging in my kitchen late one night, she's got a beauty question.
"What's a skin tonic? Everyone's talking about tonic all of a sudden. I need it. But why do I need it?" she says, her tangle of bracelets jangling as she touches her fingers to her skin.
"You don't need anything," I moan.
"I need glow, I need smoothness—I need no pores!" she insists. She looks me in the eye. "What's the stuff on your bathroom sink? She's talking about my new bottle of G.Tox Malachite Tonic, a pore-tightening potion/elixir/treatment that I'm already deeply attached to. It's blue and pretty, but most compelling, for me, is the way it's been helping keep my consistently blemish-prone skin clearer. The secret ingredients are exfoliating alpha hydroxy acids, soothing hyaluronic acid, and detoxifying, antioxidant malachite. In contrast to the harsh astringent chemicals and drying alcohols that conventional clarifying products commonly contain, this tonic is something entirely new: It leaves your skin unbelievably soft.
I've been sweeping it across my face and neck with my fingers (you can also use a cotton ball), and it feels so good—fresh and subtly tightening. It tingles ever so slightly—I do love a tingle—as the acids work to shrink the appearance of pores, very gradually soften dark spots, and help protect skin from pollution and damaging UV rays.
When I climb into bed (I like to use it at night but often can't resist another go in the morning), my skin feels pristine in a way it does only after extractions from a kickass facial. It also feels so soothed that I really need only a dab of moisturizer. Since I started using the tonic, my skin's been less angry and more luminous. I wake up glowing, fresh, and ready to face the day.
So I'm more than a little reluctant to let S. walk out the door with it. But there is no saying no to S.; when she wants something, she's obsessed. "I'm pulling it up for you," I say, grabbing her phone. "Try it first—just go in the bathroom."
I don't have to ask her twice. In a minute she's back in the kitchen clutching the blue bottle. "Okay. Yes. I'm totally getting this. You have the coolest job," she says, looking from the bottle to its image on her phone. A cool from S. is about as validating as it gets. "And your skin looks amazing, Megan."