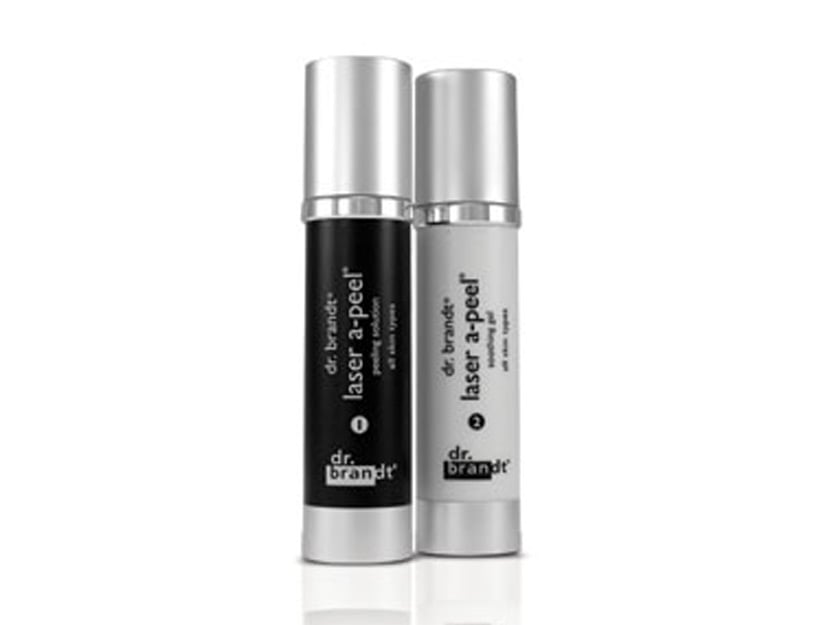 Skin Care
Q
"I'd like to know about new cutting edge facials and techniques for natural glowing beauty at home. I would love to know about great products that we could learn about. Also anti aging techniques would be great, as many say "oh, I drink a lot of water or stay out of the sun." But in reality they have perfectly line free, plumped, spot free skin. What can we do for lasers, peels, light therapy, tricks of the trade etc.. To stay looking healthy and vibrant?"
A
Dr. Fredric Brandt is a cosmetic dermatologist notable for launching at-home skincare treatments that actually work and don't require a prescription or a visit to the doctor. Here is one product from his line that I use and recommend especially. It really works.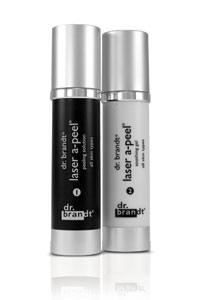 dr. brandt® laser a-peel ($75)
dr. brandt® laser a-peel is just like an in-office peel. The great thing about it is that it comes as a combination of two bottles, one that that does a deep, exfoliating peel and one that soothes the skin.
---
Q
"What products have the best reputation for the various skin types (cleansers, exfoliators, moisturizers, etc.)? What REALLY works? What is GP's regime? The same questions go for makeup as well. What is the best of the best?"
A
When it comes to my skin-care regime, I use a grab-bag of makeup, creams, and oils that I like to mix and match on a daily basis. Here are a few of the products that I love and that really stand out: