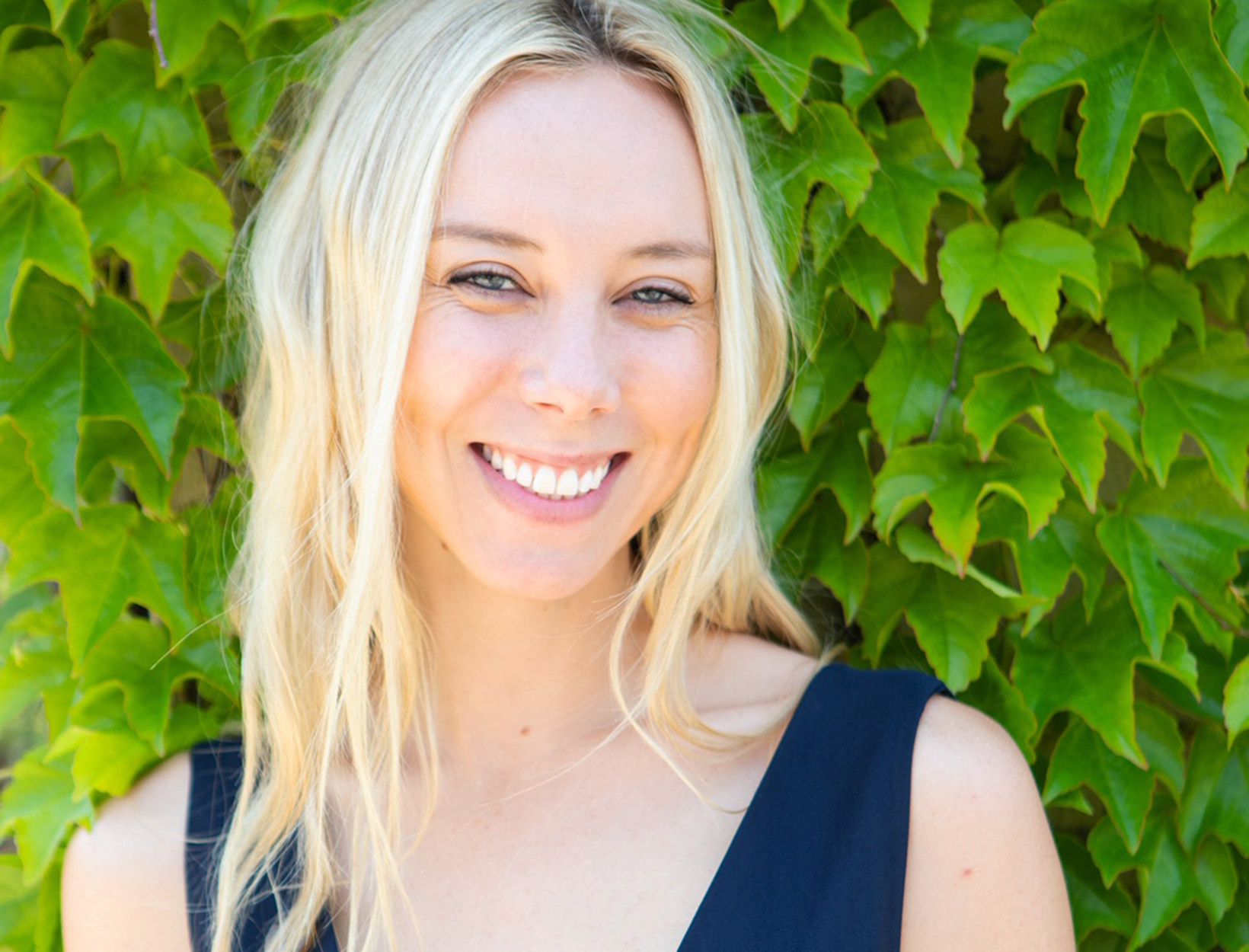 How to Make Any Skin Care Work (a Lot) Harder
One look at Jessica Richards and you want whatever she's having. The thing about Jessica is she's kind of having everything: As the founder of Shen, the original cult-favorite beauty store in Brooklyn that helped pioneer clean beauty in the US and introduced us all to some of the greatest brands in the last ten years, she tries at least as many products as the goop beauty department does.
When we dropped in to visit a few months back, the beyond-glowy single mom of two was smoothing what looked like a small modernist sculpture made of smooth metal over her face. A bottle of Vintner's Daughter sat open on the counter next to her.
"Oh this?" she said, her eyes lighting up. "You have to try it. It takes any oil or moisturizer you love and works it further into your skin. The idea is to double down on the results you're already getting." Here she nodded toward the open bottle of Vintner's. "I mean, those are some results to begin with, and then you intensify with the tool—and you get a little sculpting and lifting it the bargain." It did feel amazing on our skin…
"I love it with balm, too, like the Blue Cocoon from May Lindstrom. You can also use it with a moisturizer, like the goop night cream, or any oil—I love the Youth Dew oil right now!" Richards flitted around the store, nabbing bottles and jars. "This thing, I swear—it gives anything you use superpowers."
Sold. We took the cool little metal boomerang/Calder miniature home, along with the Vintner's. The tool is cool to the touch, even in warm weather, so we set to work immediately depuffing our undereye area, smoothing on a little Vintner's first. As Richards had instructed us, we moved in upward motions. "Freestyle," she had said. "Go for it." So we did, moving the smooth metal along our jawline, up along our cheekbones, even under our brows. Our skin looked and felt firm, super moisturized, and just..good.
If it's a cold day, Richards recommends warming the tool briefly with a shot from a blow-dryer. "Combine the warm tool with some Blue Cocoon—oh my god," she said. (Note to the curious: This particular combination is heaven.) You can also put it in the fridge for a treatment that, for us, approached cryotherapy in terms of frigid intensity (we used it with goop eye cream before bed and woke up looking fresher than we had in months).
Indeed, Richards herself uses it in bed. "If you're really busy, like me, put an oil or a moisturizer and the tool on your bedside table," she said. "That way you'll actually do it! It feels so good to lie in bed and massage your face. Some of my customers even say they use it when they feel a headache coming on. But me, I massage in my skin care while I'm reading or watching TV, and it's just the best."