Summer Glow: Self-Tanner, Bronzer, and More to Warm Your Skin Right Up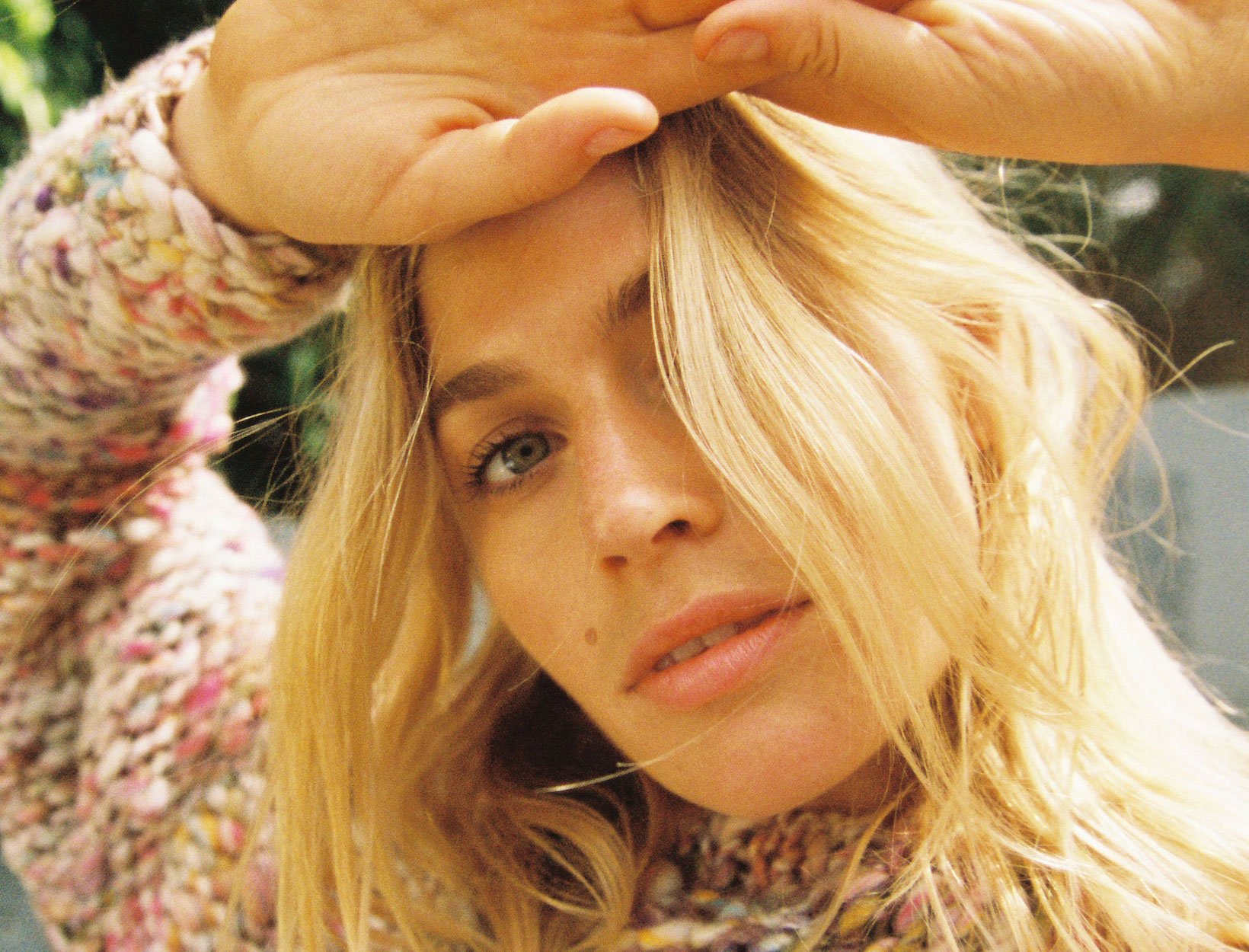 Photo courtesy of Jana Kirn for Free People
There's something so appealing about skin in the summer—sun-warmed, rejuvenated, and flush with energy—that makes us feel like the glowy-best versions of ourselves. To amp up your natural summer sunniness, start with an incredible self-tan (truly, it's easier than ever—here's the ultimate step-by-step guide) and follow with enlivening oils, elixirs, and bronzers. If you really want to kick it up a notch, send in the exfoliation and the moisture-bomb skin essentials.
Skip potentially harmful ingredients (conventional self-tanner, for example, can be made with parabens, phthalates, and synthetic fragrances, but try the clean tanning foam below and you'll agree that it needs none of those things to be the best self-tanner on earth) and know that the glow you're getting is a healthy one.
Saltyface also makes a gorgeous tanning water for your face. You can add a few drops to your moisturizer or SPF to nourish and hydrate skin while giving it an instant summery glow. Our tip: Use the fluffy brush to smooth the water toward the outer edges of your face and then over your neck and chest for the most natural-looking tan.
GODDESS GLOW OIL
For a soft, flattering allover gleam, this gorgeously scented, luxurious body oil leaves your skin with a bronzy sun-kissed glow. Coconut and avocado oils deeply moisturize, while raspberry oil soothes and energizes. Watermelon, coffee, and cacao oils play up any skin tone for a subtle, natural-looking bit of tan and gleam (no need to spend a second in the sun). Shake well and smooth over legs, shoulders—anywhere you want a little luminosity and tint.
GORGEOUS BRONZERS
Whether you prefer powder, cream, or liquid, a touch of bronzer goes a long way, leaving skin with a beautiful sun-kissed glow. Put it all over or just where the sun would hit—at the bridge of the nose, cheeks, temples, or décolletage—for a beautiful radiance.
SKIN CARE FOR GLOW
Exfoliate, moisturize, and supercharge with some antioxidants and skin will be at its fresh, dewy best.
Exfoliate Regularly
Target exfoliation from each angle—physical and chemical—for brightening, smoothing, softening, full-on radiant effects.
Moisturize with Oils
Hydrated, supple skin that's plump with moisture has a glow all its own. These two oils deliver long-term results as well as immediate ones, so your skin just keeps looking and feeling better.
The Drink for Radiant Skin
Mix this with your water in the mornings for a healthy—it's made with skin-supporting antioxidants like grape-seed proanthocyanidins, vitamins C and E, and CoQ10, along with the critical carotenoids lutein and zeaxanthin—glow from within.* It's citrusy and delicious and comes in single-dose packets that are easy to take to the gym or travel with.
---
*These statements have not been evaluated by the US Food and Drug Administration. This product is not intended to diagnose, treat, cure, or prevent any disease.