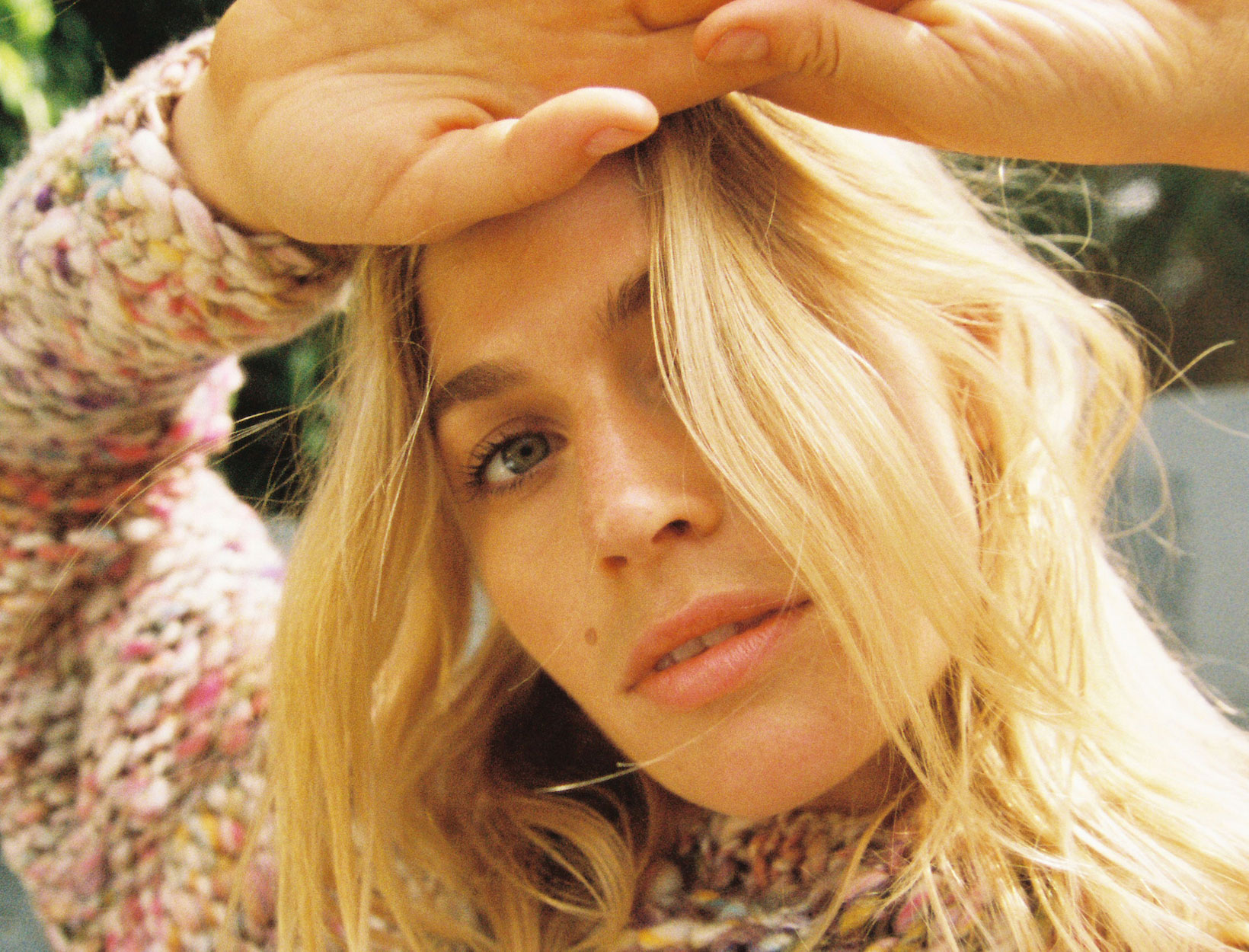 Winter Glow: Self-Tanner, Bronzer, and More to Warm Your Skin Right Up
The look of having just blown in from the tropics—your skin sun-warmed, rejuvenated, and flush with energy—is especially appealing when it's grey or cold, when you're in the middle of a detox, or after a draining day in front of the wan blue light of a laptop. Start with a rousing exfoliation; follow with enlivening oils and elixirs. And if you really want to kick it up a notch, send in the bronzer and self-tanner.
Skip all the potentially harmful ingredients (self-tanner, for example, is conventionally made with parabens, phthalates, and synthetic fragrances, but try the foaming tanning water below and you'll agree that it needs none of those things to be the best self-tanner on earth) and know that the glow you're getting is a pure, healthy one.
The Glow Basics