Strip Down, Lather Up, and Glow (Our Summer Body Reset)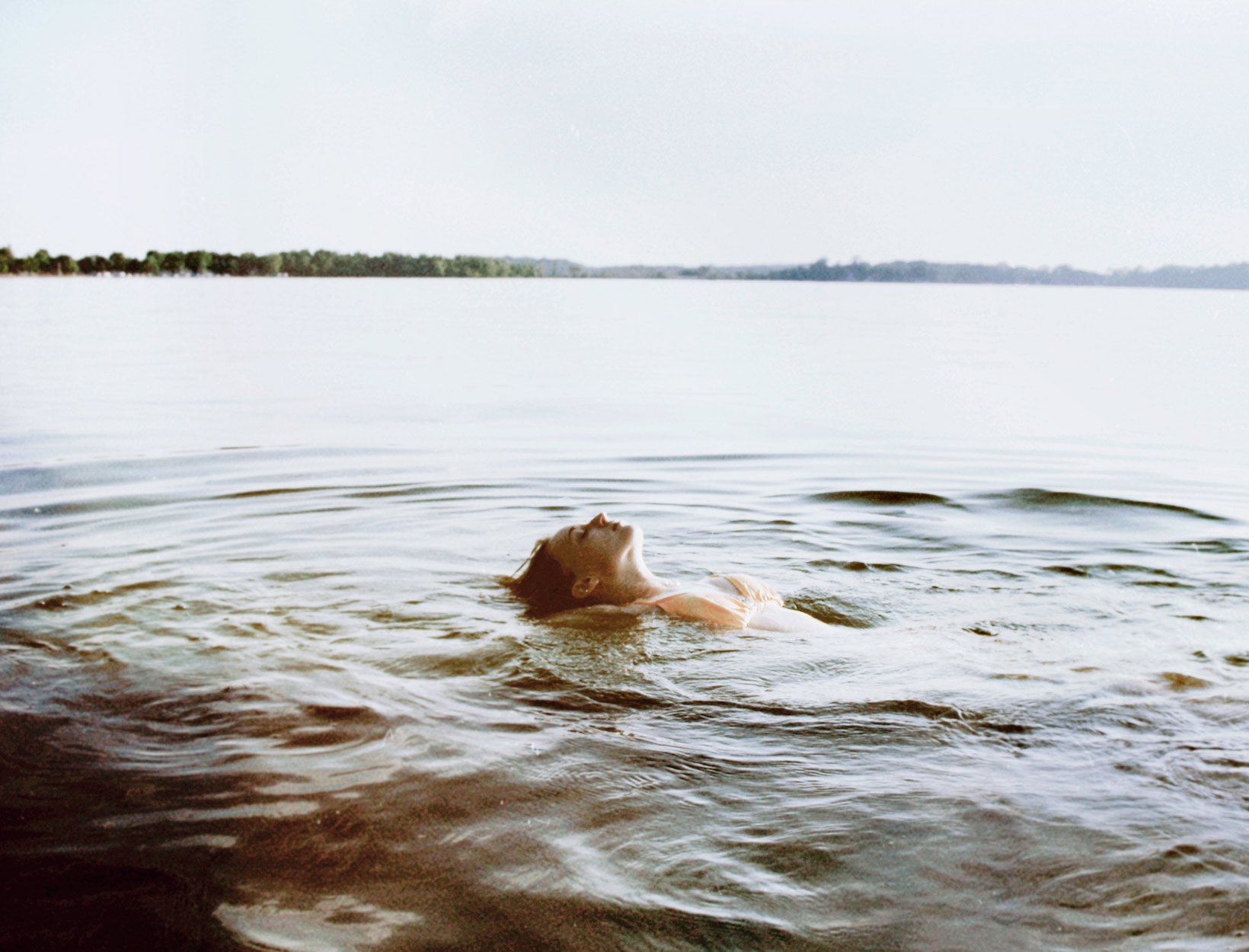 The moment has come to get naked: As we've been doing our best to spend as much time outside as possible—BBQs, beaches, hikes—our sun-, sea-, pool-, and elements-exposed skin is now in need of some loving restoration. From an ultramoisturizing scrub that smells like an explosion of grapefruit and rosemary in the shower to a gleamy body oil and a lasts-for-two-weeks self-tanner, here's a body care boot camp plan that feels fantastic every step of the way and leaves every inch of you glowing and replenished.
1

Dry Brush for Skin Detox

Dry brush each morning—we like to do it just before jumping in the shower—to smooth away dead skin, considerably boost glow, and invigorate yourself for the day. (Here's how to do it.)
2

Exfoliate and Moisturize All at Once

This blend of five different kinds of salt swirled with nourishing oils—cold-pressed moringa, rose hip, organic extra virgin olive oil, and more—is as hydrating as it is dead-skin-cell-obliterating. When you step out of the shower, you might find that you don't even need moisturizer.
3

Get into Body Oil

You can massage it onto damp skin after showering if you need more moisture, but many of us, following Erica Chidi's lead, are now smoothing it onto our gloriously naked bodies every morning. This one is the best for that practice—or anytime you're in need of super nourishing hydration, an energizing scent, or a bit of sheen.
4

Glow All Over—in Seconds

Sweep this over arms, legs, collarbones—anywhere—to add a beautiful sexy sheen and a gorgeous, subtle scent. The oil is super light, so you get the prettiest gleam when you layer it on top of our ultra-nourishing body butter.
If you're into self-tanner, you've got options (fantastic ones).

Option A: Easiest Tan of All Time

For a warm, flattering burnish or to add beautiful, even tone to a natural tan, this miraculous mousse blends like a dream, dries instantly, has no scent, and doesn't transfer, so you can jump into bed or into an all-white outfit seconds after applying it. You apply it with a mitt, which somehow makes the process immeasurably faster and easier. And the tan itself, which develops in a few hours, is just gorgeous. (Here's how to apply it.)

Vita Liberata

Invisi Foaming
Tan Water

goop, $33

SHOP NOW

Option B: Lasts for two to three weeks

This sounds impossible but is true: Apply this light-as-air tinted mousse, leave it on for at least four hours, wash it off, and a gorgeous, perfectly blended tan emerges. Do the same thing three days in a row, and said tan will last for two to three weeks. The tan is beautiful, and the way it lasts is hard to believe until you actually experience it.

Vita Liberata

Phenomenal 2–3
Week Tan Mousse

goop, $39

SHOP NOW

To apply either tan, these tools take it to the next level.

For a fast, smooth, streakless, and weightless application:

Vita Liberata

Tanning Mitt

goop, $4.50

SHOP NOW

For tricky areas like ankles (also very nice for the face):

Westman Atelier

Powder Brush

goop, $85

SHOP NOW
5

Perfect Summer Scent

Perfume isn't exactly a body product, but it also isn't not one either. Equal parts fruity, light, and sexy, this mango-and-sandalwood blend captures the freewheeling essence of summer, and truly, we cannot get enough of it.
6

Keep Up with Manicures
and Pedicures

Like perfume, a mani-pedi might fall into another category, but it undeniably makes a body feel (and look) good. This set has everything you need for an easy, chic, no-mess manicure or pedicure, and the foot lotion is just heaven.