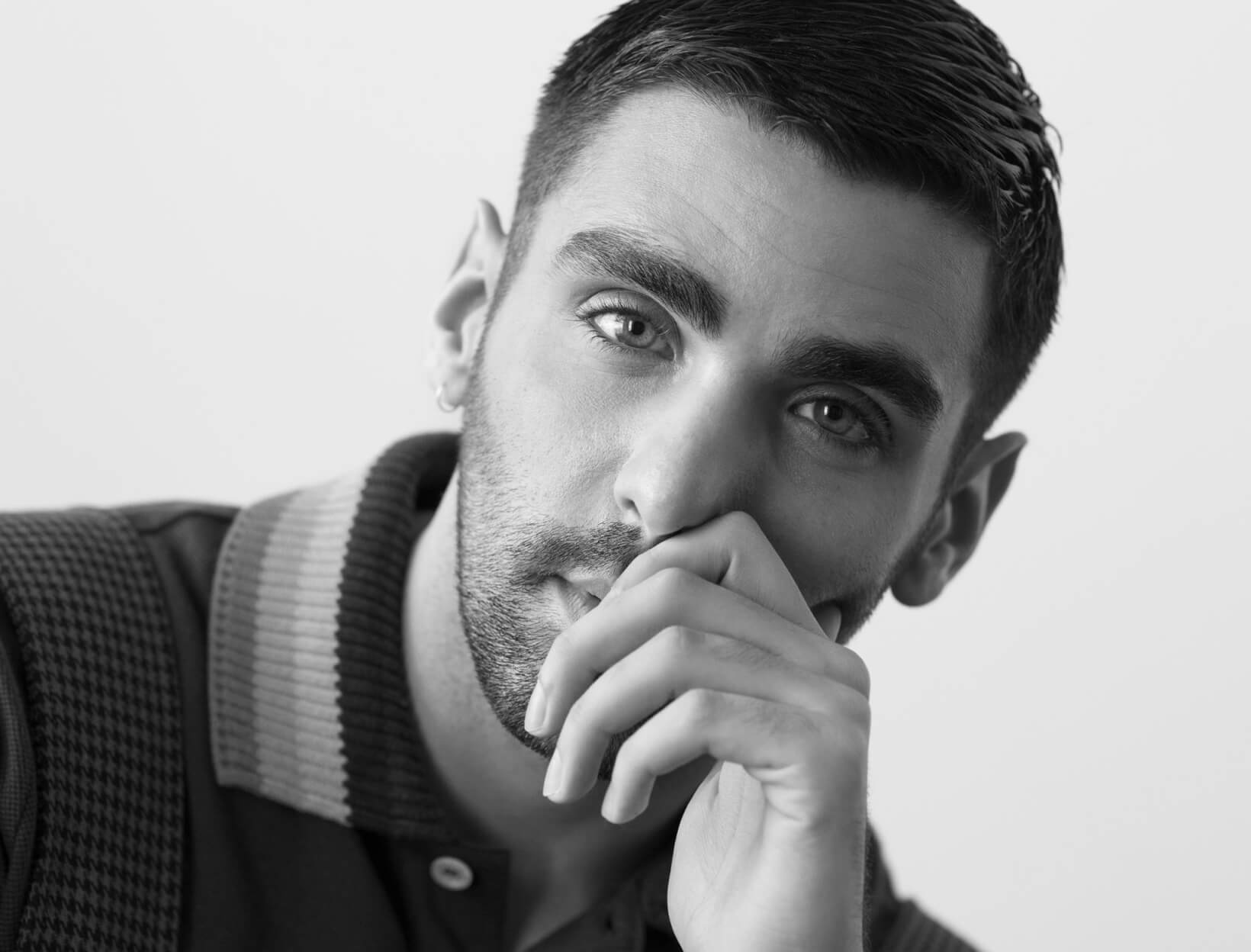 The Beauty Closet Questionnaire
Does the Beauty Industry Exist to Make Us Insecure?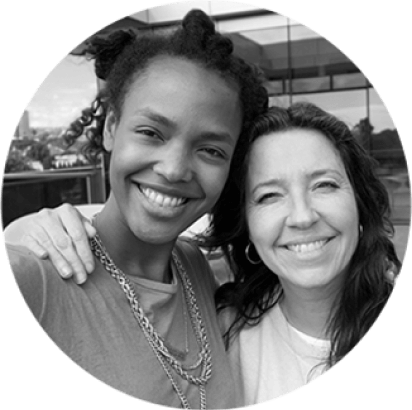 goop beauty editors Jean Godfrey-June and Megan O'Neill love to ask—and answer—questions. On their podcast, The Beauty Closet, they're doing both. To familiarize you with each week's guest, we came up with a goop beauty (and life) questionnaire.
This Week We're Talking To:
Phillip Picardi, host of the podcast
Unholier Than Thou, journalist, and beauty writer
A major force behind the woking up of Teen Vogue, editorial director of Them, editor in chief of Out magazine, and now podcast host and influential writer, LA-based Phillip Picardi started out…like us, as a beauty editor. So our Beauty Closet podcast episode is a fascinating look at many of the questions he raises around the topic, not to mention everything from racism, religion, LGBTQIA+ rights, and abortion to face oil. On our podcast, he challenged us to think about the difference between harping on insecurity for profit and trying to solve legitimate beauty problems (he famously explored this topic in an article on butthole grooming), and he asked us to consider how our perceptions of beauty might be intertwined with racism. At the same time, he gave us steps to take to make the world a better place.
We explored how working in the beauty industry affected his activism around Blackness and queer and trans rights; the story behind his brilliant podcast, Unholier Than Thou; and the ways each of us might help shift inequity. "When you're gathered with friends, if you notice all of them look a certain way, talk a certain way, were educated a certain way, you're part of the problem," he says. "And you can make a really proactive effort to be part of the solution." Listening to his ideas for fixing the world—rather than simply bemoaning the sorry state of it—inspired and energized us, so definitely take a listen.
Because his roots are in beauty, we couldn't wait to see his goop beauty questionnaire answers.
Title?
Ex-Catholic, cat dad.
First job?
McDonald's cashier.
Currently in your goop shopping cart?
The lovely dry brush, the rose luminizer from RMS Beauty, and Juice Beauty overnight cream.
Mentor?
Mikki Halpin [writer and editor] and Marie Suter [VP creative director at Glossier].
Go-to weeknight recipe?
I love Mark Bittman's salmon recipe from NYT Cooking, except I swap out the butter and dill for olive oil and fresh thyme—it is so delicious. I also cook Samin Nosrat's buttermilk roast chicken at least once a week, usually with a side of broccoli roasted with garlic and olive oil. And you can't go wrong with David Tanis's chicken paillard with black-olive tapenade. (Most weeks I just cheat and grab a jar of Divina's olive tapenade instead of making my own!)
Essential clean beauty and grooming products?
RMS Beauty Living Luminizer, Herbivore rose body polish, Susanne Kaufmann Evening Primrose Ointment, Éminence Organics kale mask.
Bath or shower?
Shower! One visit to the Long Beach Aquarium and you'll be timing your showers as I do. Five minutes or less, people!
Instant glowy-skin trick?
Apply your favorite face oil, then mix luminizer with a skin balm or a coconut oil. Tap onto the high planes of the face and the corners of the top of your nose.
goop picks
goopiest moment so far?
I recently started acupuncture in an effort to treat my psoriasis without harsh medication or steroid creams, much to the eye rolls of my doctor fiancé. I was given a Chinese herb supplement that's designed to "cleanse" the GI tract, and I naively thought I could jump straight to the maximum dose. I spent three days running to and from the toilet—I literally couldn't leave my house. It was a mortifying seventy-two hours.
Best breakout fix?
An overnight drying lotion followed by a nice exfoliation to peel off the dead skin in the morning. Then apply face oil to clean skin and smooth on concealer immediately after with the tip of a sponge, which helps round out the surface area of a zit. Finish by tapping with your fingertip so that it all blends nicely.
goop picks
You wouldn't leave home without?
My phone, my AirPods, and I never take off my gold chain necklaces: One is Tiffany & Co.; the other is Cartography NYC.
Best instant great-hair trick?
Get a buzz cut.
Blow-dry or air-dry?
Get a buzz cut.
Best quarantine date-night grooming advice?
Honey, if you haven't heard of weed lube, you're really missing out.
Secret to cutting your hair at home?
Ask a very handsome man to do it for you.
Face oil or face cream?
I always use face oil if I'm applying makeup afterward. Otherwise, in order not to mess with my SPF, I prefer face cream.
goop picks
The things you buy in bulk?
The Laundress's Scented Vinegar and Nike athletic socks.
Preferred form of exercise?
Tennis lesson.
Proudest moment?
Offering myself for the chopping block at Out magazine.
Favorite podcast?
I could listen to Akilah Hughes and Gideon Resnick of What a Day at least twice a day.
Perfect Sunday afternoon?
A hike or a bike ride, some quality time with a book or a newspaper, a beautiful meal that I have not cooked for myself, and a gorgeous bottle of wine—preferably something from the Loire Valley.
What would you put on your neon sign?
You're angry because you're getting it.
How often do you recharge your crystals?
I hope Chani Nicholas isn't reading this because I consulted her on every crystal I own in my home, but I've yet to recharge them! Maybe that's why I can't seem to finish this book I'm writing…