Supercharge Your Skin Care with Next-Level Tech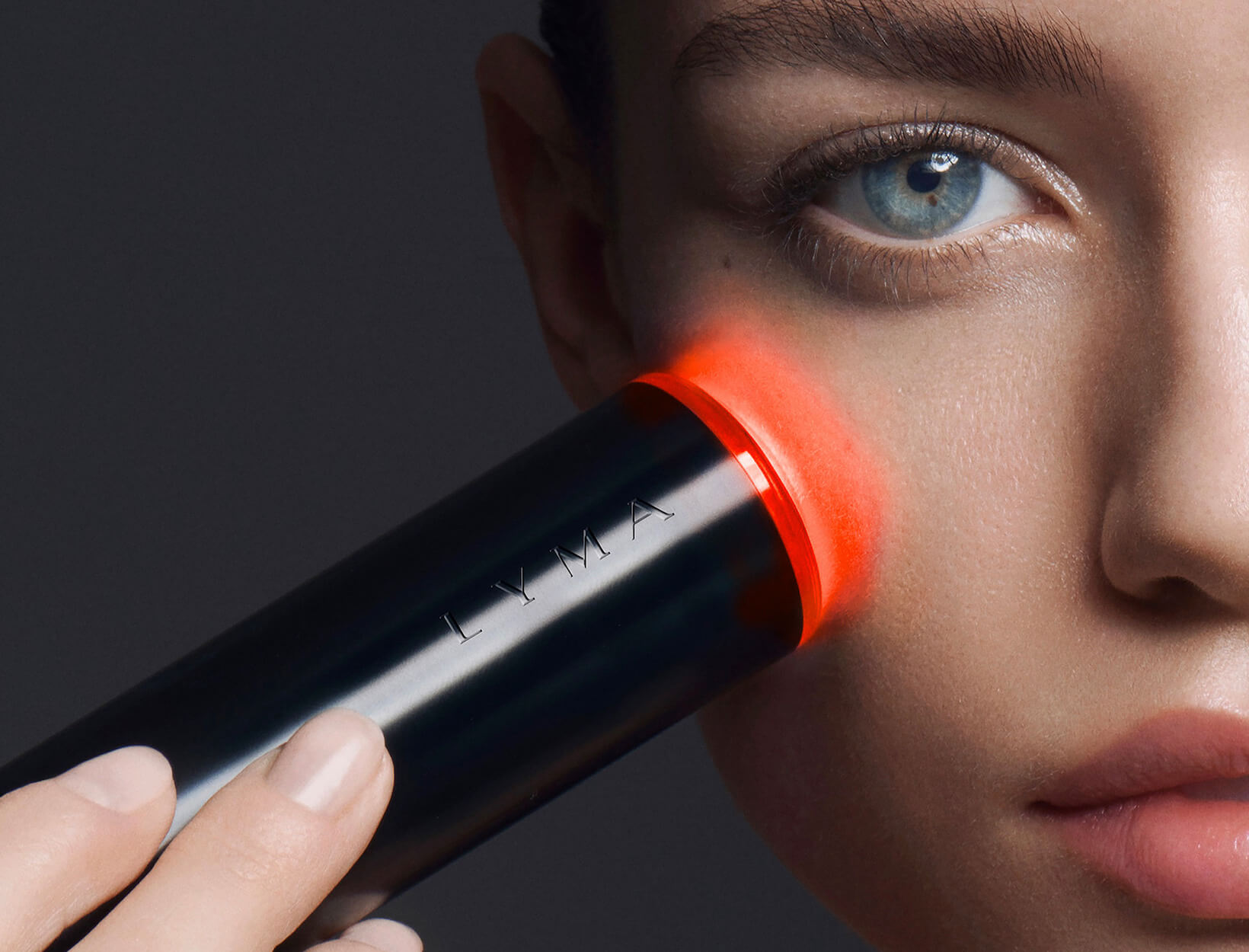 Whether you're looking to help clear blemishes, smooth wrinkles, or firm your skin, the combination of results-oriented skin care and new, high-tech devices can be incredibly powerful.
Many skin-care devices are based in tech that started in the dermatologist's office: Red and blue light, vibration, and electrical stimulation treatment devices all have counterparts in the medical arena, and the idea is not to replicate those treatments exactly (many in-office treatments are too intense to do at home safely) but for the at-home versions to harness the power of treating skin daily or weekly to deliver results on their own or to build on results from in-office procedures.
Worked into a routine with high-performance skin care, these devices can fast-track the benefits you're looking for in a way that simply using the devices or the products on their own might not. Below, our favorite tech-and-skin-care combinations for your glowiest, healthiest-looking skin.