Tired of Looking Tired?
"You look tired" has to be our least favorite sentence to hear. Because fatigue, sun damage, and premature signs of aging all show up first around our eyes (and because when you wake up the skin around your eyes, you wake up your whole face), we've created a powerful new treatment: GOOPGENES Lift + Depuff Eye Masks. "Full-on miracle," says Gwyneth. "You leave them on for 10 minutes, then peel them off and your under-eyes are fresh, smooth, and wide-awake—talk about no-makeup makeup. I use them before work while I'm drinking my coffee, and they set my skin up for the day. And of course they're amazing before a party."
While hydrating the under-eye area helps smooth wrinkles, these masks go far beyond moisturizing: They're clinically proven to significantly improve the look of crow's-feet, puffiness, dark circles, and lines and wrinkles, both in the moment and over time. Use them daily (they neither drip nor slip, so you can wear them while getting ready) and the benefits really add up: Have a look at the before-and-afters below for some serious inspiration.
Right Away
Instantly refresh, moisturize, cool, and brighten skin for a well-rested look.
Long-Term
Visibly improve the look of sagging, dark circles, puffiness, wrinkles, and even crow's-feet.
Results
(with Before-and-Afters)
After one month of daily use (30 applications):*
100%said their eye area looked significantly less puffy.
100%said their eye area looked significantly more awake and rested.
100%said the masks significantly rejuvenated the eye area.
100%said their eye area was significantly lifted and contoured.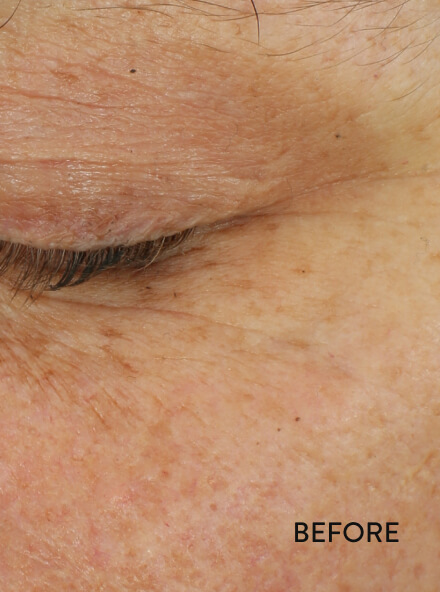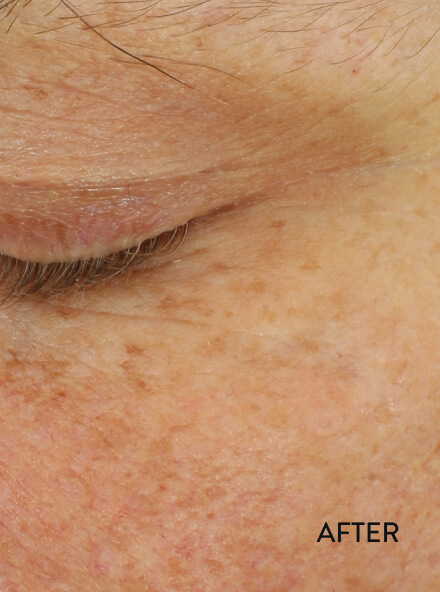 For mind-blowing results, it's all about ingredients.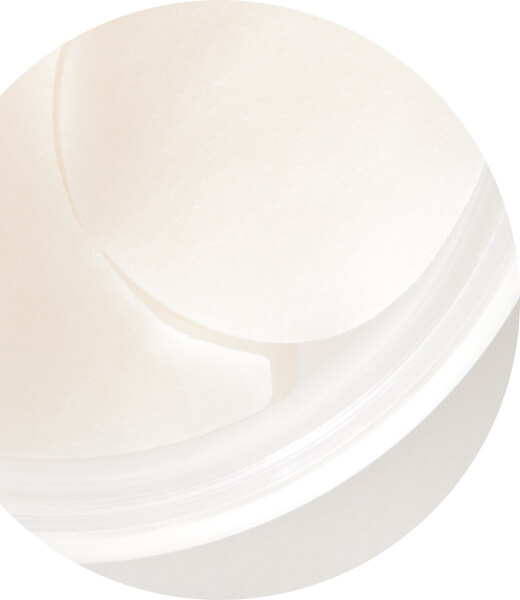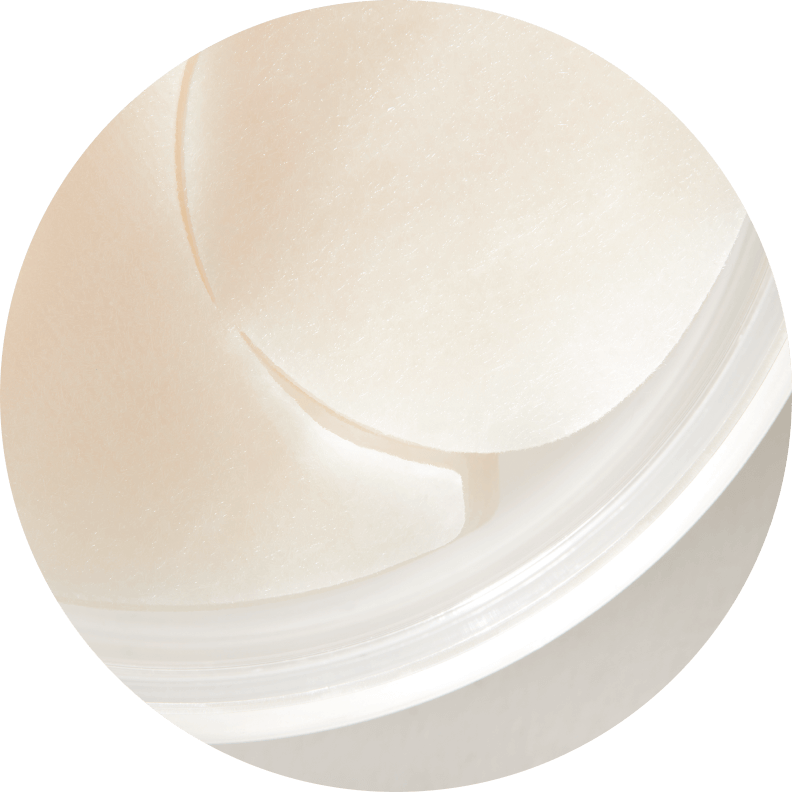 VEOCEL™ Lyocell
Fibers
The masks are made of sustainably sourced VEOCEL™ Lyocell fibers, then soaked in a concentrated milky serum infused with skin-boosting ingredients.
what's in the serum
What's in the serum
Honey Locust Seeds
Work to lift, depuff, and firm.
Wild Olive Leaf Stem Cells
Smooth the look of wrinkles and energize.
Niacinamide (Vitamin B3)
Brightens and fights dark circles.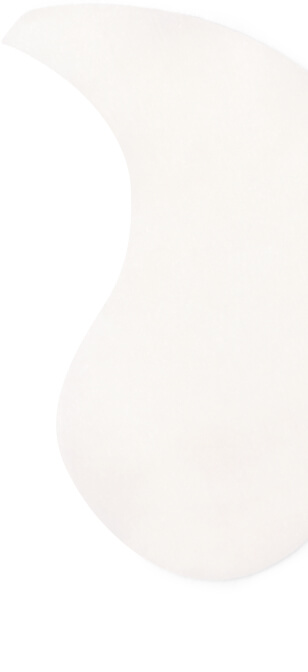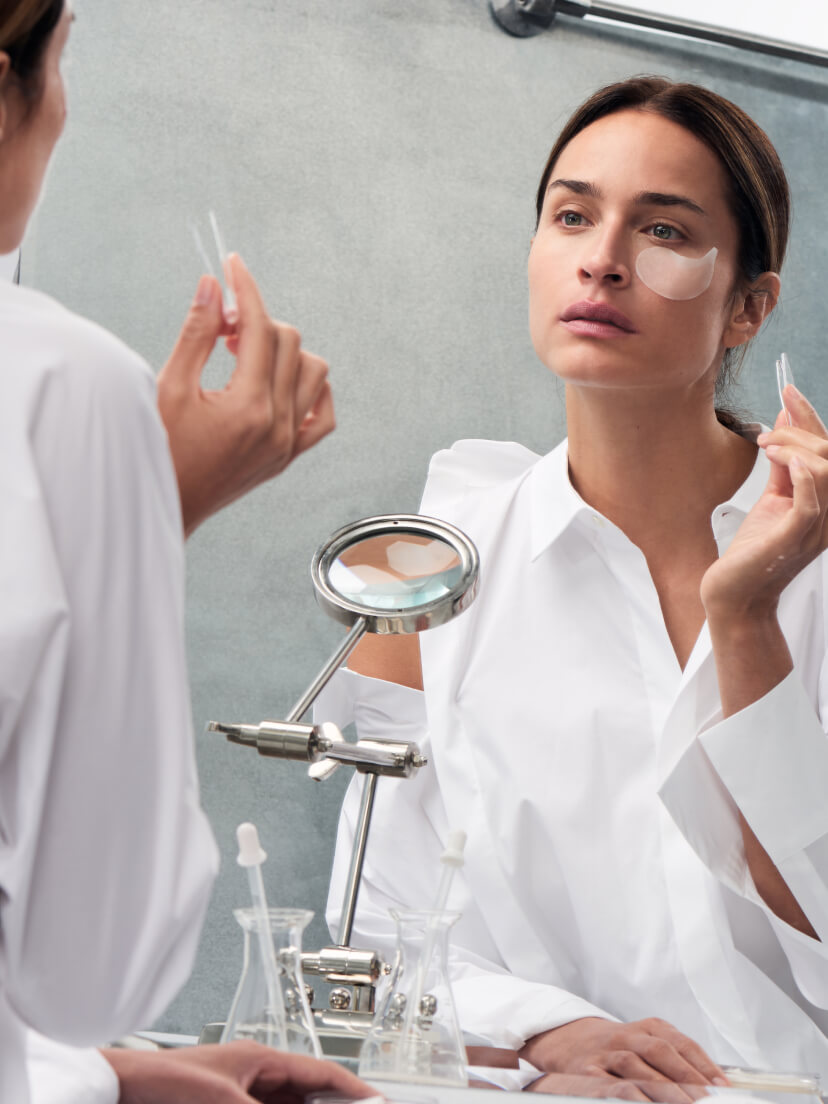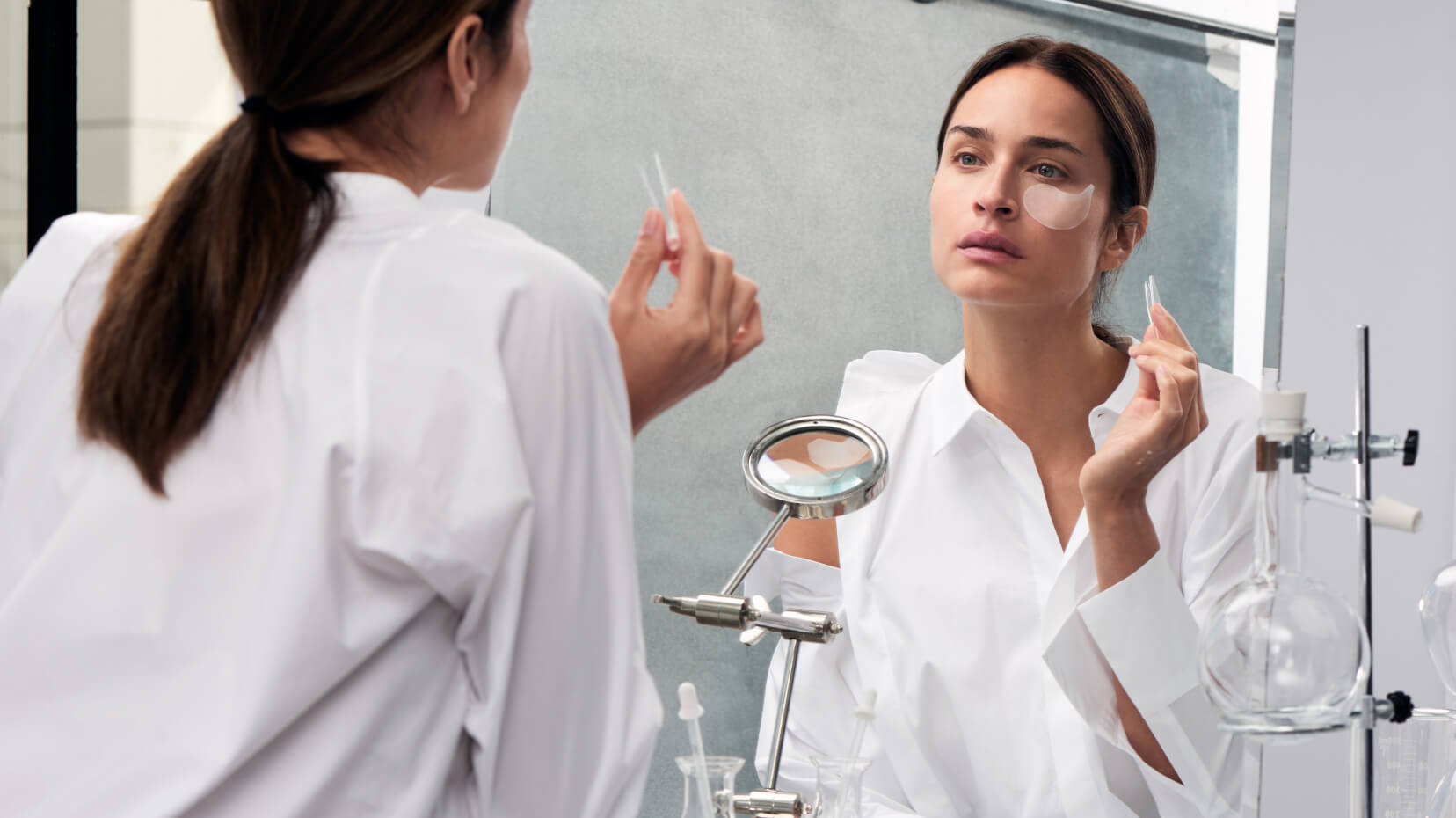 Your new
wake-up call.