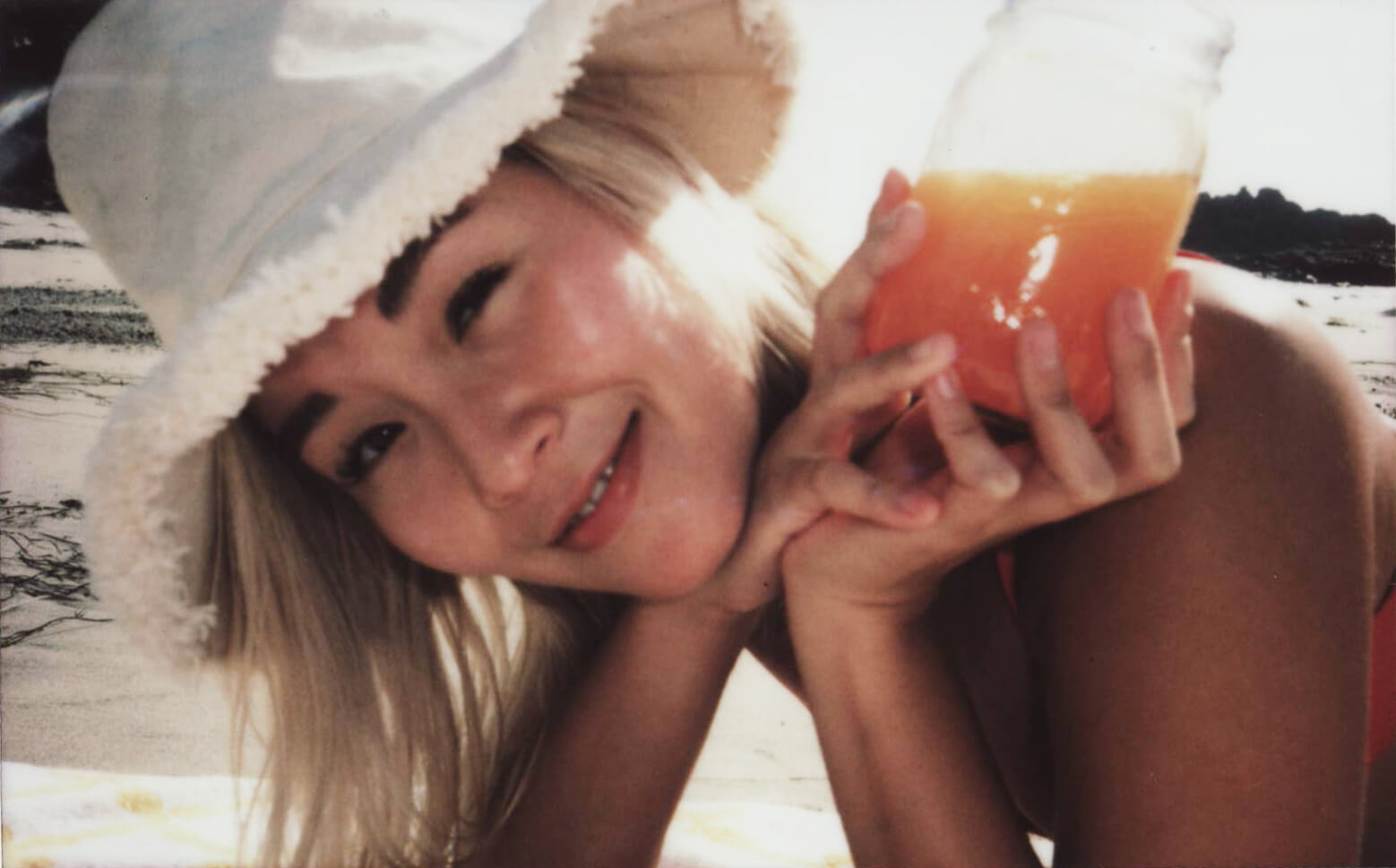 MY MORNING ROUTINE
Smoothies, NPR, and a New Skin Secret
MICHELLE PARK | art director My day starts at 6:30 a.m.—and from the get-go it's ON. I'm usually heading to a photo set, so I mix a packet of goopglow into my twenty-one-ounce Hydro Flask water bottle to drink all morning. (I know you need only eight ounces of water per packet, but it still tastes amazing with more. It's sort of like the adult version of Flintstones vitamins—in a good way.) I've always aspired to be that person who sips a mug of hot water with lemon in the a.m., but this is much easier for me to actually make happen. I get so busy on set that it's easy to forget about hydrating, but now drinking water is a much more meaningful part of my routine.
If it's the weekend, my boyfriend and I like to go on a hike or take a run on the beach with our dog, Bucket. After a long week of being glued to our laptops, we are in desperate need of some vitamin D and fresh air. Pre- or postrun, we have a glass of goopglow—he loves the taste, too!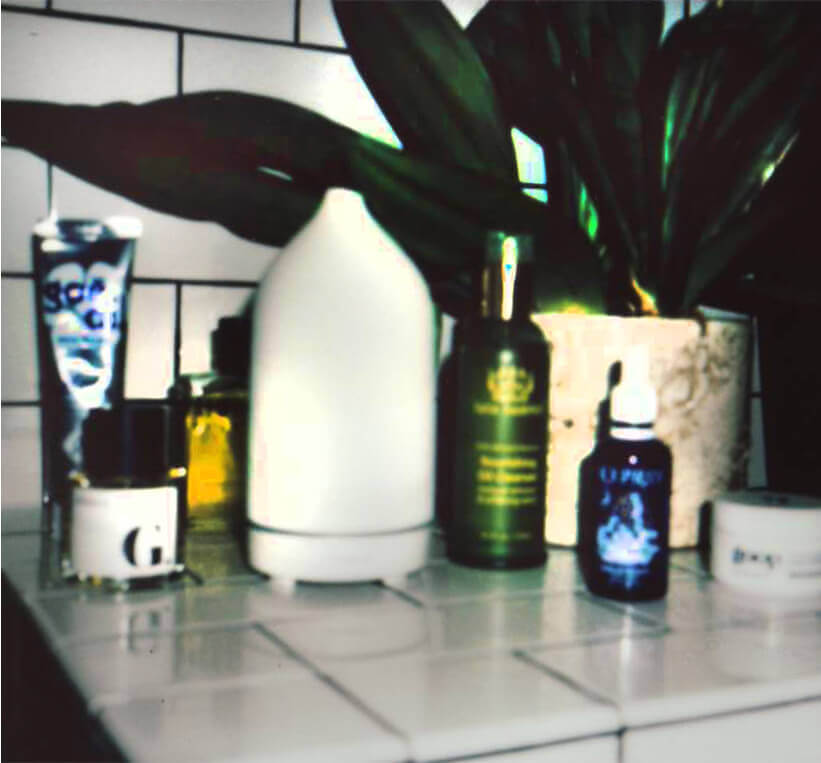 While I'm getting ready in my bathroom, I like to listen to NPR podcasts on my iPhone and turn on my aromatherapy diffuser. It helps me wake up and makes the whole routine less mundane. Eucalyptus and lavender are my go-to scents.
My love for moisturizers and face oils knows no end. I am known among my friends for my obsession with (extra) dewy skin, so I love to apply a generous amount of highlighter. I keep my makeup lineup fairly quick and simple, and I don't do any bright colors. The more natural, the better. I love Olio E Osso for lips and Tata Harper's Lip & Cheek Tint on the apples of my cheeks.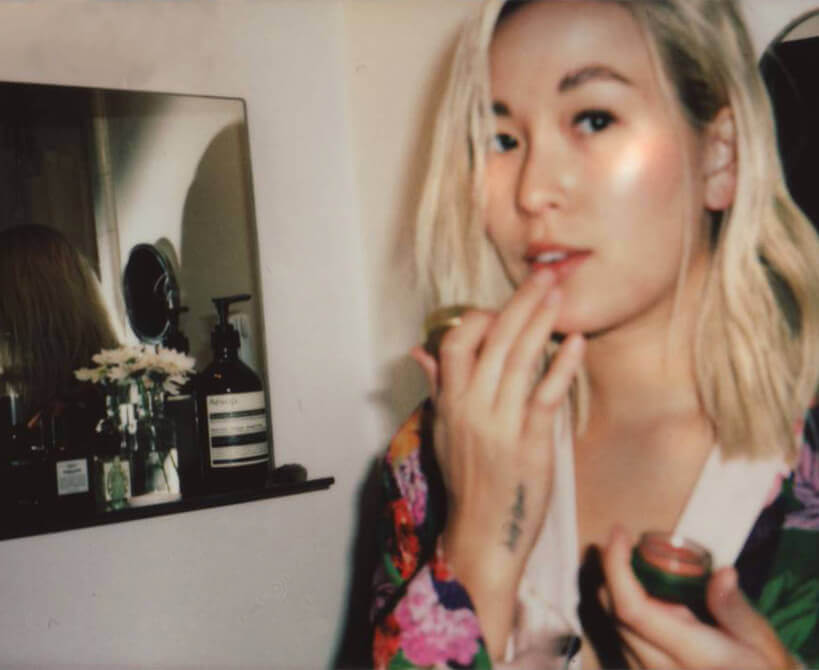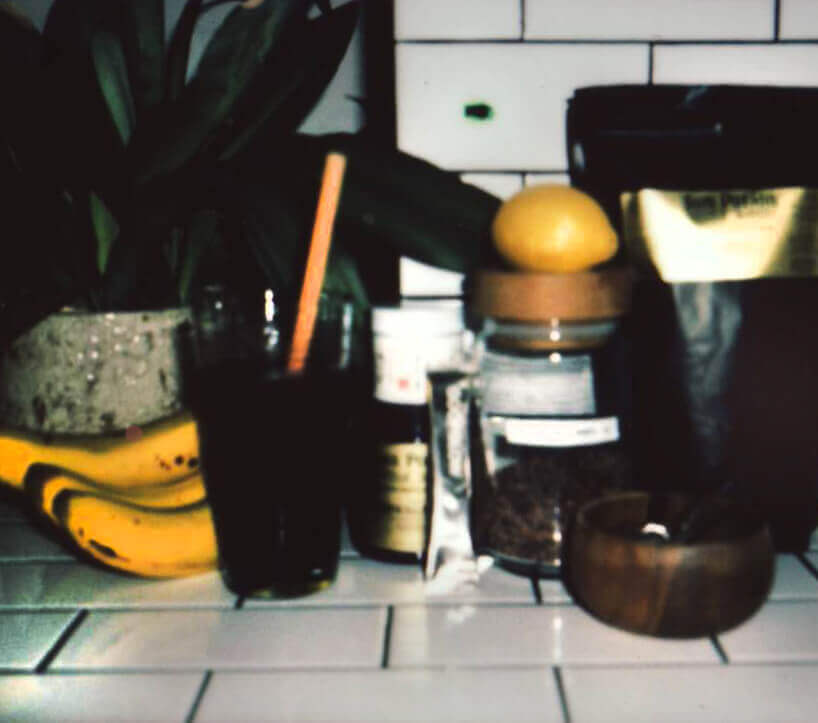 I'm also pretty dedicated to my morning smoothie that contains—not joking—fourteen ingredients (among them, Sun Potion ashwaganda, tocos, and reishi; collagen; chia seeds; and homemade almond milk). So much goodness in one drink—I love that idea (clearly).