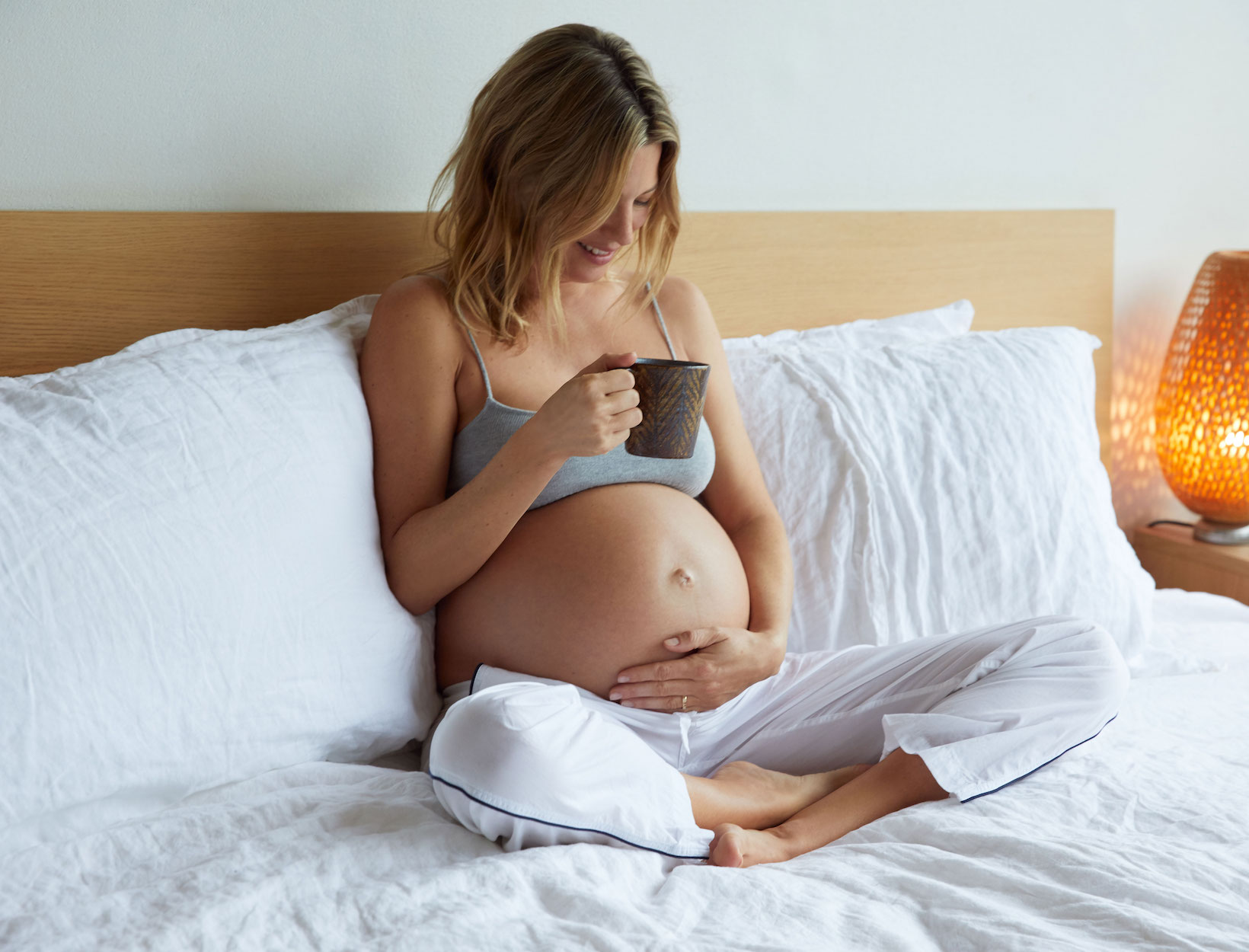 MY MORNING ROUTINE
Relaxing Rituals
and a Delicious
Breakfast for an
Expecting Mom
In partnership with our friends at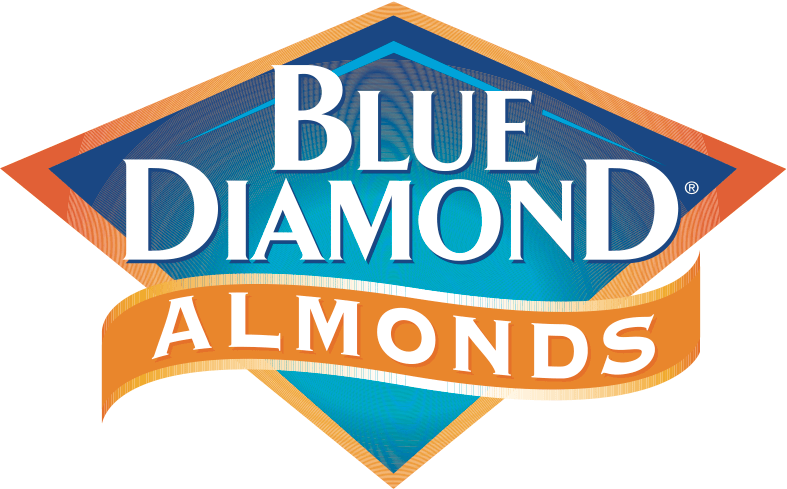 EILEEN HAYES | fashion and market editor, goop
My fiancé, Jon, and I lost our house in the Malibu fires, so we moved into an Airbnb in Venice a few weeks ago. I'm also eight and a half months pregnant, so…everything's changing, pretty much all at once! It's been an adjustment going from being in the country to in town. I used to do morning walks, which isn't an option here, but we've got a roof deck and lots of light, which I love.
6 a.m.: I don't set an alarm unless I have a shoot or an early meeting, and we both like to wake up and have coffee together in bed. Whoever's more awake makes the coffee—it's so nice, a little ritual that makes the morning a bit easier. Jon's a surfer, so he's checking the waves and planning his day; I like to just zone out a little.
6:30 a.m.: I used to take a twenty- to thirty-minute walk outside in Malibu to clear my head, but I've adjusted with a light stretching and meditation routine on the rooftop. It feels great to be out in the fresh air.

7 a.m.: I hop in the shower. All my products, of course, are gone, so I had to start fresh (which hasn't been the worst thing!). I had nausea with the pregnancy, especially in the beginning, and citrus essential oils in the shower really helped, so I really look forward to it.
I love Dr. Bronner's body wash—I alternate between lavender and peppermint. For my hair, I love the pink-salt scrub from goop—I nabbed one at the office, and I love it. I wash my face in the shower, and my favorite is Tata Harper's oil cleanser.
7:10 a.m.: I don't wear much makeup, but I do love skin care. I mix toner with a little of Tata Harper Retinoic oil, and then I layer it with more oil and moisturizer. My skin tends to be really dry and sensitive, so Blue Cocoon from May Lindstrom is just magic for my skin. And I love the goop oil, too: It's so light, it sinks right in. And it smells so good. I mix it up, depending on the day.
I like to put castor oil on my brows and lashes to define them and keep them healthy. I love Beautycounter tinted moisturizer—it's great for my sensitive skin, which really has been on kind of a roller coaster since I got pregnant. I've had a couple red patches and even a spot on my neck that looked like I had a hickey, so the Beautycounter's really been a help.

7:20 a.m.: Lathered up in all that moisturizer, I make breakfast, which has actually been a big addition to my routine. Before I was pregnant, I used to skip it or make a smoothie and run out the door. Now it's a proper breakfast with eggs and spinach. And I like to have a handful or two of Blue Diamond almonds—as I'm making the rest of breakfast or on the side. They're so good for you—they have vitamin E, which I love for my skin, plus magnesium and fiber—and of course, they're delicious and really fill me up.
7:45 a.m.: I love to play music—classical or reggae—while I'm getting dressed. It's a new thing since being pregnant, and it puts me in a great mood. These days I am almost always wearing Hatch—this sweaterdress being my favorite, as it has grown with me over the past few months. I am also loving the cruelty-free accessory brands from goop—the Veja sneakers are super comfortable and the Stella McCartney bag is a perfect work carry-all. Last of all, I pack some more almonds for a midmorning snack at work, and I'm out the door.