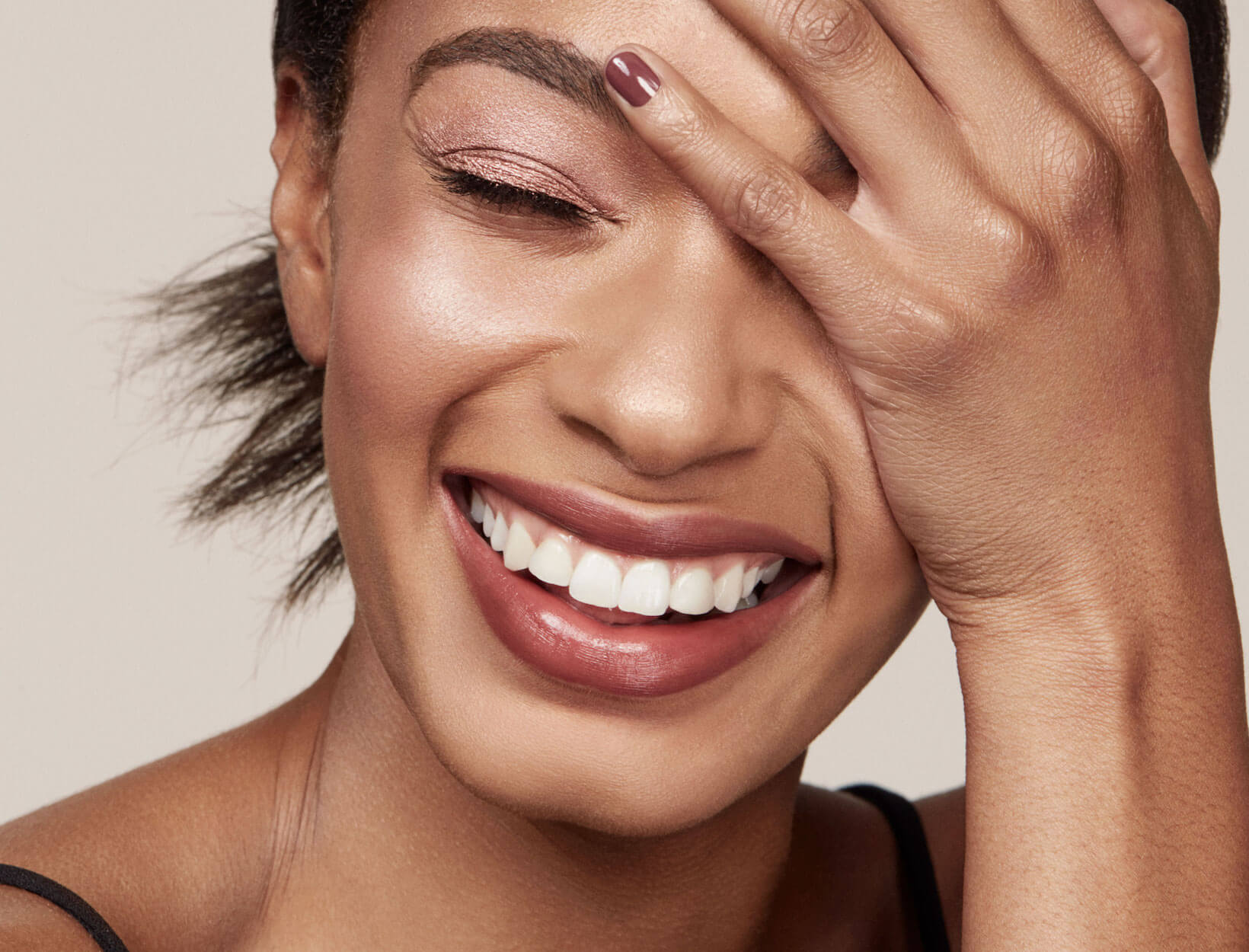 Photo courtesy of Hannah Khymych/Art Partner
6 Ultramoisturizing
Ways to
Get
Through Winter
Just as we like to cocoon ourselves in layers of cashmere and fleece before venturing out into the cold, our skin also needs extra protection during the winter. And it's not just the drop in temperature that causes problems. The drying effects of indoor heat, the need to adjust between outdoor and indoor climates—they all take a toll on skin. Without the help of moisturizer, dry skin doesn't just feel bad; it can even look more wrinkled than it would otherwise.
Super nourishing oils, thick balms, and emollient creams are of course the answer. And making sure they're completely clean and nontoxic is especially important when the goal is deep, transformative hydration. Conventional moisturizers are often made with thickeners, texturizers, and binders to make them feel humectant, but ironically, they don't actually do anything for skin. In contrast, clean formulas nourish and replenish with powerful botanicals to improve how skin looks and feels.
The six essentials below each work brilliantly on their own to ultramoisturize skin and keep it hydrated throughout the day, but as with winter outfits, layering different formulas can pile on the benefits. Find your own routine and stick to it—coddling your skin on a regular basis keeps it healthy, smoothed, plumped, and glowy, whether you're braving a stiff wind on your morning commute, facing alpine squalls as you're speeding down the slopes, or simply staring in the mirror and wishing to (temporarily) tone down a few wrinkles and amp up your glow.