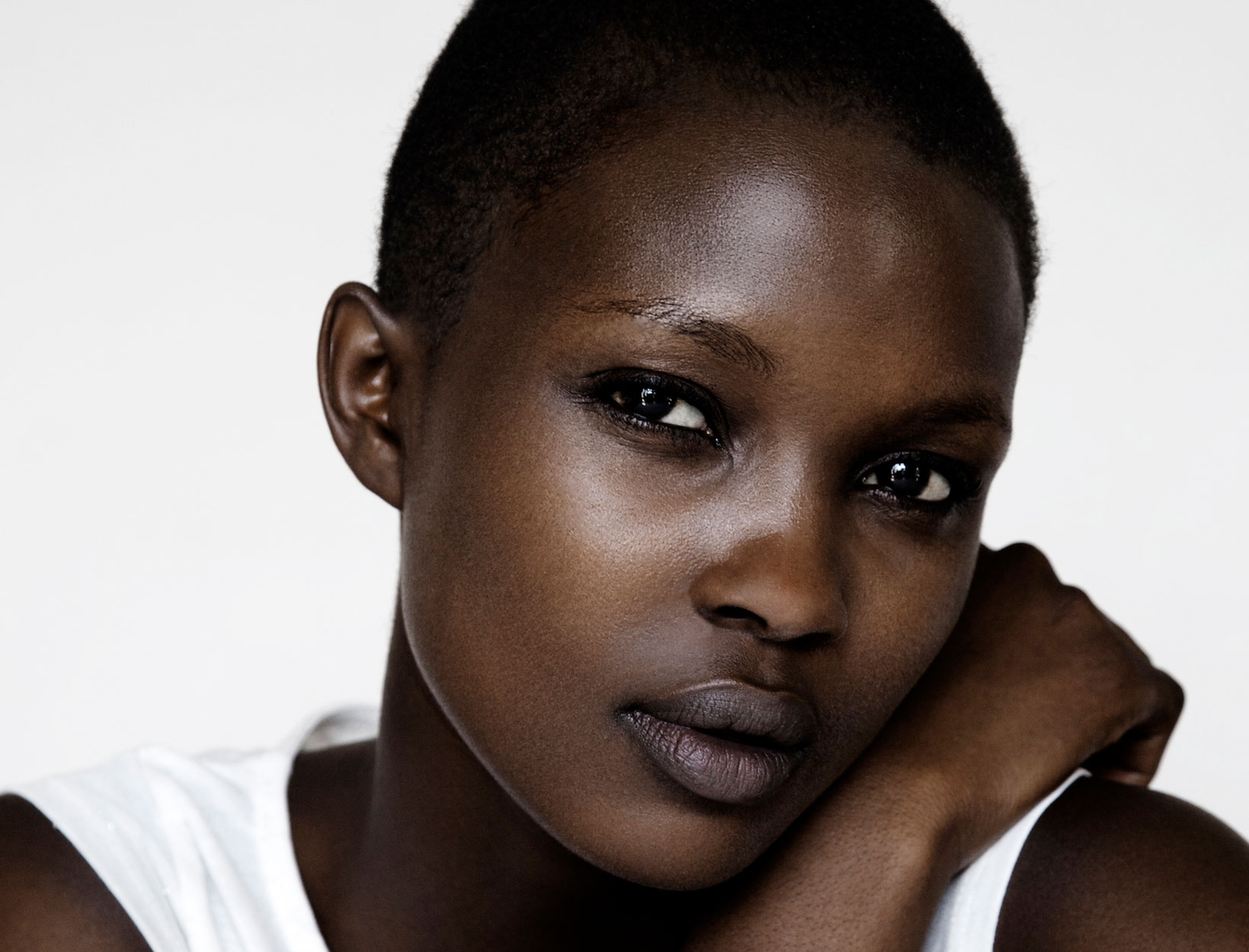 Photo courtesy of Trunk Archive
Miracle Skin Care for Your Skin Type
(100 Percent Clean and Nontoxic)
The constant hunt for that unicorn product (or product combination) that will once and for all perfect our skin has many of us asking friends, glowy coworkers, even the random, flawlessly complected restaurant hostess what they use. We experiment, we revise, we ask again.
But what works for someone else's epidermis may or may not be balancing for your own. The products that render you the most radiant are the ones that are targeted to your type of skin, be it sensitive, aging, oily/combo, dry, or normal. We've put together a guide of cleansers, serums, oils, moisturizers, and more, all organized by skin type. Not only are these formulas clean and nontoxic; they're soothing, softening, brightening, spiked with firming botanicals, and brilliantly enhancing. We've also included a bonus round of products that work for practically every skin type.
EVERY-SKIN ESSENTIALS
While everybody's skin is different, these are products that just about anyone can use, and they will boost your skin, no matter your skin type.
CHOOSE YOUR SKIN TYPE