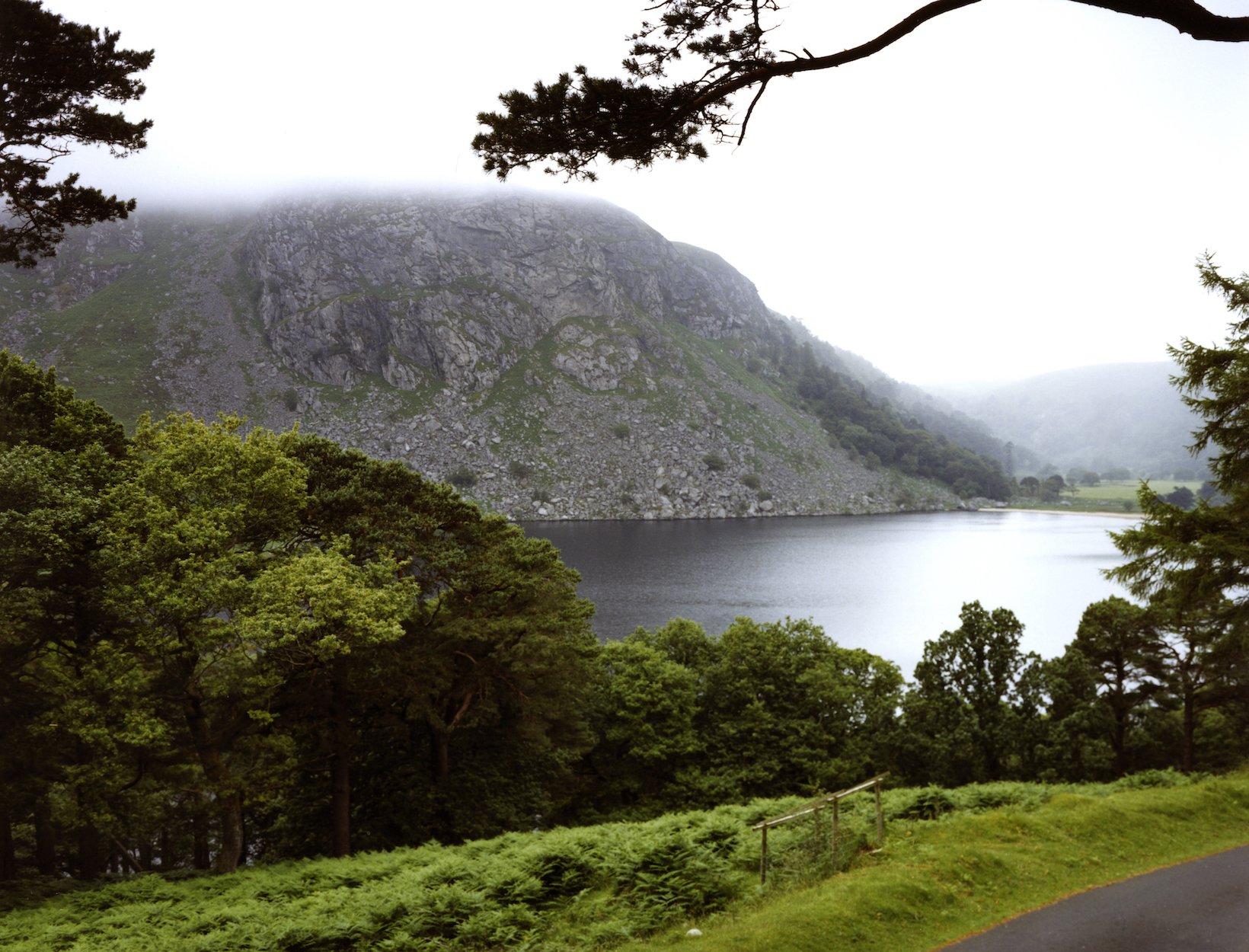 Dew Bathing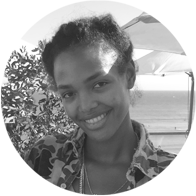 Megan O'Neill is new to goop—and the initiation process involves a pretty fantastic learning curve. Here, her adventures in onboarding, goop-style:
Is dewy skin not one of the prettiest things on the planet? To that end, the spa/wellness/health/beauty world first rediscovered actual baths, then forest bathing; now, I want to resurrect the ancient Celtic tradition of dew bathing. Starting on the first of May and all through summer, women would rise before dawn and amble through the Irish countryside, rinsing their faces in the early-morning dew to reap a variety of skin-specific benefits. Blemishes, freckles, lines, and unfortunate pallors were said to vanish to reveal a complexion that glistened like the moonlight that still lit up the sky at that early hour. (Dr. Gerard Boate described the ancient ritual in his book Natural History of Ireland). While I can't imagine that a simple wash with dew would cure someone of say, serious breakouts (I am a sufferer), I'm sure the however-brief immersion in nature, in the midst of all that plant life, the earthy scent seeping from the forest, might have soothed nerves.
I live in Bushwick, so any dew I might find in the mornings is probably not exactly brilliant for skin. Clean face spritzes, on the other hand, are subtly infused with botanical extracts, moisturizing compounds, and even maybe some of that moment-in-nature energy.