An Easy Routine for Your Best Lips Ever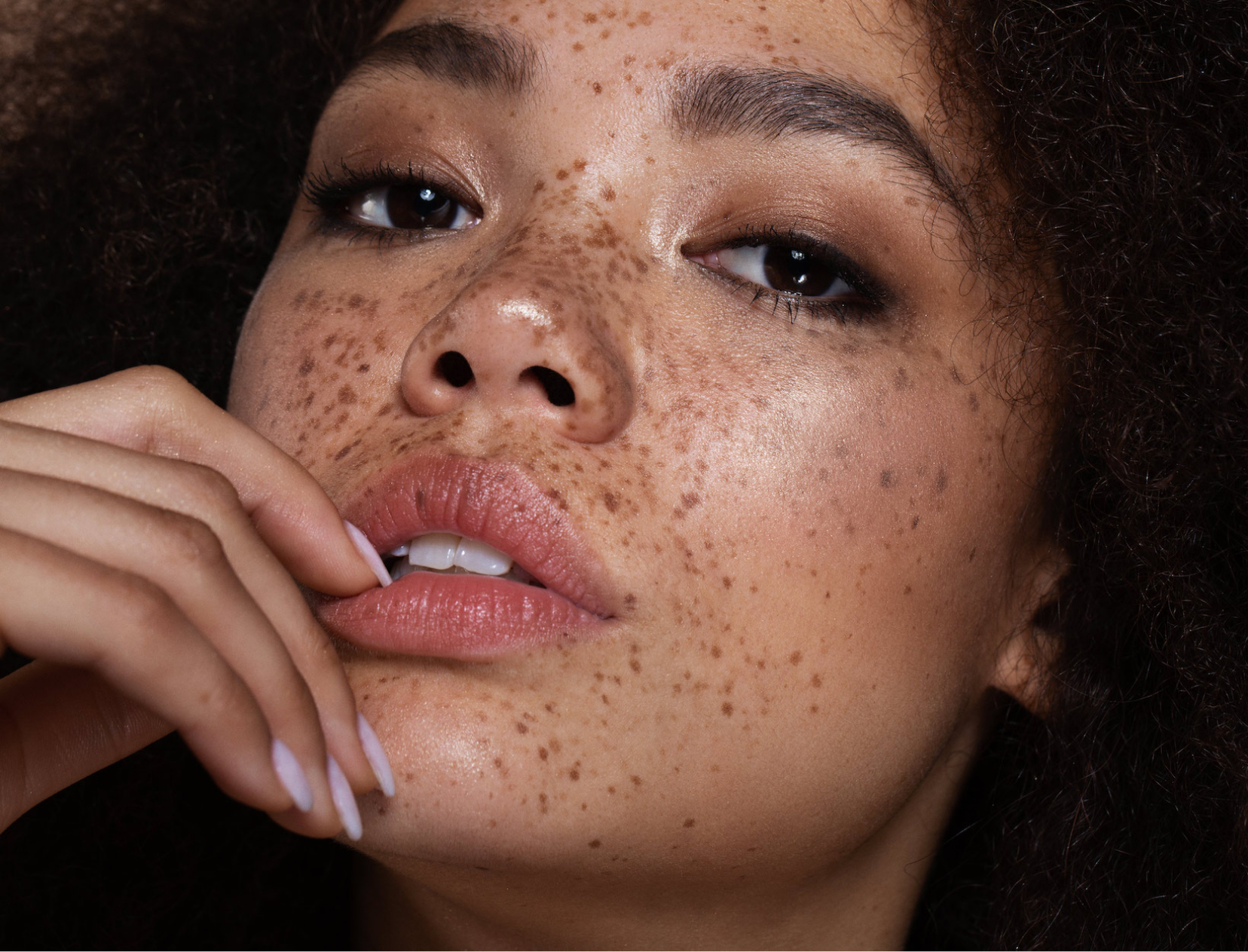 When your lips feel good—super moisturized, supple, and smooth—they look good, and so does the rest of your face. This time of year, a little maintenance goes a long way. The key step is an ultranourishing clean balm, applied as often as it feels good. But a little extra-credit lip care can take your routine—and the state of your lips—to the next level. From a life-changing balm to a looks-smashing-on-all-skin-tones color palette, here's everything you need for gorgeous lips that look and feel their healthiest.
Step 1:

Moisturize (and Add a Satiny Gleam)

The ultimate clean lip balm was something of a holy grail for us here at goop (we worked on the formula for three whole years). "There's so much we wanted to get right," says GP. "It had to be super cushy and nourishing. It had to feel amazing and perform ever better. It had to have the perfect slip, the perfect finish, a subtle scent, just a whisper of a taste, the softest glide." It's made with rich botanical oils—coconut, argan, castor seed, jojoba, and sunflower—plus pomegranate extracts and shea butter.

goop Beauty

GOOPGENES Clean Nourishing Lip Balm

goop, $20

SHOP NOW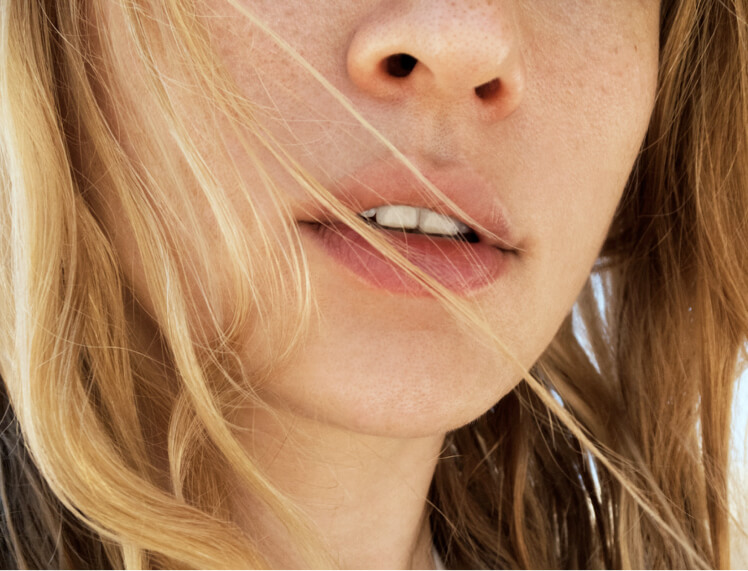 Have You Ever Heard of a Lip Lift?
It's a surgical procedure in which a small strip of skin is removed from the face between the nose and the lip and the muscle is tightened, raising the upper lip to a new position. We spoke to two top plastic surgeons and a dermatologist about the lip lift—and how it differs from other interventions, including lip fillers and something called the lip flip.
Step 2:

Do a Mask Overnight

This ultraluxe lip treatment mask exfoliates and moisturizes for lips that look as plump, hydrated, and silky-smooth as they feel. Made with papaya enzymes to sweep away dead skin cells, plus moisturizing ingredients like shea butter, castor seed oil, and hyaluronic acid to moisturize, smooth, and soften, the rich treatment (it comes in an adorable tube) feels like heaven going on.

ILIA

Lip Wrap Reviving Treatment

goop, $24

SHOP NOW
This ultramoisturizing pot of goodness for lips has some amazing clinical results—and it just feels so good. The cushiony, restorative formula is made with active levels of moisture-boosting salicornia (sea succulent), plumping hyaluronic acid, antioxidant-rich mango butter, and papaya enzymes to gently exfoliate. Layer it on before bed and wake up with smooth, deeply nourished lips. In an independent consumer-testing panel of thirty-two women ages twenty to sixty, 94 percent noticed their lips felt smoother after a single day, and 97 percent said their lips felt softer after one week.

ILIA

Lip Wrap Hydrating Mask

goop, $26

SHOP NOW
Step 3:

Add Nourishing Color

TINTED BALM

Three rich, cushiony, ultramoisturizing lip balms: one clear, one a translucent garnet, and the other a sheer rose, all full-size, packed in a chic, limited-edition holiday box. With a remarkably silky texture, exquisite pigments, and nourishing ingredients, they're the ultimate luxury for lips. Consumer-tested and dermatologist-approved, they're made with rich, highest-quality botanical oils—coconut, argan, castor seed, jojoba, and sunflower—plus pomegranate extract and shea butter. They're as incredible for chapped, cracked, or dry lips as they are for every day wear (and it comes in the most adorable, totally giftable package).

goop Beauty

GOOPGENES Clean Nourishing Lip Balm Trio

goop, $42

SHOP NOW
MOISTURIZING LIPSTICK

It doesn't get more chic than this striking palette. Gorgeously pigmented, ultranourishing clean lip colors—warm rose, peony, café crème, and mulled wine, are striped in this luxurious quartet made with cold-pressed antioxidant cherry oil, collagen-boosting peptides, and a super cushy vegetable-derived base. It leaves your lips feeling nourished, and the color really lasts (even through sips and bites). Dab it on with a lip brush for deep, saturated color and precisely defined edges or for a diffuse, sexy wash of color (you can also dab it on with your fingers for a beautiful stain).

Westman Atelier

lip suede

goop, $85

SHOP NOW

Westman Atelier

lip brush

goop, $38

SHOP NOW