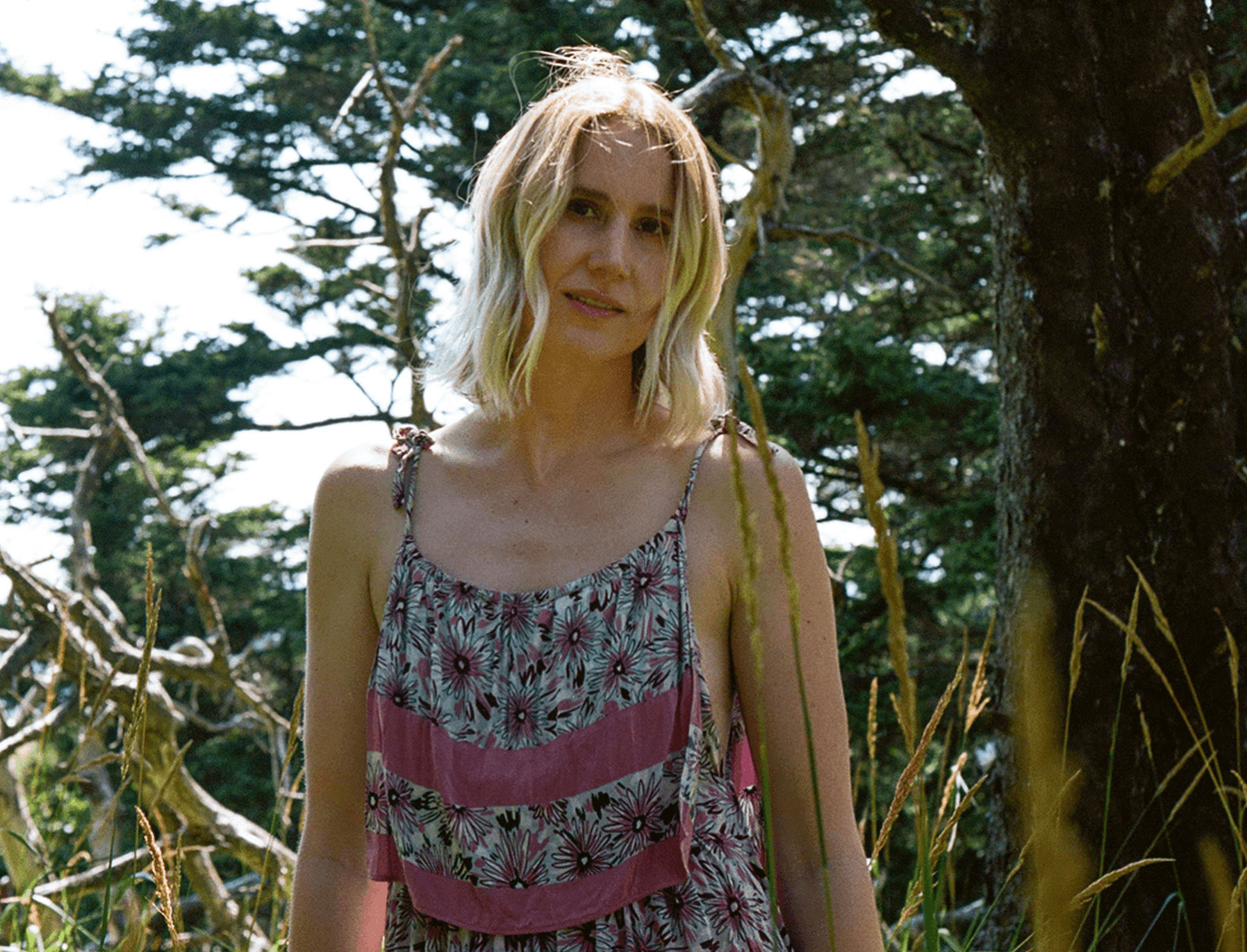 The Beauty Closet Questionnaire
She Quit Her Job, Then Changed Clean Deodorant Forever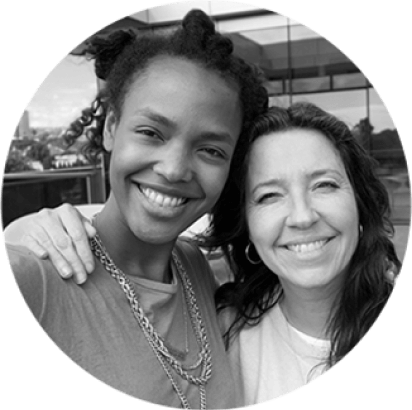 This Week We're Talking To:
Jaime Schmidt, founder of Schmidt's Naturals, author of Supermaker, entrepreneur, and investor
Before she changed the world and sold her natural deodorant company for millions of dollars, Jaime Schmidt was a mom mixing batches of essential oils and botanicals in her kitchen; making the rounds at farmers' markets in Portland, Oregon; and trying to create something of a unicorn: natural deodorant that really works. How she cracked the code—and turned her business into a powerful brand—is the fascinating story we explore on the newest episode of The Beauty Closet.
The conversation is as thrilling and surprising as it gets—just like her new book, Supermaker: Crafting Business on Your Own Terms, which we can only describe as an (amazing) business book meets thriller meets memoir. Because we love her deodorant so much—it works like nothing else out there and the scents are just gorgeous—we were especially curious to hear Schmidt's clean beauty favorites. If anyone can pick a winner, she can.
First job?
Working at a gas station restaurant.
Go-to weeknight recipe?
Pan-roasted chicken with harissa chickpeas.
Currently in your goop shopping cart?
The glycolic acid overnight peel, the pore-refining tonic, all things aromatherapy, and a rotating assortment of books.
goop Beauty

GOOPGLOW 15% Glycolic Acid Overnight Glow Peel

goop, $125/$112 with subscription

SHOP NOW
goopiest moment so far?
Floating in a sensory-deprivation tank.
You wouldn't leave home without?
My Portland Garment Factory mask.
Essential clean beauty products?
Schmidt's Naturals personal care, Living Libations skin care.
Favorite Schmidt's deodorant scent?
Ylang-Ylang + Calendula (formulated by yours truly!).
Best glowy-skin trick?
Time in the sauna.
Blow-dry or air-dry?
Air-dry, every time.
Bath or shower?
Bath to relax, shower to get clean.
goop Picks
Last time you wore sunscreen?
On my birthday hike this week.
goop Pick
Face oil or face cream?
Cream.
goop Pick
The things you buy in bulk?
Electrolyte powder drink.
Proudest moment?
Signing the acquisition deal with Unilever.
Perfect Sunday afternoon?
Family workout, hot tub, and burrito lunch.
goopiest thing you'll never try?
I'd probably try anything.
We hope you enjoy the books recommended here. Our goal is to suggest only things we love and think you might, as well. We also like transparency, so, full disclosure: We may collect a share of sales or other compensation if you purchase through the external links on this page.