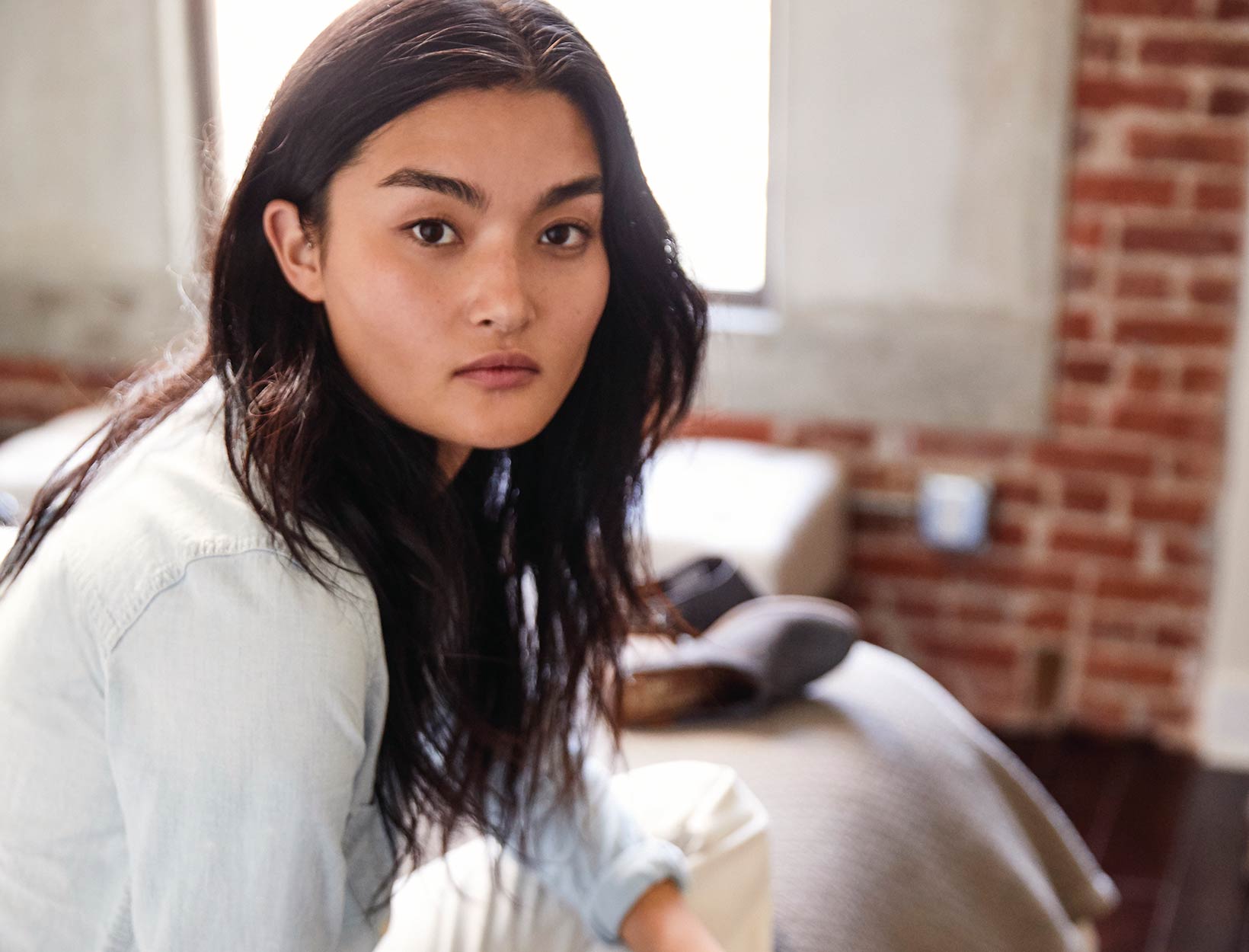 The Wake-Up-Your-Skin Hangover Routine
In between dry January and the prospect of following the no-alcohol protocols from Will Cole's new book, Intuitive Fasting, some of us have fallen off the wagon. And while there's no avoiding some level of payback from a hangover—in the traditional "I feel like death" sense, but also in the way it shows up on your skin—there are some brilliant clean skin-care tricks for a face that's puffy, dehydrated, blotchy, or dull. Whether it's jumping in a thirty-eight-degree Lake Tahoe like our intrepid staffers on Netflix (or approximating the experience using the cold tap on your shower), frying up a greasy breakfast, some circulation-improving yoga poses, or GP's hydrotherapy strategy, everyone's got their version of a reset button for feeling better after a night of overindulgence. The routine should have you looking better, too.
2Based on an eight-week third-party consumer-perception and clinical study conducted on thirty-three women ages thirty-five to sixty-five.