How to Pick the Best Exfoliating Cleanser for Your Skin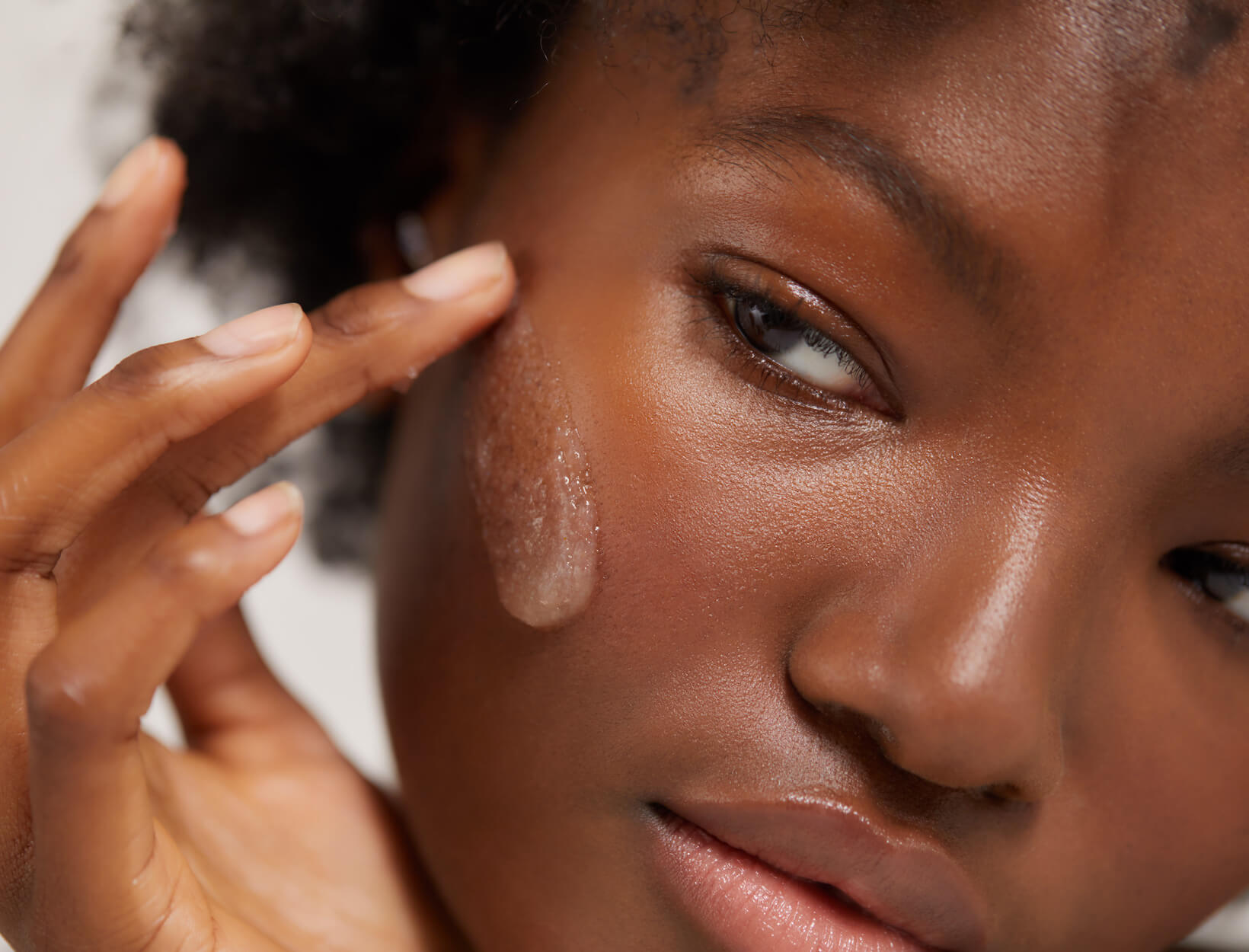 Adding a bit of exfoliation into your daily cleanse delivers serious benefits for almost every type of skin, helping to soften, clear, brighten, and smooth your complexion. More-intense exfoliants absolutely have their place, but the mild daily cell turnover you get from an exfoliating cleanser helps all the other skin care products in your routine sink in better, as well as stealthily helping to stimulate collagen, enliven dull skin, and keep pores clear over time.
Chemical exfoliation uses acids (such as glycolic acid) or enzymes (pineapple enzyme is an example) to gently loosen cells, whereas physical (or mechanical) exfoliation involves more-textured ingredients like jojoba beads, ground minerals, or grains that manually scrub away dirt, pollution, makeup, sweat, and any other buildup (skin brushes and even washcloths also fall into the physical exfoliation category). The two types of exfoliants can work together beautifully, or they might function better on their own, depending on whether your skin skews dry, oily, mature, or sensitive.
Finding the right exfoliating cleanser for your skin—there are versions that exfoliate with enzymes, acids, microminerals, rice particles, bamboo fibers, and more—involves a look at the ingredients, along with some trial and error. With that in mind, we chose the below all-stars by skin type to help you zero in on your ultimate daily cleanser.