A Top Dermatologist on How to Layer Moisturizers (by Skin Type)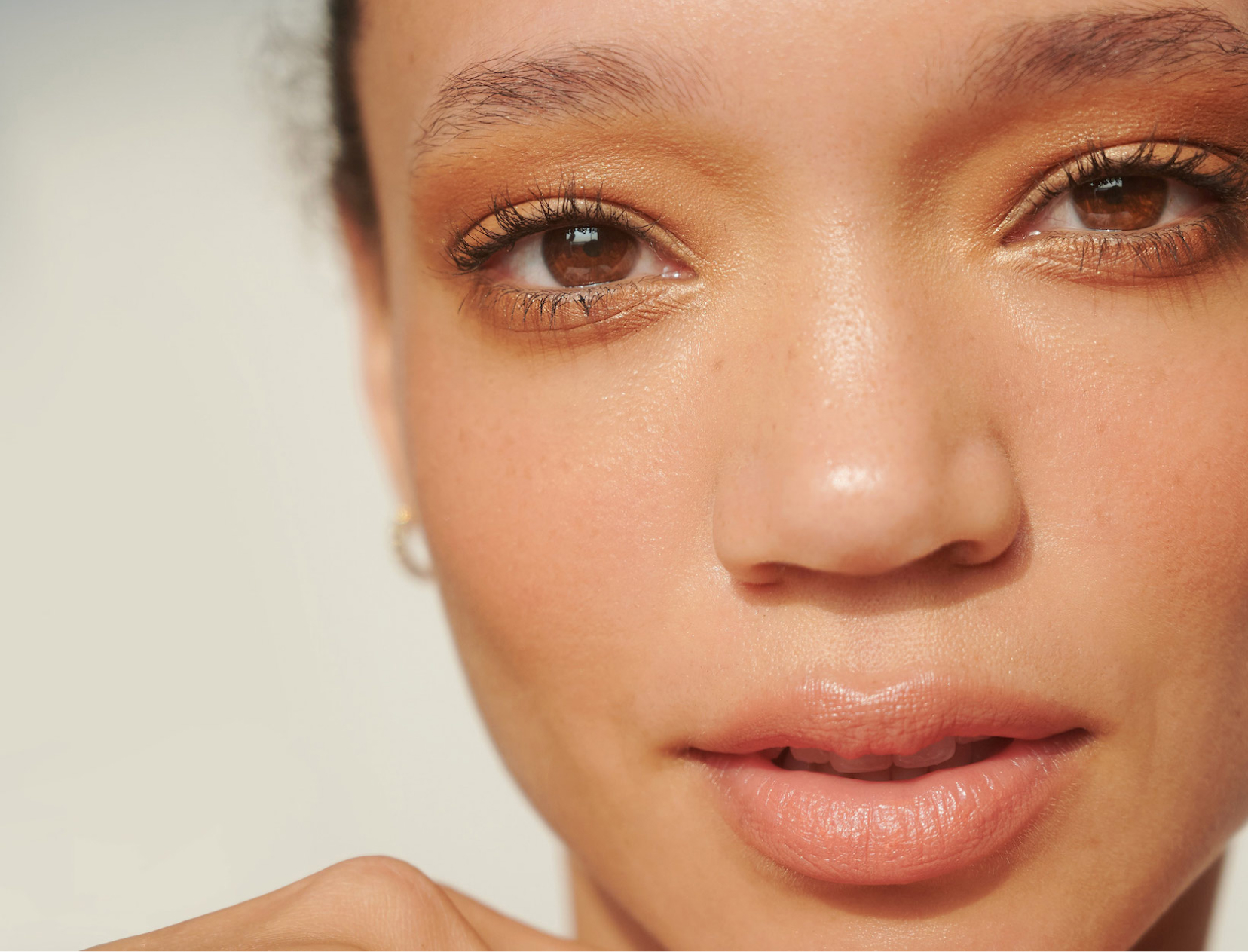 Photo courtesy of Jim Lafferty/The Licensing Project
Right now, in the lead-up to summer, as we get ready to face the world more in-person than we've been in a year, we're absolutely focusing on our skin. But no matter what the time of year, skin needs moisture to look its glowiest, feel its silkiest, and function optimally. A vegetable-forward diet, restful sleep, and moving your body are always crucial—and the right routine can make an enormous difference, too. It's not about slapping on every product in the medicine cabinet, however. Instead, top New York dermatologist Robert Anolik has given us a focused plan by skin type.
While we love daily serums—for brightening, fine-line smoothing, reining in breakouts, and more—Anolik says to consider them a base layer. "Serums are thin, fast-absorbing liquids that make an excellent delivery mechanism for bioactive molecules," he says. "But I wouldn't rely on a serum for all my moisture." Anolik, a board-certified dermatologist at the Laser & Skin Surgery Center of New York, explains how to combine our favorite hardworking serums with rich yet absorbent replenishing moisturizers and sunscreens (the latter provide an added bit of hydration) for the perfect cocktail to leave any skin type dewy, plump, and glowy-healthy—right now, and all through the sun-washed days of summer.
Skin Type: Oily
For those of us who are more prone to breakouts or who generally have shinier skin, Anolik advises starting with a lightweight serum, like a hyaluronic-acid-based one, for instantly plumping moisture without excess oil. "There's a misconception that oily skin types don't need extra hydration," he says. "It can also feel as though serums are moisturizing enough on their own, but often that sense is coming from soothing ingredients. On the whole, they aren't always enough." Accordingly, he recommends something more nourishing (preferably with soothing, noncomedogenic ingredients) to follow, along with mineral sunscreen.
Layer 1

Layer 2

Layer 3
Skin Type: Dry
Anolik recommends layering several serums if your skin needs a major dose of hydration. "Keep the texture in mind when it comes to order," he says. "Apply the thinnest products first." But again, serums leave skin only slightly more moisturized, so for dry skin, finishing with a rich, thick cream is essential. Follow that combination with creamy mineral SPF.
Layer 1

Layer 2

Layer 3
Skin Type: Sensitive
If you regularly battle irritation and redness, Anolik says to cut out known aggressors: "Ease up on exfoliation if you have sensitive skin—you just don't need to do it as frequently." Second, make sure that your products are free of fragrance and other irritants. Equally important is adding in soothing extracts. Dr. Barbara Sturm includes the soothing botanical purslane in almost all of her formulas, and her superserum is packed with it. Anolik suggests following with a lotion designed to calm skin; we love the olive-and-magnolia-leaf-oil-infused blue balm from Furtuna Skin. Last, he advises a layer of pure-mineral SPF (all-mineral formulas are especially important if your skin is sensitive, as chemical sunscreen ingredients are some of the most irritating compounds used in the beauty industry).
Layer 1

Layer 2

Layer 3