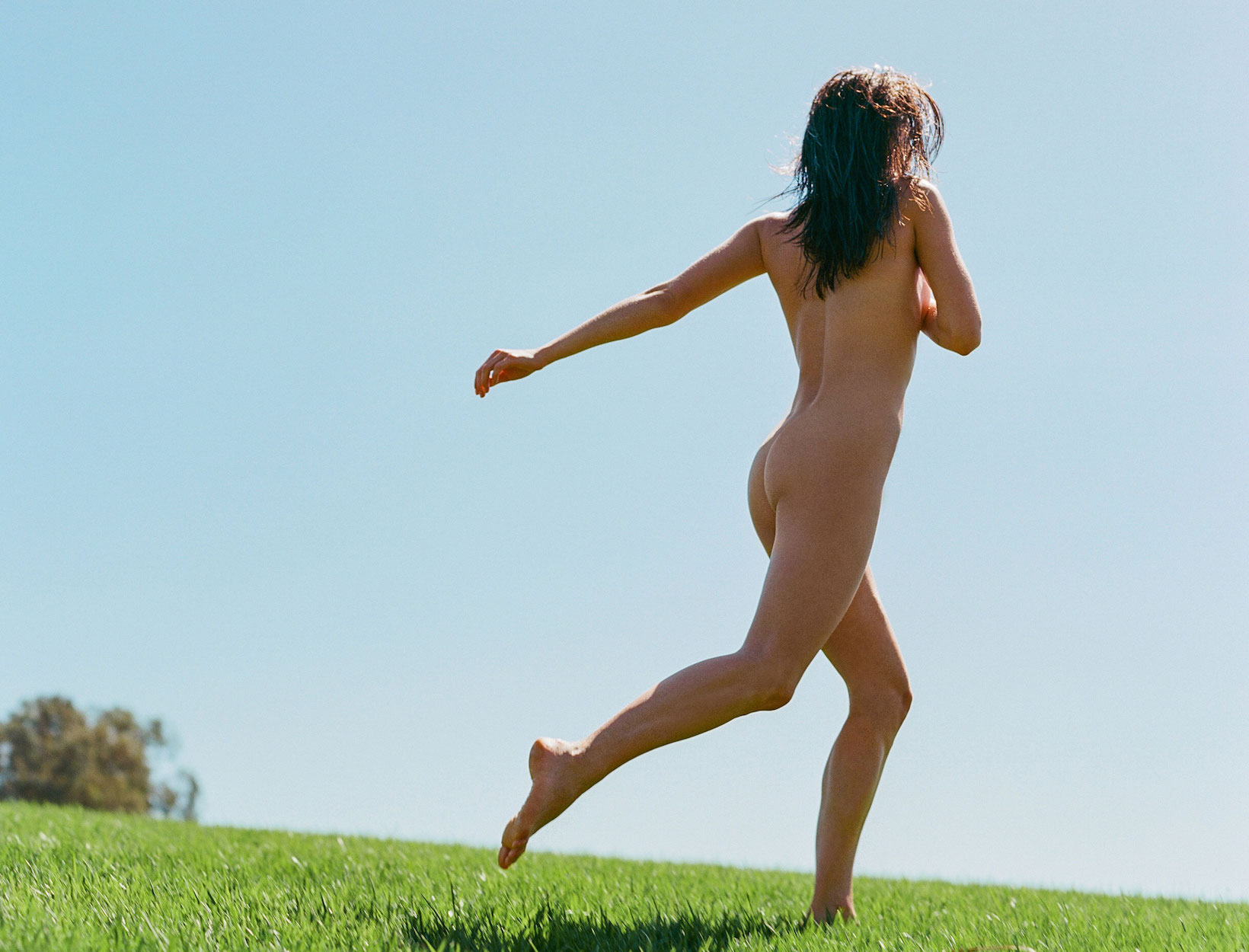 10 Easy Swaps to Totally Detox
Your Fall Beauty Routine
Making the switch from conventional, potentially toxic beauty and personal-care products to clean ones is easier than ever this year. The tech in clean and nontoxic has more than caught up to conventional, the ingredient sourcing is more sophisticated than ever, and the level of luxury is truly delightful.
From a nothing-else-like-it detoxifying shampoo to a cushy, ultramoisturizing body cream and a decadent face mask, we've created a full-body plan for going clean that works no matter what your skin type, no matter what your age. In place of potentially endocrine-disrupting preservatives, synthetic fragrances, thickeners, binders, polymers, and more, there are nourishing botanical extracts and oils that truly support skin health. There are also luxurious textures, incredible scents, and skin-rousing formulas that leave you silky and radiant from head to toe.