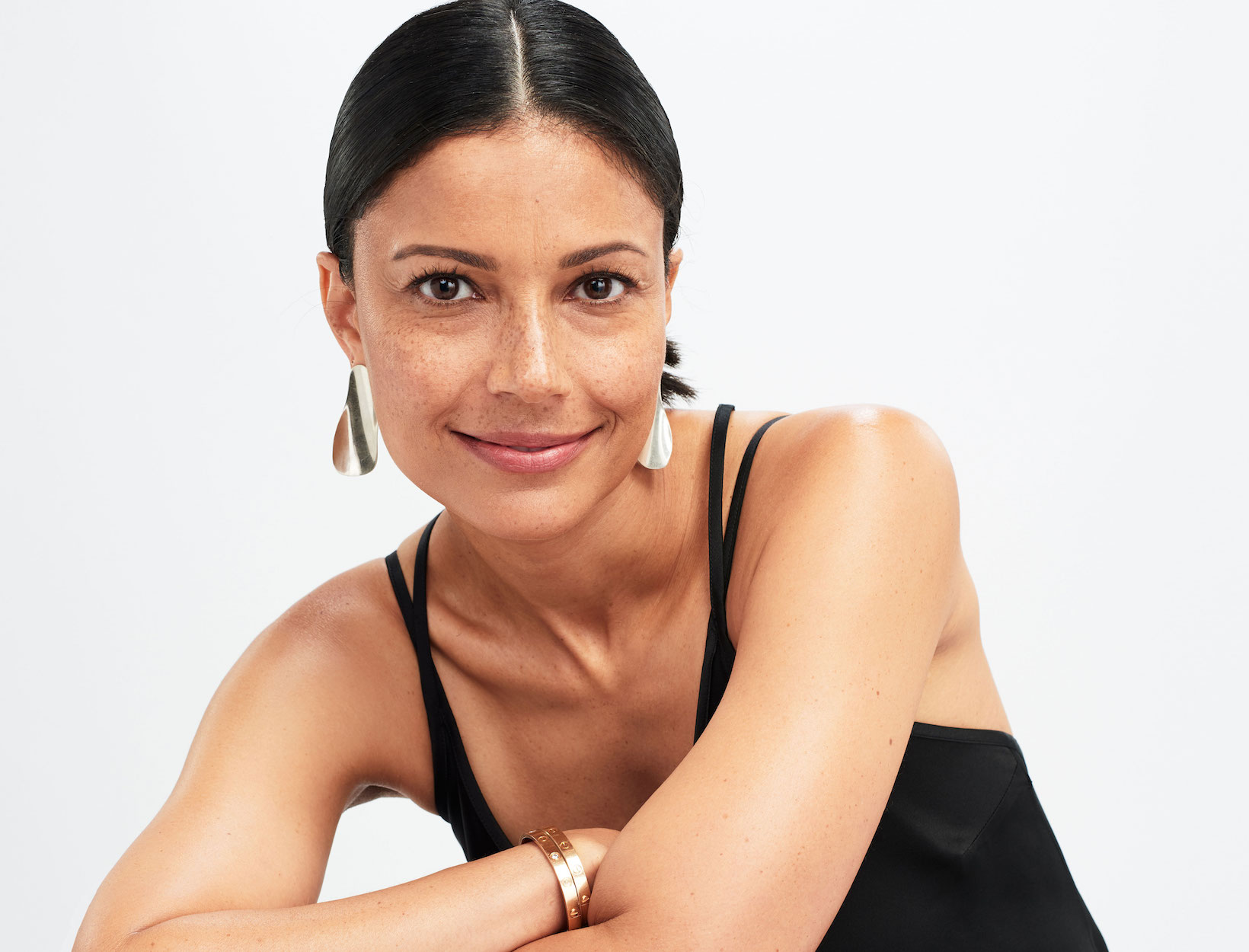 How Skin Care Can Support Collagen
Regardless of the myriad ways to court a beautiful complexion, there's one constant: collagen, the main structural protein in our skin. Our bodies produce it plentifully when we're young, which is one reason why even an egregious lack of sleep and surfeit of sun-basking seem to have little effect on a twenty-year-old.
We continue making collagen as we get older, but production slows dramatically. Bad habits, like smoking, poor diet, and getting too much sun, make matters worse. And as collagen levels drops, our skin starts to thin, droop, and form lines.
But there are ways to preserve the collagen we've got and even potentially stimulate our bodies to replace some of what we've lost, says New York dermatologist Robert Anolik, a clinical assistant professor of dermatology at the NYU School of Medicine. Topicals can make a difference, though according to Anolik, a cream won't do as much as what you can accomplish in a doctor's office. "But together, topicals, ingestibles, and a dermatologist can get you very far," he says. In Anolik's office, resurfacing lasers like Fraxel and Pico, heat therapies like Ulthera, and even some kinds of filler encourage collagen stimulation. Some require downtime; others do not.

Staying out of or shielding skin from the sun is the most powerful
collagen-preserving move we can make. "Without question, 90 percent of aging on our skin is from the sun," says Anolik. "Use sunscreen every day."
Skin-care ingredients like alpha hydroxy acids, retinoids, vitamin C, and peptides can also all help. "Retinoids are the most effective topical therapy for stimulating the new healthy production of collagen and the reorganization of existing collagen," Anolik says.

"Peptides are also very interesting," says Anolik. "The idea is that peptides, fragments of proteins, could in theory can fool your skin into a healing process, which means it makes new, better collagen. How much this helps relative to
other strategies is up in the air, but it's one of the more interesting areas of collagen therapy out there today."
Even moisturizer helps, he continues. "Dry skin leads to inflammation, which can harm healthy collagen," Anolik says. "Moisturization helps by limiting the dryness."