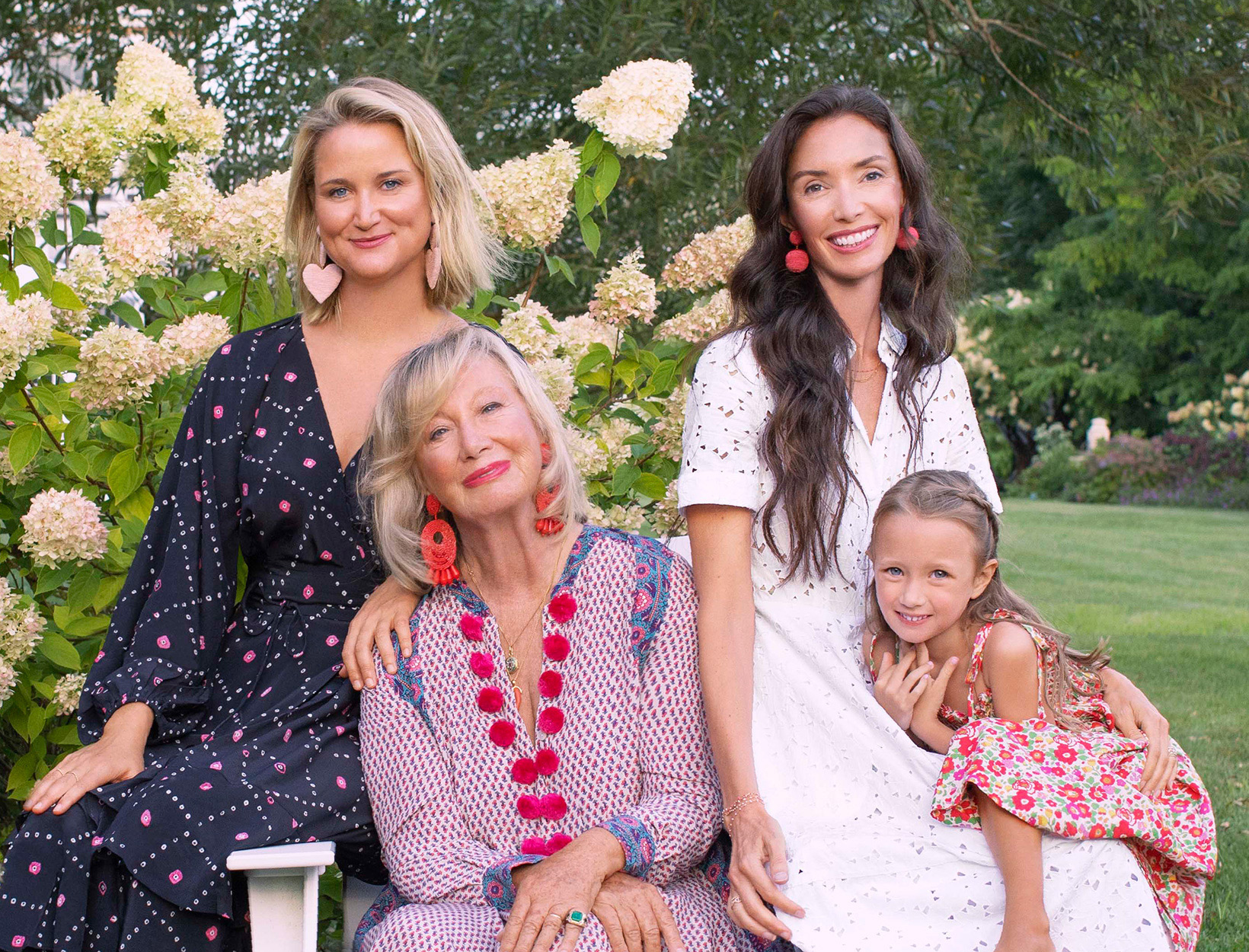 What Can We Do? How Some of Our
Favorite Clean Beauty Companies are
Coping and Contributing
Some of our favorite clean beauty products come from some of our favorite small businesses—all of whom are now under new pressures from the coronavirus epidemic. Even under that pressure, everybody's doing something to help, and it's pretty incredible to see.
At goop, we've focused on the Frontline Responders Fund with beauty-product donations through BeautyUnited and with percentages of sales of specific goop products. We've donated products directly to hospitals, and and we teamed up with one of the LA factories behind G. Label to make cloth face masks (we donated one to the Los Angeles Regional Food Bank for every one that was purchased). We also pivoted our In goop Health summits to free weekly online sessions to benefit the goop community while raising funds for Doctors Without Borders.
Here, some (different, creative, super inspiring) approaches that companies we work with are using to keep their businesses alive and support their communities and employees as best they can—all from home, of course!
The Great Clean Pivot: Hand Sanitizer!

All three of these brands dropped what they were doing and started making hand sanitizer to help combat the price gouging and shortages going on because of the pandemic. We love them all—clean, effective, cute, and convenient.