Aging Advice from Gwyneth (and Her Mom)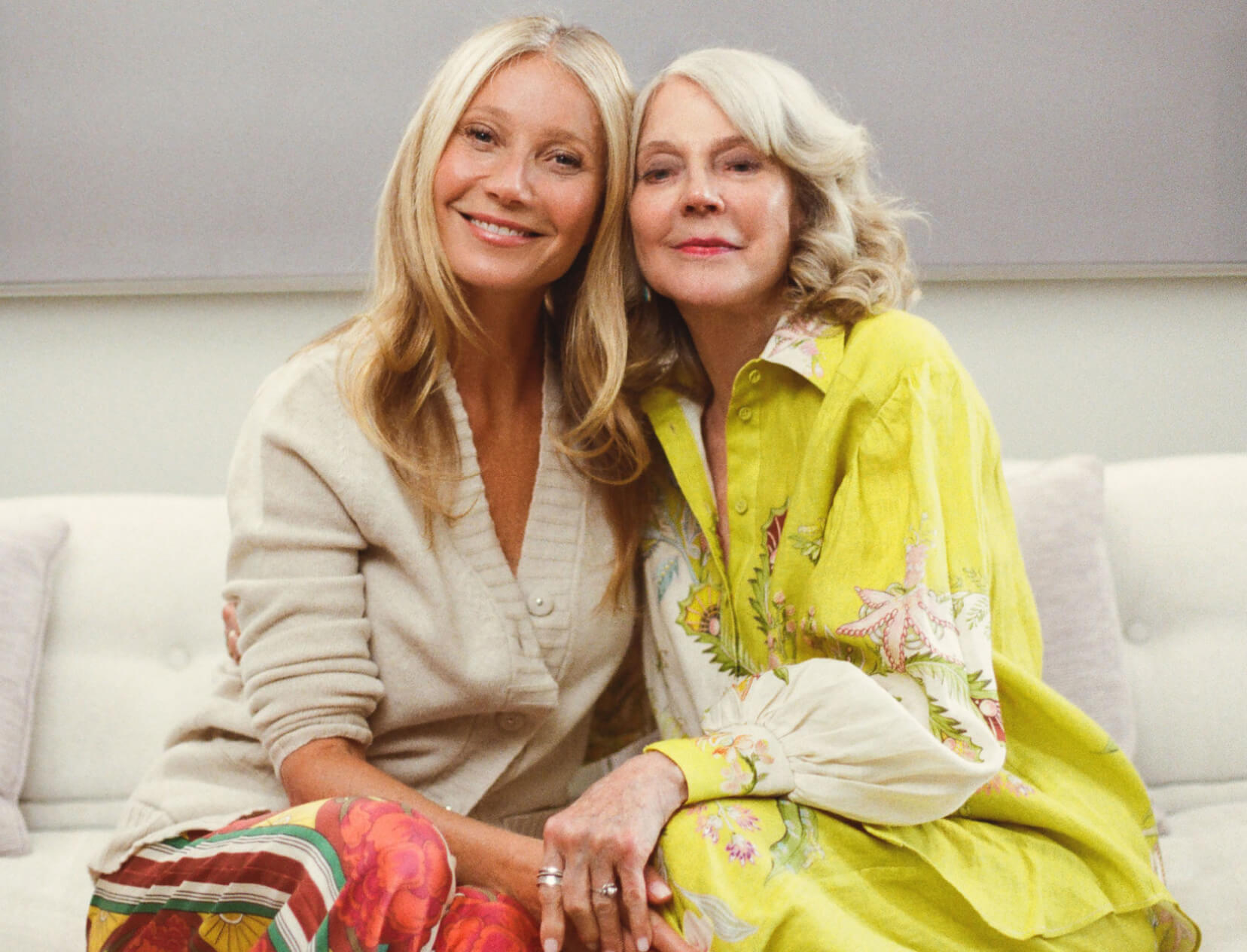 Aging is a beautiful thing—just look at my mom, who's 80. At 50, I have a growing appreciation that life is finite, and it makes me really want to be with the people that I love, and to invest in those relationships.
Like my mom, I want my skin to look its best without a lot of fuss—minimum time, maximum results. And this easy targeted routine does just that, whether you're 32 or 72. We talked through the simple steps I'm consistent with every day (watch video down below); try them and I know you're going to love your skin.
Gwyneth's Skin Boost Kit is all you need. (And buying all four products together saves you 20%.)
goop Beauty

Gwyneth's Skin Boost Kitgoop, $262.40

SHOP NOW