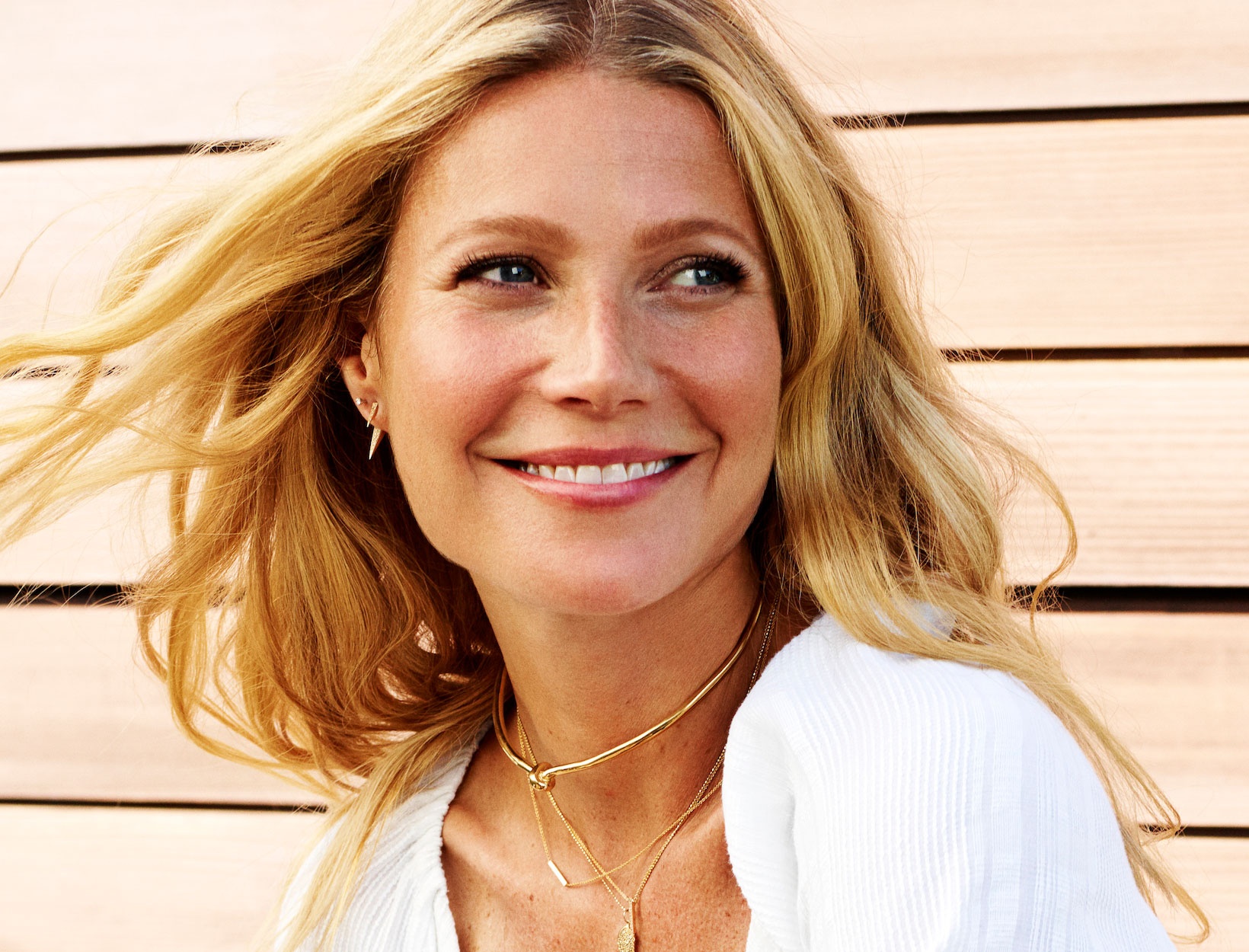 Photo courtesy of Eric Ray Davidson/Trunk Archive
GP and Her Moonlight Lover
Whether she's in jeans and a puff-sleeve top, a sleek jumpsuit, or linen shorts and a jacket, GP's office look never includes makeup. "I like the look of real skin, as glowy as possible," she says. Her routine is pretty well documented at this point, but like the rest of us, she's always adjusting and sampling. Her newest discovery is Moonlight Lover, an overnight skin-recovery oil from Balmyard Beauty. "I love how it smells," she says. "And I love the results. It's made with nourishing oils—tamanu, prickly pear seed, rose hip seed, sea buckthorn, evening primrose—just jam-packed with good stuff. You leave it on overnight, and you wake up with really happy skin. I just…like it so much."
The deep-golden oil is pretty fantastic for day, too, leaving skin supple, smooth, firm, and deeply moisturized. Pat it into skin about five minutes before putting on makeup (if you're going that route) or anytime you feel like your skin needs an extra boost.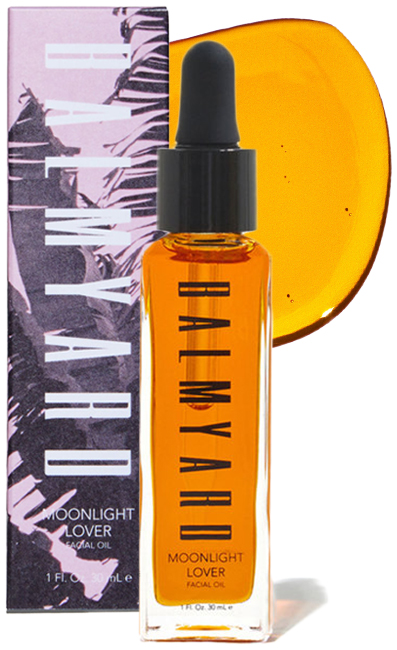 Balmyard Beauty Moonlight Lover Face Oil
goop, $95
Made from a potent blend of botanicals, this golden oil is a seriously nourishing overnight treatment. Prickly-pear-seed oil works while you sleep to reveal brighter, softer, plumper, super hydrated skin. Rose-hip-seed, evening primrose, and sea buckthorn oils deliver powerful support to promote healthy, glowing skin. They smell incredible, too.