Talk Dirty,
but Keep It Clean
You can always count on goop to talk a little dirty: "We're okay to push uncomfortable conversations," says GP. "And we like to have a little fun doing it." This week, on Netflix, we'll be pushing the sex conversation further than we ever have before; another at-times-uncomfortable conversation we're more than happy to have centers around clean beauty. Insisting on clean ingredients is especially important when it comes to our lips, because it's been shown that we consume much of whatever we put on our lips—and that our skin absorbs some of it, too.
So we made a fantastic clean lip balm—which instantly became an all-time goop bestseller. Now, we've added clean pigments to that exact formula to make two super flattering, perfect-for-right-now lip tints that work for every skin tone. "Tinted balms are my absolute favorite way to wear lip color," says GP. "There are times when you need a full-on, capital-L lipstick, but for me, those times are thankfully few and far between. I love an easy bit of color that brightens up your whole face. Often, one of these two new shades—the garnet is a little deeper, and the rose is a little more neutral—is the only makeup I wear all day."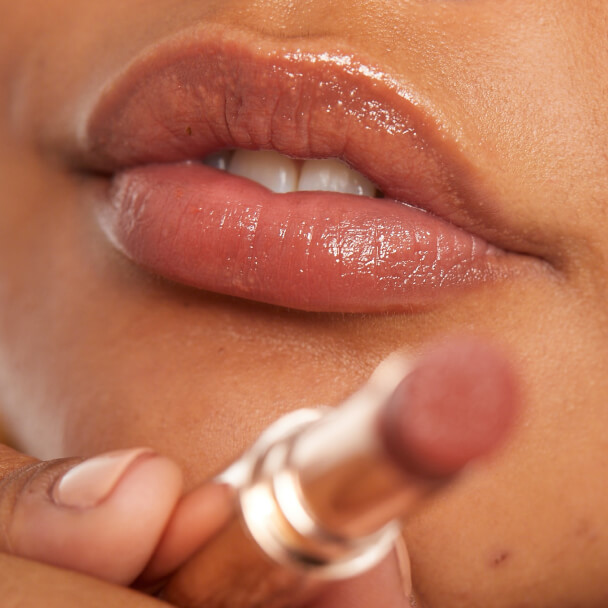 Besides looking fantastic and moisturizing every bit as powerfully as the OG balm, the trio (you get the two full-size tinted shades, plus the original full-size clear, so there's a beautiful savings, too) happens to make an incredible gift. "I love presents!" says GP. "Gifts are my love language—both giving and getting." In a box speckled with pale-pink stars, the lip balms almost don't need wrapping (though it also works to break up a set and give each balm as an individual stocking stuffer). "I'm giving the set to so many people on my list," she says. "It's the perfect combination of thoughtful, surprising, personal, and super useful—and the shades look good literally on everybody."
The three also feel incredible on your lips: cushy, moisturizing, and nourishing, with the creamiest slip, the smoothest finish, a subtle scent, and just a whisper of a taste. "Your senses engage with whatever you put on your lips," GP says. "Getting the original right was the hardest thing—it took us three years. Putting beautiful color into it was definitely the fun part."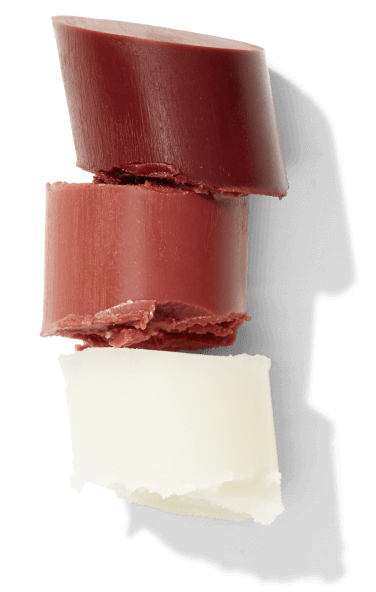 Prettiest Balms, Real Results
After a single use:*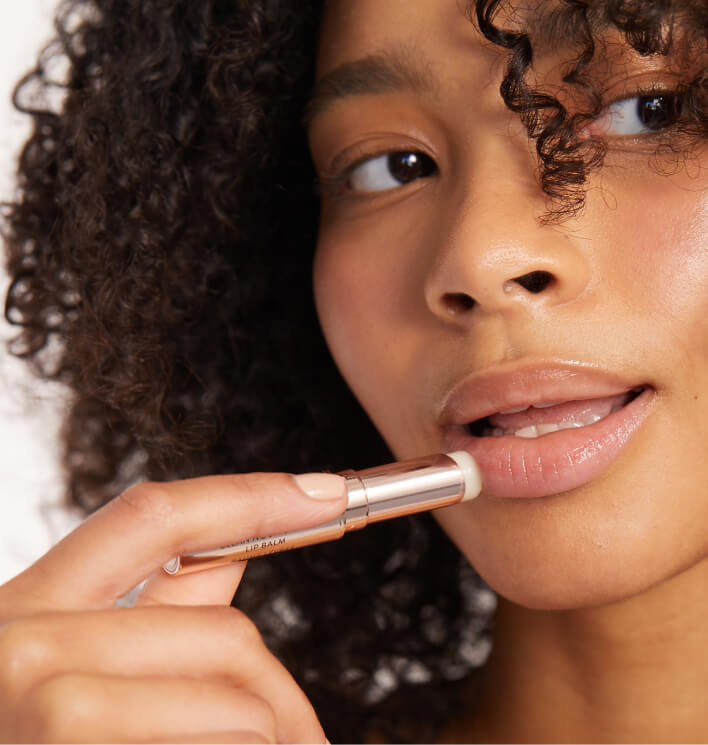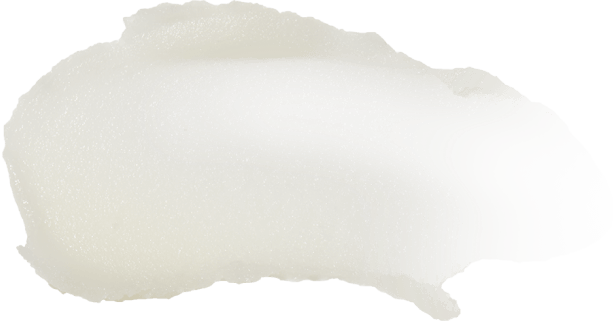 100%
said their lips looked and felt replenished, nourished, smoother, softer, and more moisturized.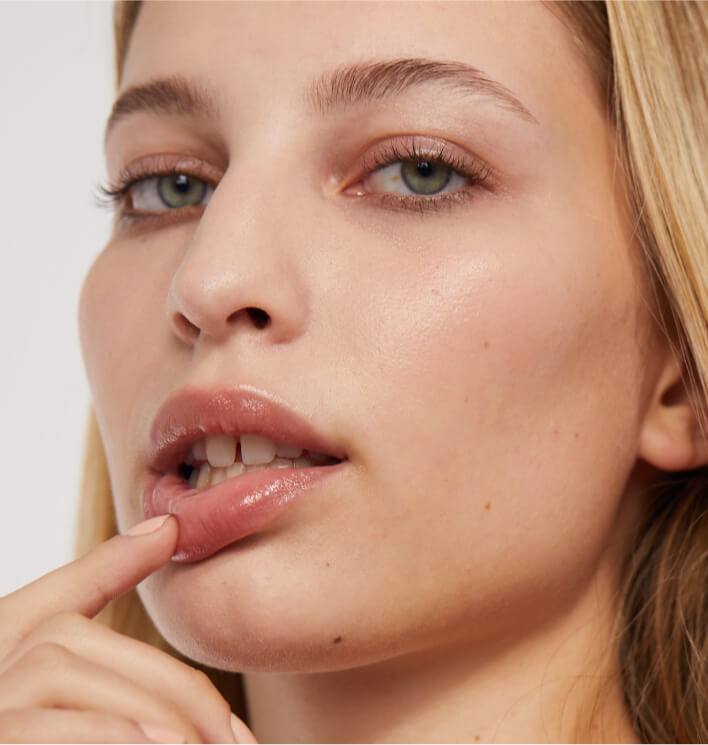 100%
said their lips looked and felt less dry and rough.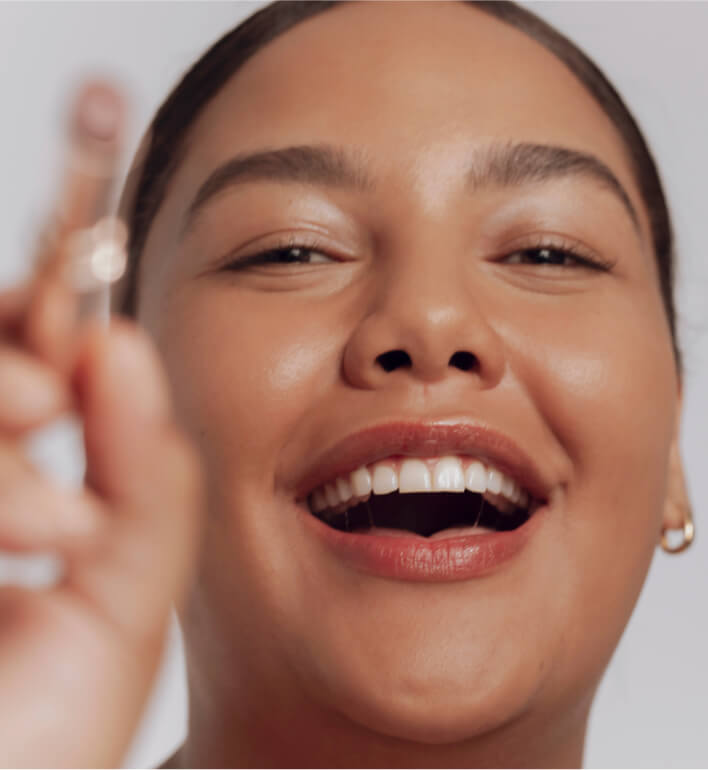 97%
said the balm was both moisturizing and lightweight.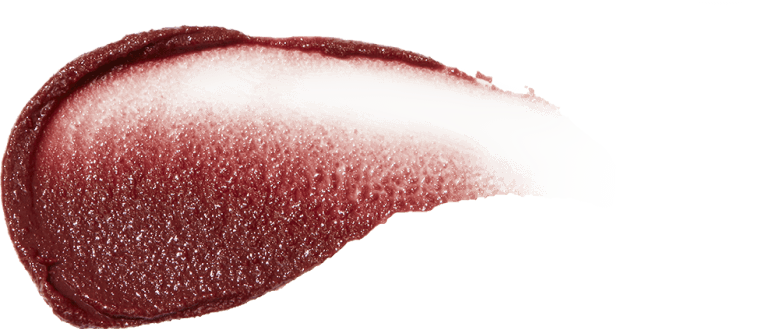 97%
said their lips looked and felt less chapped, cracked, and flaky.
GP's Top 10 Clean Favorites Right Now
Perhaps unsurprisingly, the lip balm trio is at the top of GP's list of her ten most-beloved clean beauty products. "I made the switch to clean when I started learning what was in some of the conventional products I loved," she says. "Talk about dirty—they allow everything from chemicals that disrupt our hormones to antifreeze in beauty products. And you don't need them—the best in clean now is just the best in beauty, period."