Beauty Editors Shop the Gift Guides
Written by: the Editors of goop
|
Published on: November 23, 2021
|
Updated on: December 1, 2022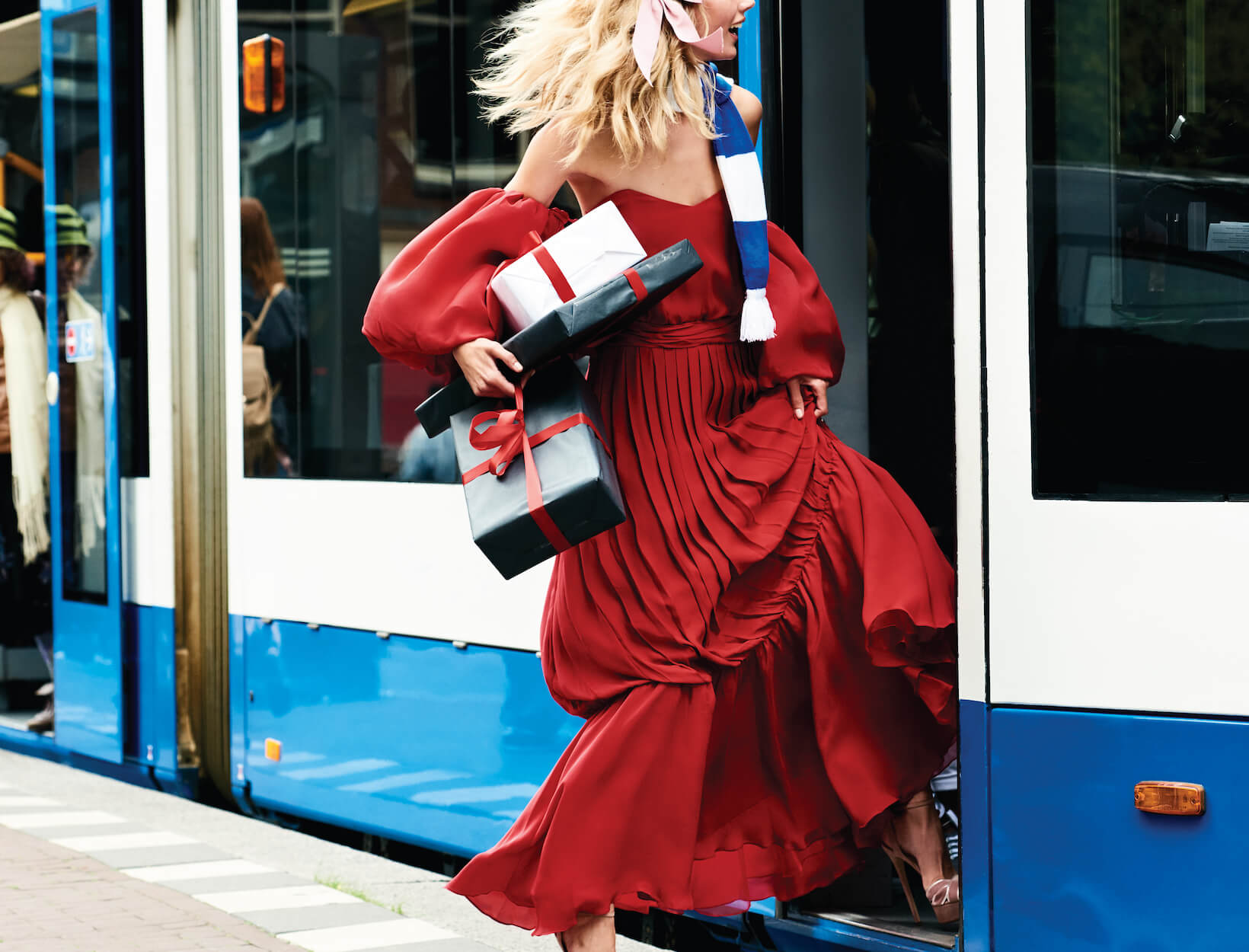 We're biased, but it's true: Beauty products make absolutely incredible—not to mention easier-than-easy—presents. We organized our favorites from this year's gift guides (okay, the glamping-under-the-northern-lights trip and the Deven Pavé Link Necklace are also pretty irresistible) by shopping strategy to make it even easier.
Strategy 1
Get multiples.
Strategy 2
The hair-obsessed are easy to please.
Strategy 3
Splurge like you mean it.
Strategy 4
Go low-key fabulous.
Strategy 5
Make them think of you when they're naked.
Strategy 6
Everybody loves a spa night in.
Strategy 7
Stealth help will be appreciated.
Internet-famous for absolutely amazing results for troubled skin, this spritz comes in a chic red bottle.

Tower 28 Beauty

SOS Daily Rescue
Facial Spray

goop, $28

SHOP NOW

This is the best deodorant on the planet—the results are hard to believe for a clean deodorant, and it smells so good. Plus, most giftees will appreciate the implication that they're…a megababe.

Megababe

Smoothie Deo

goop, $14

SHOP NOW

The fact that this brush has got to be the best head massage ever is the reason you're giving it. It's just a happy accident that the massage stimulates circulation and blood flow, which can help with hair growth.

Manta

Pulse Healthy Hair
Brush Therapy

goop, $69.95

SHOP NOW