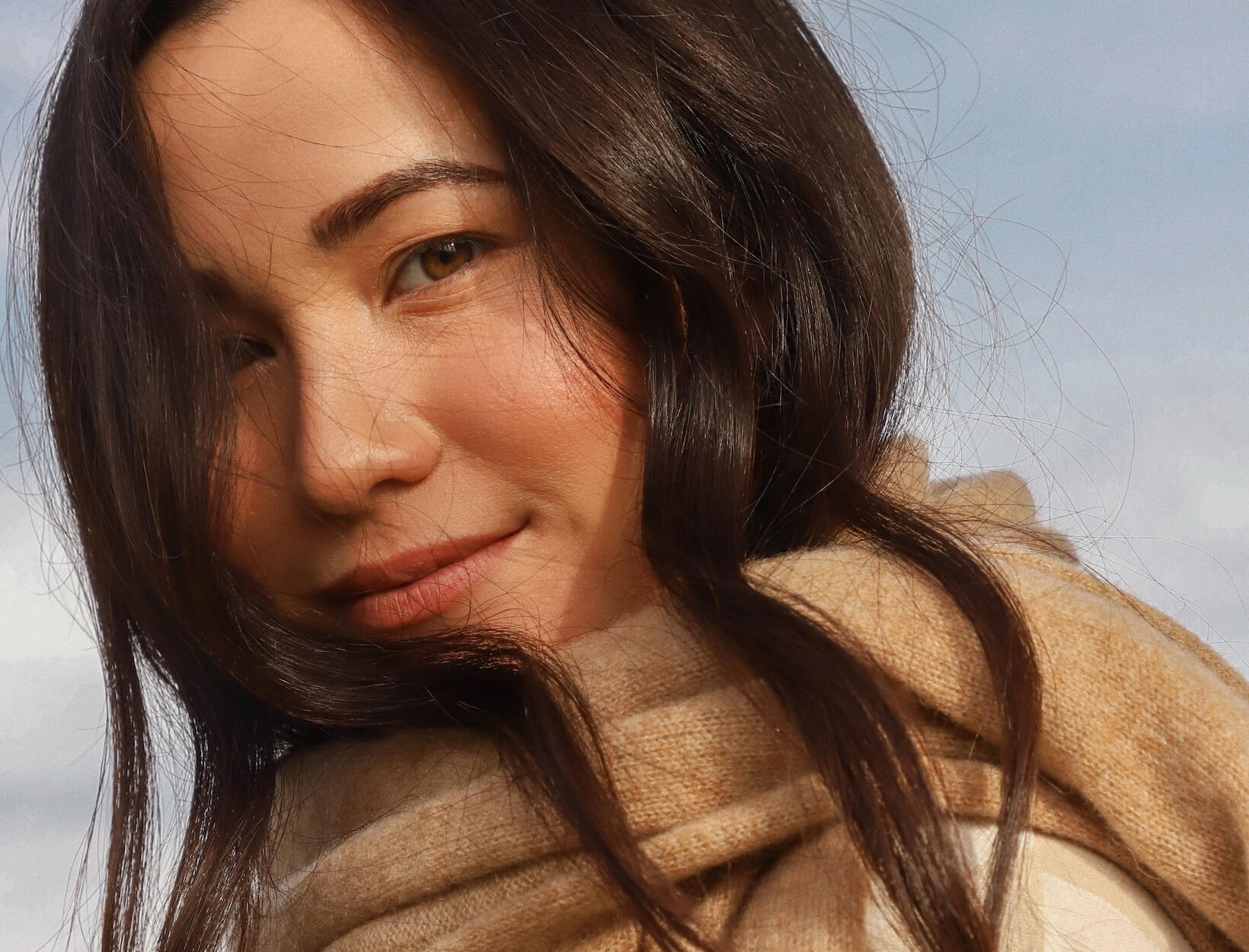 Photo courtesy of Alexa Rae Vitug
New Beauty Obsessions for October
We've been having some not just good but flat-out great hair days here in the goop beauty department—ever since we got our hands on the new GOOPGLOW preshampoo serum.
It's one of those things you have to try yourself to fully appreciate how dramatically it can affect your hair, from frizz and texture to shine and softness. Every one of us has had her own better-hair journey with it over the past few weeks.
To go with our new, noticeably more fabulous hair, these are some of our favorite new discoveries this month.
---
---
---