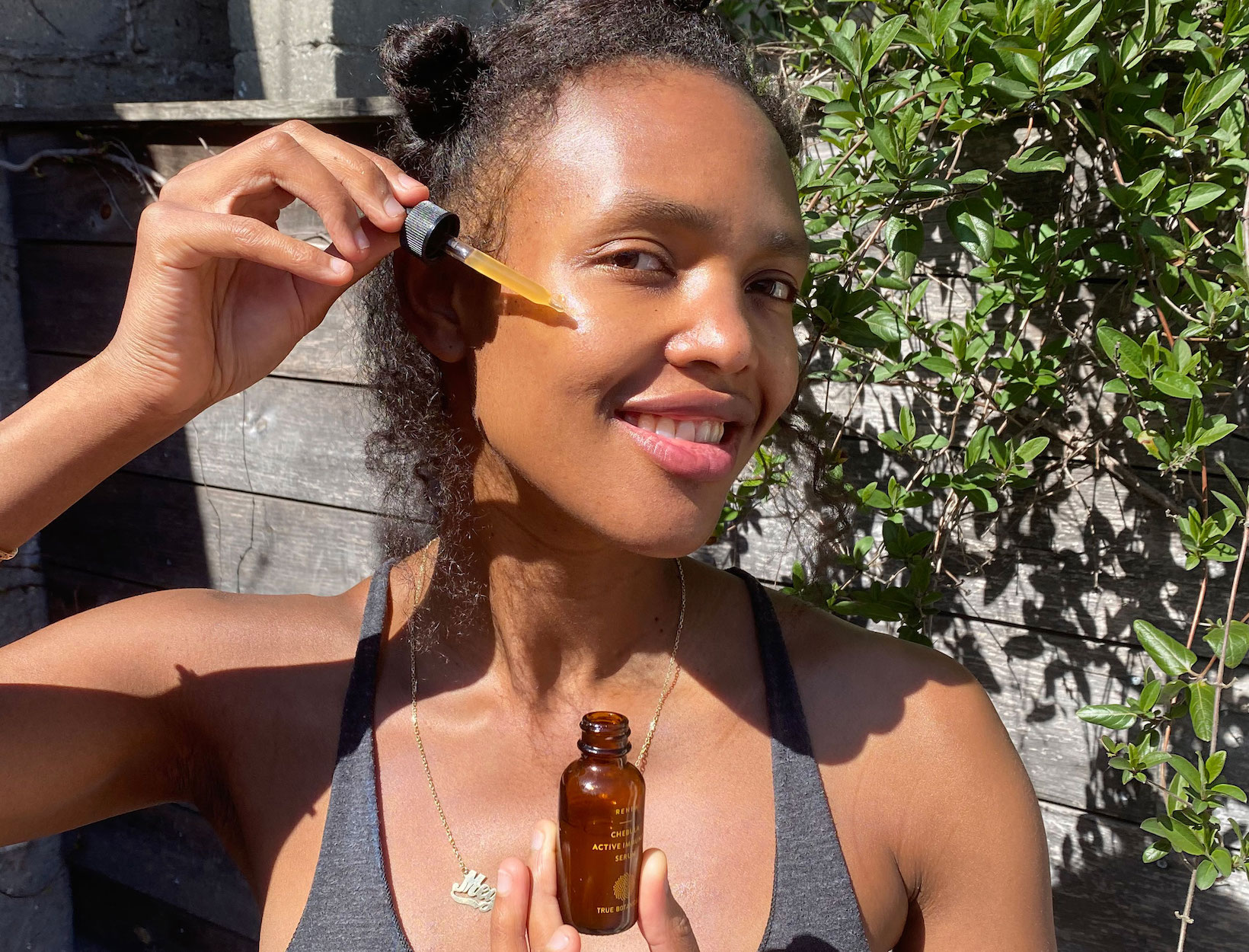 New Beauty Obsessions for May
A magic skin serum, an irresistible lip-gloss-meets-balm, and a to-die-for moisturizer infused with roses are all having a moment in the beauty department this month. Beyond all that, here's the rest of what goop beauty editors Jean, Megan, and Brianna can't get enough of this May.
JEAN GODFREY-JUNE
executive beauty director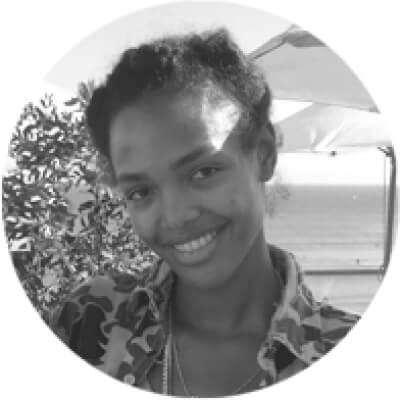 Megan O'Neill
senior beauty editor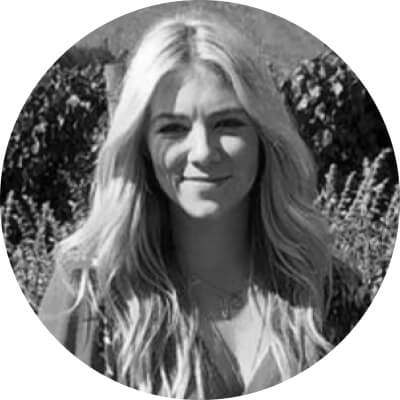 Brianna Peters
associate beauty editor
Back-in-Stock Alert!
It sold out, but now it's back—and all of goop (including the beauty department) is abuzz.