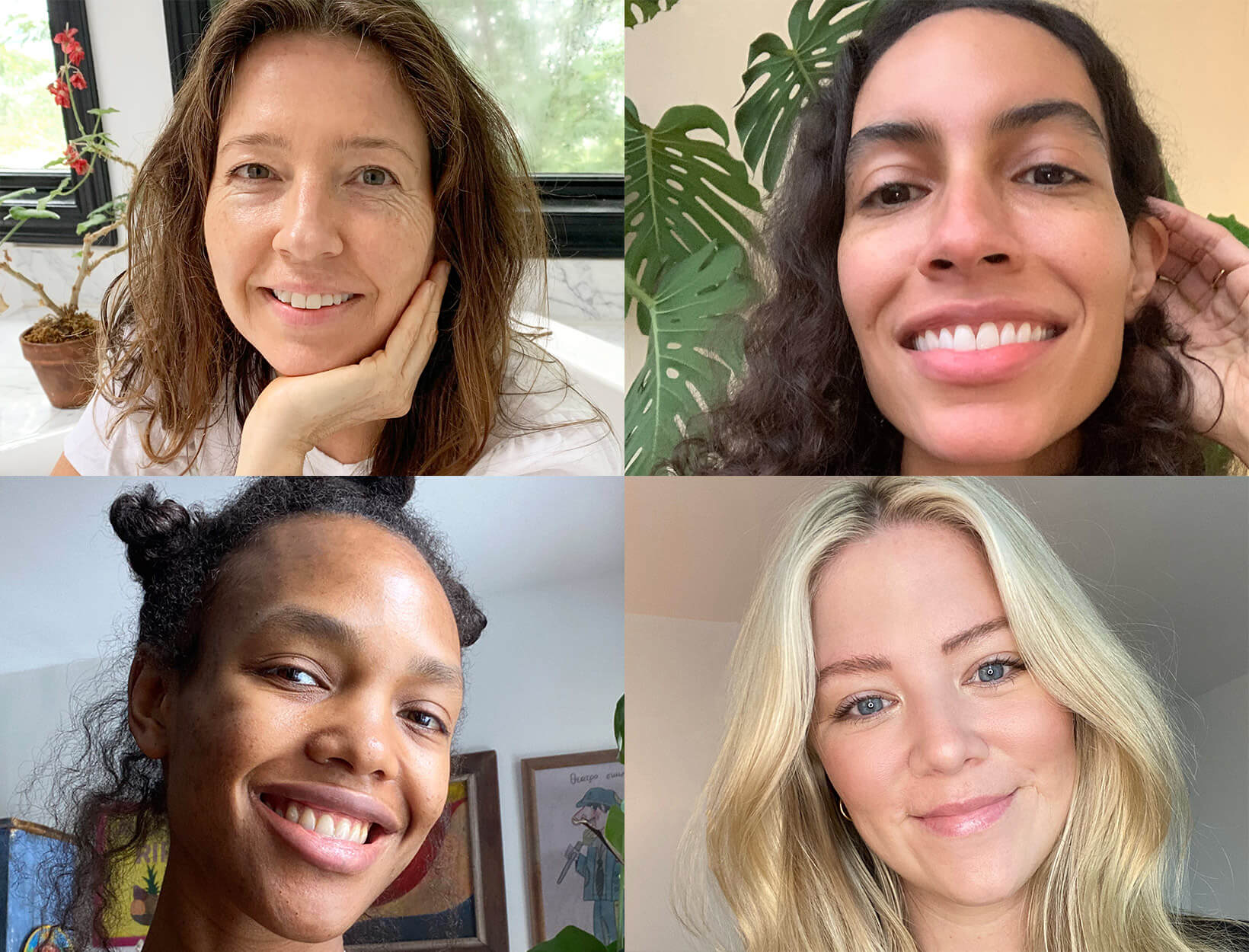 New Beauty Obsessions for March
From an inky new mascara to skin-transforming treatments that light up your face like magic (and—bonus!—the lip balm that sold out instantly is back in stock!), here's what goop beauty editors Jean, Megan, Simone, and Brianna can't get enough of this month. We'll put our favorite news first:
The Best Lip Balm Ever Is Back in Stock!
Rich and ultramoisturizing with a fresh sheen that's flattering on absolutely everyone, we (and practically everyone we know) are completely obsessed with this creamy, smooth, cushiony, citrusy balm.