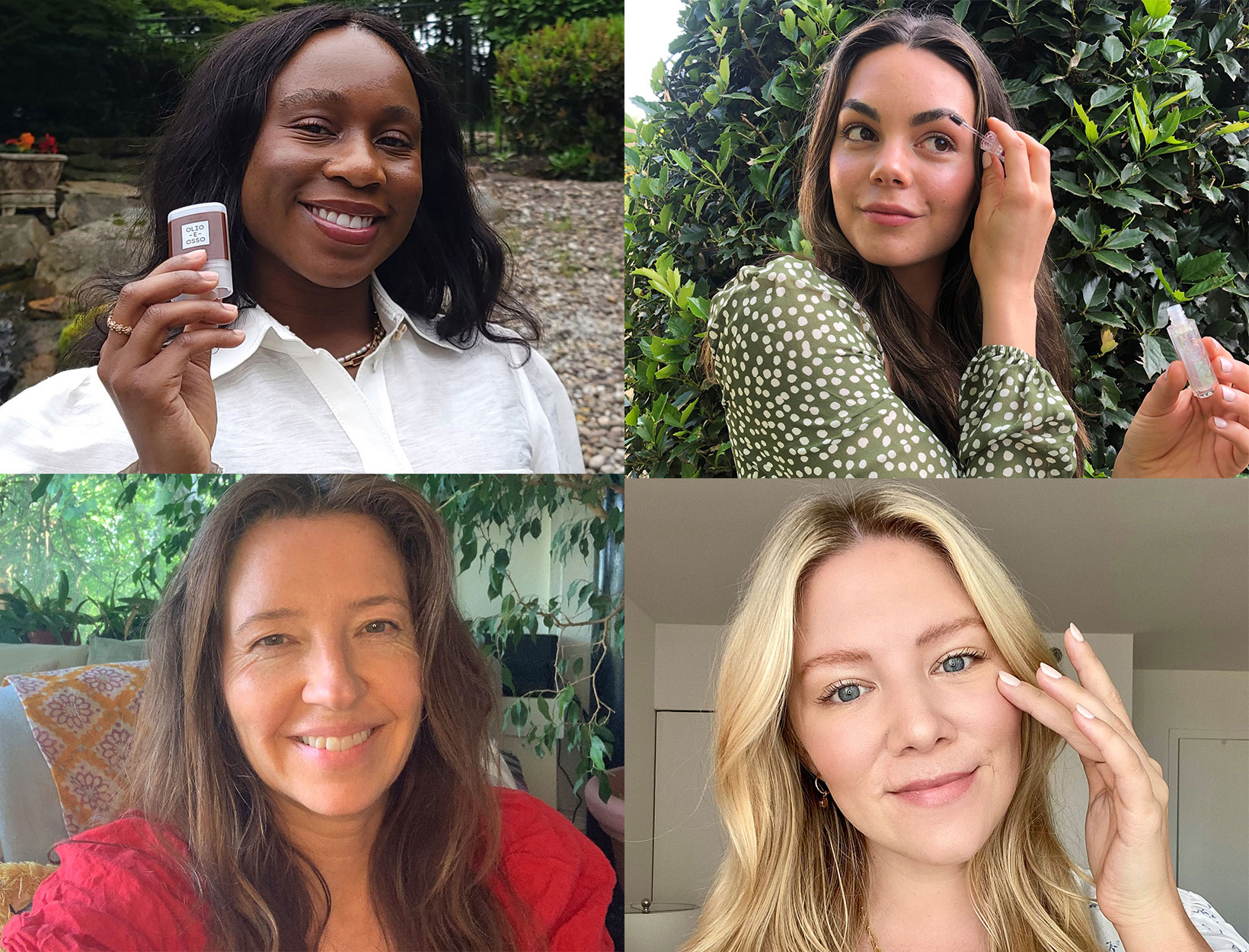 New Beauty Obsessions for June
With new, cusp-of-summer essentials for skin, hair, and body, there's so much happening in the goop beauty shop this month. While fixated on our new favorites, the beauty department has also doubled down on the OG goop classic, Microderm, for its skin-polishing combination of both chemical (AHA) and physical exfoliants that feels so good on skin and leaves it soft, smooth and visibly glowy.
Beyond getting their skin in its best shape ever with Microderm, here's what else goop beauty editors Jean, Brianna, Erica, and Emma can't get enough of this June.